Marketing plans
ADAPTING TO MARKET CHALLENGES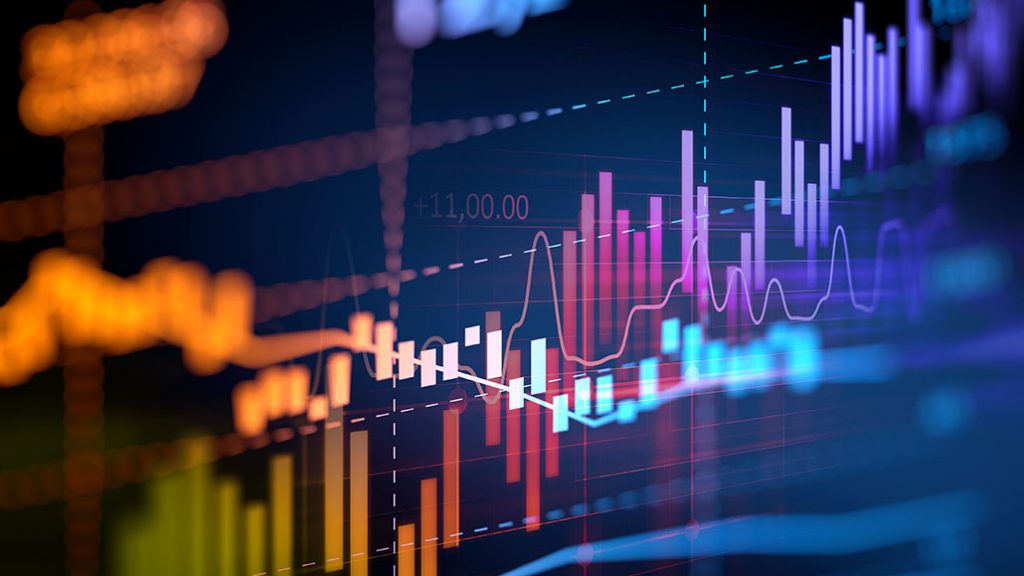 OBTAINING PREMIUM PRICES right at harvest time has been a given in recent years, but not during the bumper crop of 2018.
In the past, producers could be relatively comfortable that they'd get a better price because there was still room on a vessel the day they drove the truck to the terminal.
But while there were uneven yields in either the east or the west of Ontario in the past couple of years, a good harvest this year meant that producers had a harder time getting grain onto vessels. Basically, there was more being combined per day than could be loaded.
To be fair, it felt like for a while, there was an unlimited demand for product and unlimited room in vessels. The export market is booming and many grain terminals have expanded their capacity. There have been many news announcements about different companies building new or adding on to their assets, including a $50 million investment by G3 Canada Ltd. at the Port of Hamilton.
Despite all these factors, crops are getting a decent price at the terminal, and producers shouldn't expect a guaranteed premium. That's why having a good marketing plan in place is important.
DON'T HOLD YOUR CROP
The challenge in the new year will be how much of the corn crop is damaged by vomitoxin. In years like this one, it's really important to develop and stick with a solid marketing plan for the crop.
Some producers with grade two corn might be tempted to store the crop until summer, when they think they might get a much better price. Low vomitoxin will always command a higher price than high vomitoxin corn.
But history tells us that we don't see massive premiums for grade two when we have problems with quality. Rather, we see discounts get applied that allow for the use of the poorer quality grain.
As somebody once said to me, when given the choice between buying at a discount and buying at a premium, the market will find a way to buy at a discount.
Producers might want to tweak their current marketing plan by waiting another month or so. But there's no excuse for putting a lock on the bin for 10 months and hoping for higher prices.
I'm not saying the price won't go up. But it's the price relationship between corn that has more vomitoxin versus the higher quality grain.
LATER STARTING DATES TROUBLESOME?
On another note, I've noticed that harvest starting dates are getting later than in the past. Producers might be reluctant to get out in fields where the soybeans might be a bit green or moisture levels are a bit high.
I think it's better to start early with a little higher moisture content, rather than waiting and having to take off a crop that has drastically higher moisture content and much lower quality.
I can understand why some producers might be hesitant to take their 30-foot head combine into the field when it might get mired in the mud or badly plugged up. But I think it's better to get that two or three or four days ahead because it might cost them more grief at the end of the year than at the start of the year.
From my side of the desk it looks like it's more important than ever to be prepared for bad times and good times by making and following a strong marketing plan that suits your operation. An early start for harvest 2019 might be a good idea, too.
Jeff Robinson is a grain merchandiser for Woodrill Farms Ltd. •