Cropside: Everything but the kitchen sink
AGRONOMIC INFORMATION FROM ONTARIO'S CROP SPECIALISTS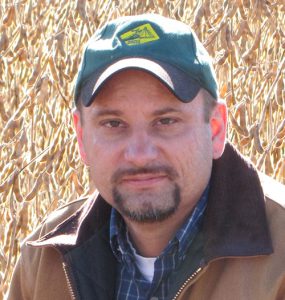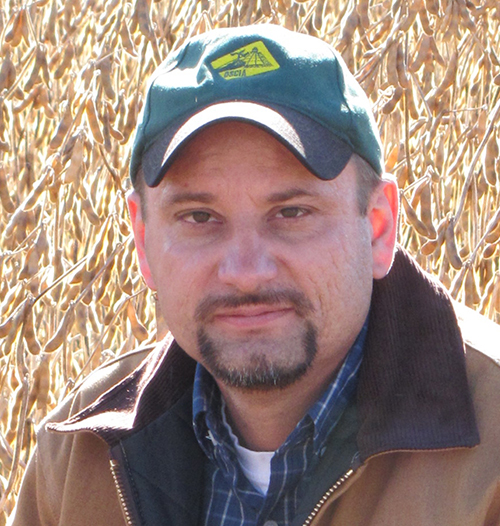 With Dan Docking
DOES THROWING EVERYTHING YOU HAVE AT SOYBEANS WORK?
ARE YOU LOOKING to incorporate some winning strategies into your soybean production system?  With high commodity prices does it make sense to simply buy more yield by applying additional inputs? Some interesting findings have come out of the SMART II soybean project in 2011.
The idea of the SMART II project was to throw the "kitchen sink" at soybeans in order to improve yields and then decide which inputs provided an economic return (Photo 1 shows the large difference in growth seen at some sites).
plant growth difference between with the Kitchen Sink treatment (left) versus untreated beans (right) near Delhi, Ontario.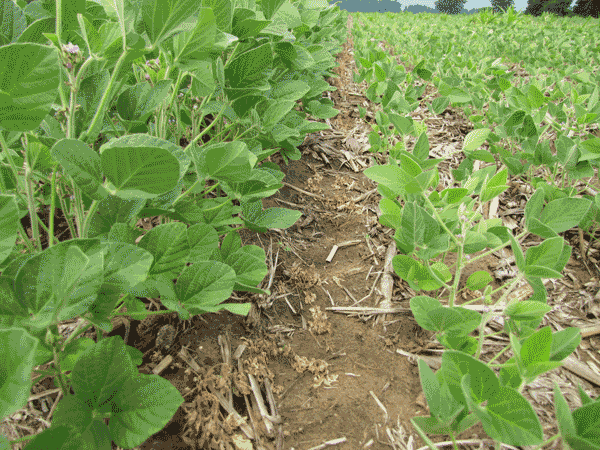 The kitchen sink treatment consisted of:
• Cruiser Maxx seed treatment
• Hi Coat inoculant
• Quilt foliar fungicide
• A higher seeding rate (250,000 seeds per acre)
• 50 pounds per acre of nitrogen in the form of ESN and ammonium sulphate
• three gallons per acre of 2-20-18 liquid applied in furrow
• six litres of SRN (slow release nitrogen)
• two litres of 3-16-16 foliar fertilizer
TABLE 1: FIELD SCALE TRIAL RESULTS (2011)

Treatment
Average Yield
Across All Sites
(bu/ac)
Adapted Untreated
48.0
Long Season
Untreated
50.7
Long Season
+
Kitchen Sink
54.8
This treatment package was applied on eight different varieties on small plots and on two varieties on field scale trials. One variety was adapted for the location, while the other was 200 crop heat units longer than adapted.The findings are clear. It is possible to buy more yield with extra inputs, but at what cost?  Our kitchen sink approach cost $140 per acre while the average yield gain was only 4.1 bushels per acre, obviously that isn't going to pay the bills.
The good news is that some of the varieties responded much better than others (over 10 bushels per acre).  It will take a few more years of data to try and figure out these variety interactions. However, a very consistent response was found by simply choosing a longer maturing variety. An additional 2.7 bushels per acre could be gained at no extra cost by choosing a bean variety that was 200 CHUs longer than normal.  For those fields not going to winter wheat, choosing a longer maturing variety than is usually recommended can be a winning strategy. •