Cropside: Corn rootworm control
AGRONOMIC INFORMATION FROM ONTARIO'S CROP SPECIALISTS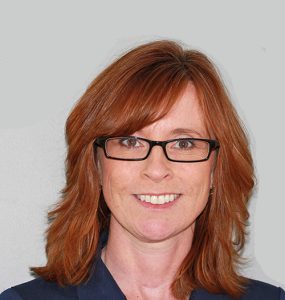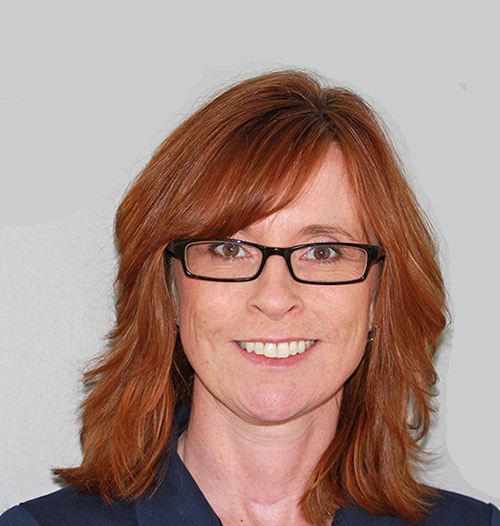 THE LATEST DEVELOPMENT of resistance to at least one rootworm Bt trait in the U.S. Corn Belt has been fast and widespread.  This indicates that the general population of beetles possess the genetics needed to overcome the technology under continuous exposure. Ontario is more on the fringe region of this resistance, along with the other Great Lakes states and provinces. This gives us an opportunity to still mitigate the issue if found before it becomes widespread.
PHOTO: GOOSENECKING FROM ROOT CLIPPING.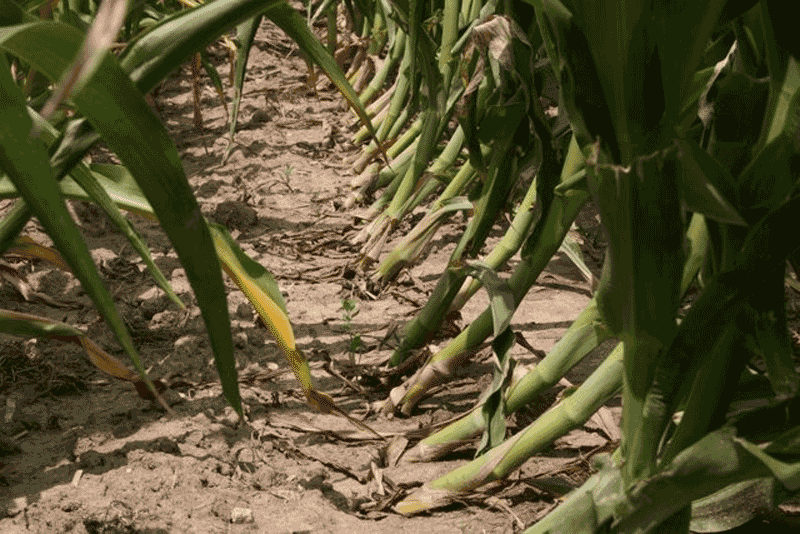 PHOTO: SILK CLIPPING.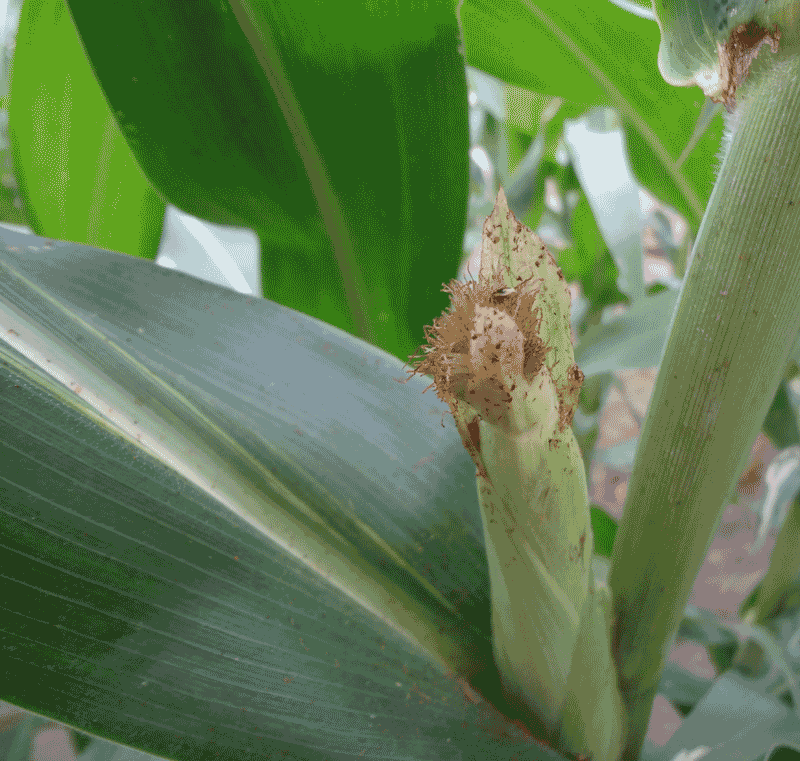 PHOTO: WESTERN CORN ROOTWORM ADULT.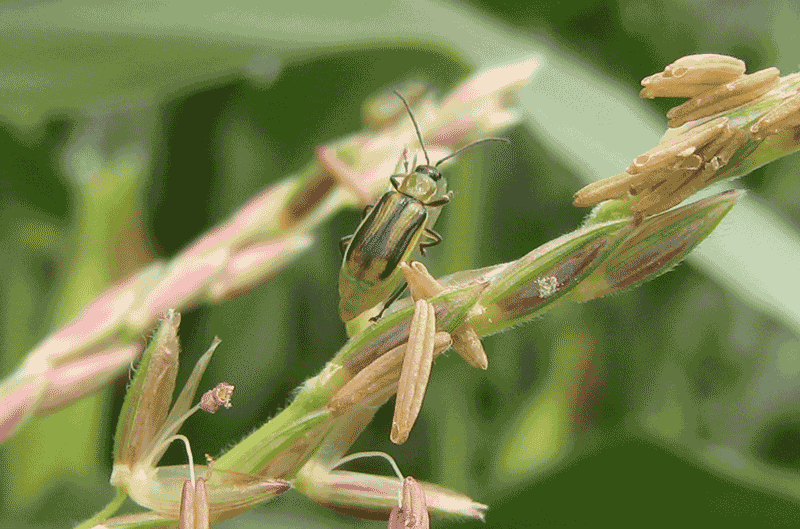 High risk fields need to be scouted in late July to mid-August to spot any suspicious beetle and feeding activity. It is important that we can get to these fields while adults are still present to conduct the tests necessary to confirm resistance. Finding out in the fall or winter is too late. We will also help the growers implement a strategy to mitigate the risk of spreading the next year.
High risk fields include those with:
•    Continuous corn rotation
•    Clay soils and high rootworm populations
•    Repeated use of same rootworm Bt trait
Signs of goose-necking, root clipping, silk clipping, leaf feeding, and/or significant adult presence in a rootworm Bt hybrid could indicate a potential resistance issue. Contact your company agronomist and key members of the Canadian Corn Pest Coalition (CCPC) including:
•    Jocelyn Smith: 519-674-1500 x63551, jocelyn.smith@uoguelph.ca
•    Tracey Baute: 519-674-1696, tracey.baute@ontario.ca
•    Andrea Hitchon: 519-674-1500 x63128, ahitchon@uoguelph.ca
Our goal is to preserve the usefulness of Cry3Bb1 and other rootworm Bt traits for as long as possible. To do this effectively, everyone needs to be monitoring for, and alerting us to any cases of suspected resistance as quickly as possible. •