A GOOD IN EVERY GRAIN PROGRAM
FIVE INFLUENTIAL ONTARIO grain farmers have been selected as Good Grain Farmers for the Good in Every Grain Instagram account. They will share daily the life of Ontario grain farmers throughout the farming season. The goal is to connect rural and urban consumers with farmers and create awareness of the great work that farmers do and how they produce the quality crops we all enjoy. Through the Good Grain Farmers' postings, we will show that from the field to the office, Ontario grain farmers use cutting edge technology and practice environmental stewardship. Follow along at www.instagram.com/ GoodInEveryGrain.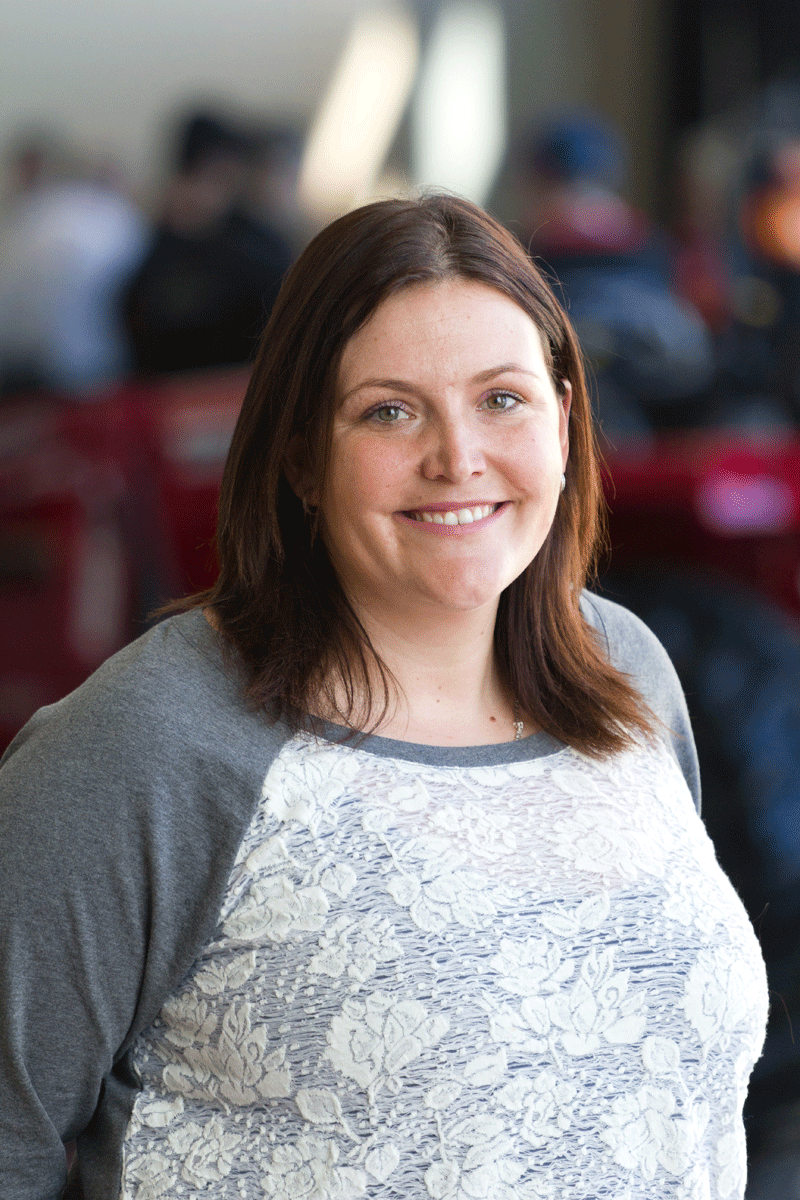 ABBIE BRANDER
Where: Caledon, District 11 (Dufferin, Simcoe, Halton, Peel, York)
Grows: Corn, soybeans, winter wheat, and hay
Loves farming because: I enjoy being self-employed and the challenges of farming. It's very rewarding to watch your crops grow and to harvest the finished product. It's exciting to grow the best crops you can.
Excited about Instagram program because: I am thrilled to be an ambassador in this program because it's very rewarding to show the public about grain farming but more importantly, it's even better for the public to see how their food is produced.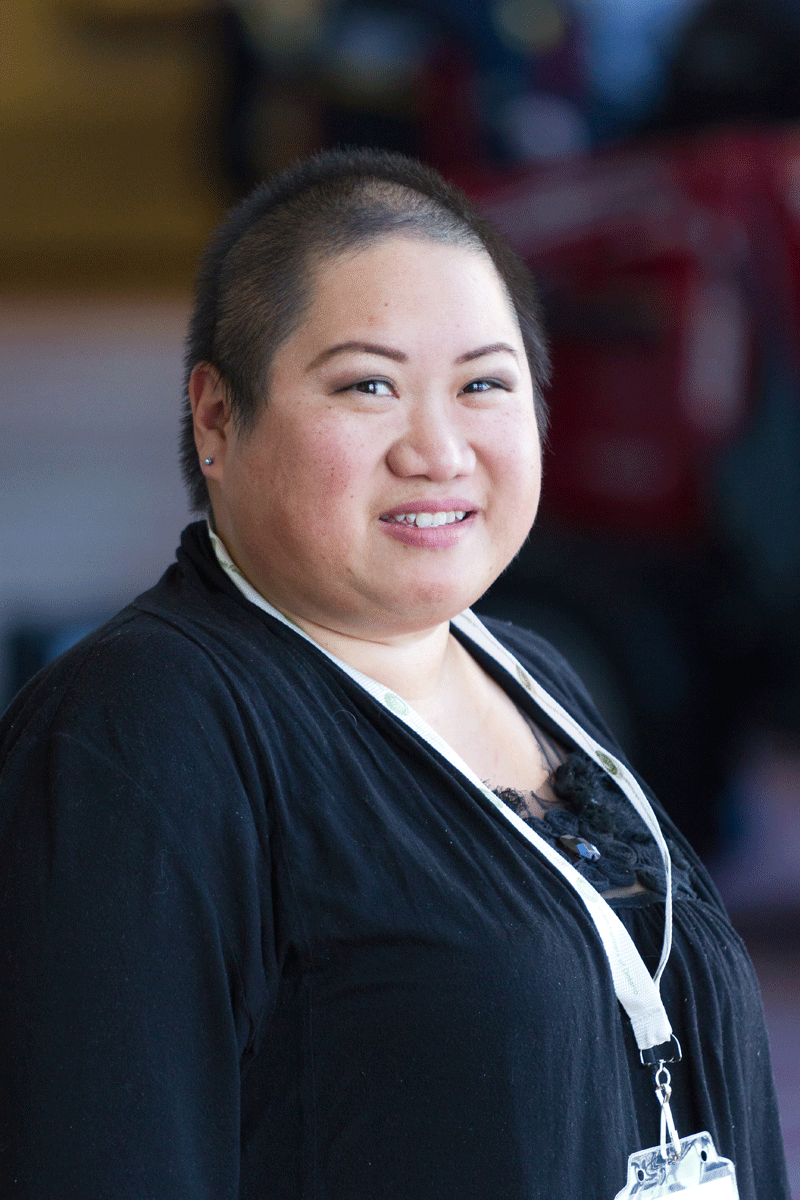 CHRISTINE MCNAUGHTON
Where: Manitoulin Island, District 15 (Northern Ontario)
Grows: Corn, barley, hay, and pasture
Loves farming because: I love being my own
boss and because every day offers a new challenge. We also love that it means we can spend lots of time outdoors with Mother Nature. Its' hard work, but you learn to appreciate the little things in life when you are so closely connected to the land and animals.
Excited about Instagram program because:  I'm keen to be an Instagram ambassador because it's a great way to share what we do on the farm and tell the story of farming life in a compelling and creative way. The educational aspect is also important. A picture says a thousand words, which evokes emotions and connects people.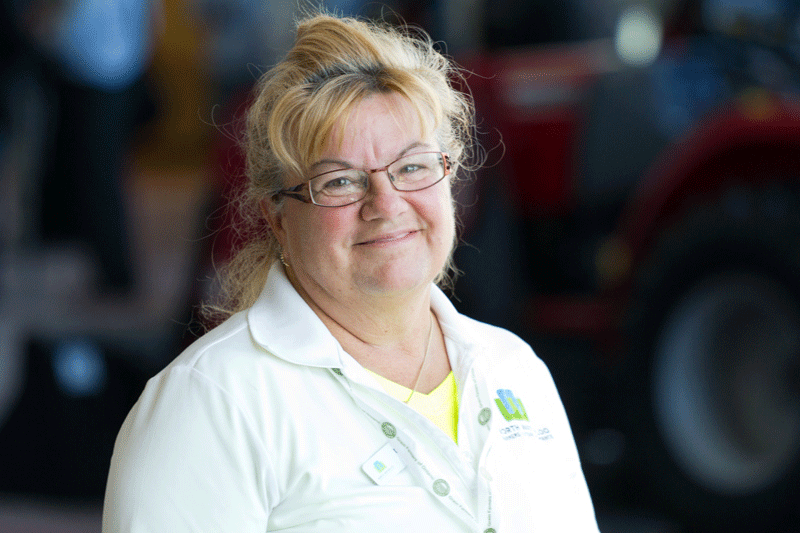 DONNA ROGERS
Where: Wellesley Township, District 7 (Waterloo, Oxford)
Grows: Hay, corn, wheat, and barley
Loves farming because: I most enjoy the freedom that farming provides me.  Farming is very hard work with long hours but you're able to work at your own pace. Usually you are not tied down to a desk and you can also have your pets by your side while you work on the projects you have set out for yourself for the day. Growing up on the farm taught me so much about life, including hard work, family ties, and good values.
Excited about Instagram program because: Being an ambassador gives me a chance to be out in the fields with the farmers, capturing their day-to-day activities, while enjoying the sunshine (or rain). It will also allow me to relay the excitement or challenges farmers face in their everyday life with the industry and beyond.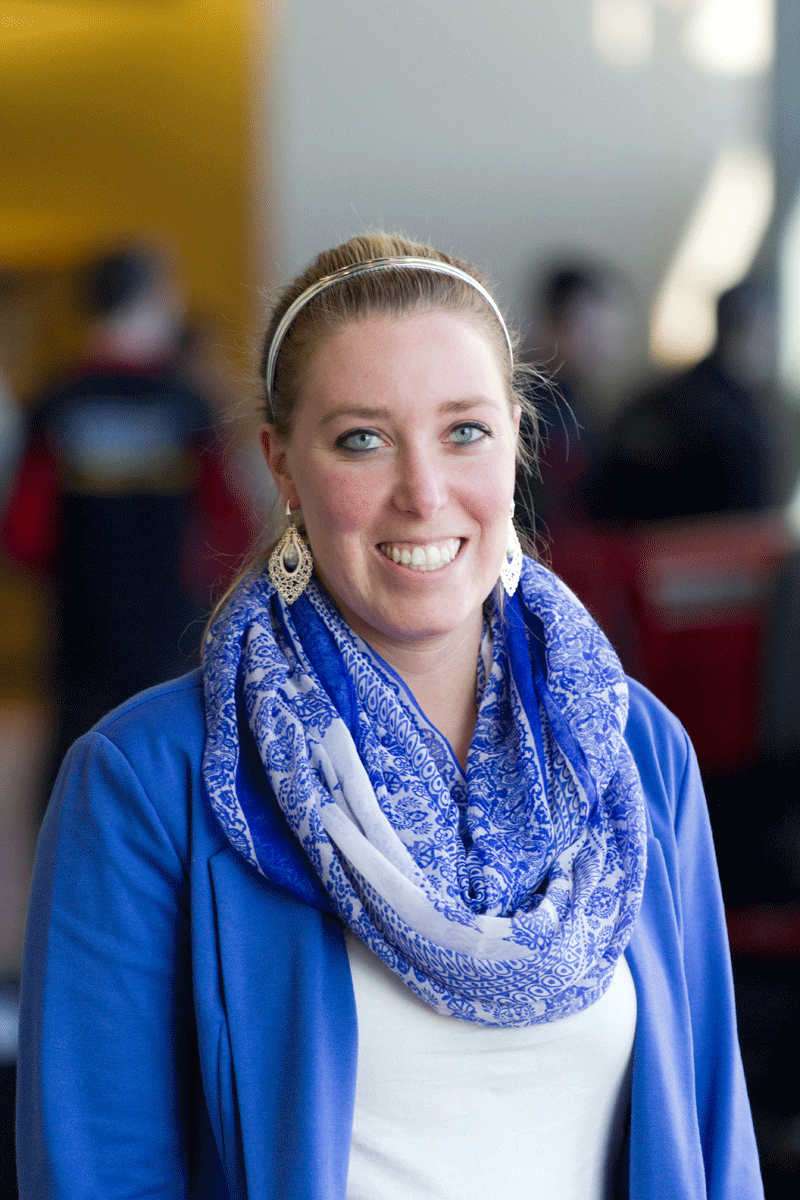 SAMANTHA KLAVER
Where: McKillop Township, District 8 (Huron)
Grows: Corn, edible soybeans, and dry beans
Loves farming because: I enjoy the variety that farming provides because no two days are ever the same. I also love the opportunities it provides like continuous learning at events and networking. I value being able to farm with my parents and my sisters, allowing us to spend time together, while doing something we're passionate about.
Excited about Instagram program because: I am excited for the program because I take pride in my work and like to share my story with others. I also think that I have lots for others to learn from me and vice versa.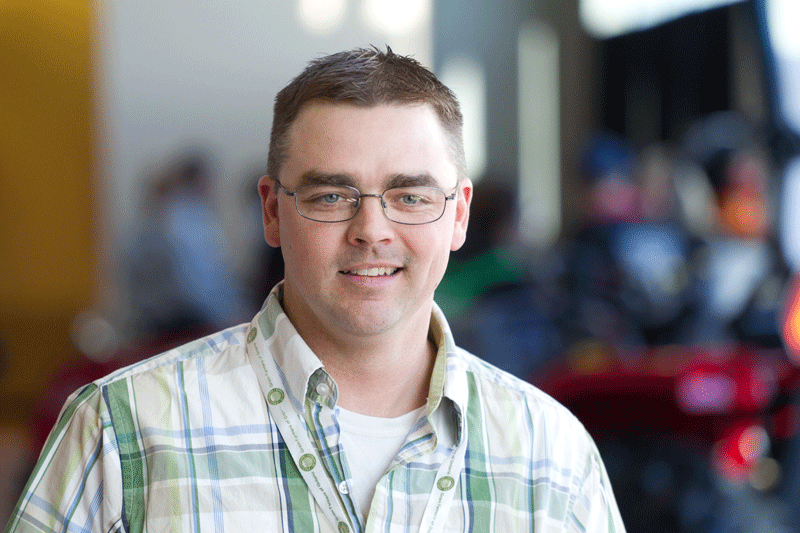 MATT BEISHLAG
Where: Hagersville, District 6, (Haldimand, Brant, Hamilton, Niagara)
Grows: Soybeans, wheat, and red clover
Loves farming because: The thing I enjoy most about farming is the feeling of accomplishment and control of our own bottom line directly through good input decisions, whether it's on the poultry or cropping side.
Excited about Instagram program because: I am looking forward to being a Good in Every Grain Instagram ambassador, primarily because we are proud of our farm and want to promote the quality of the product we send into the food supply. •