Added value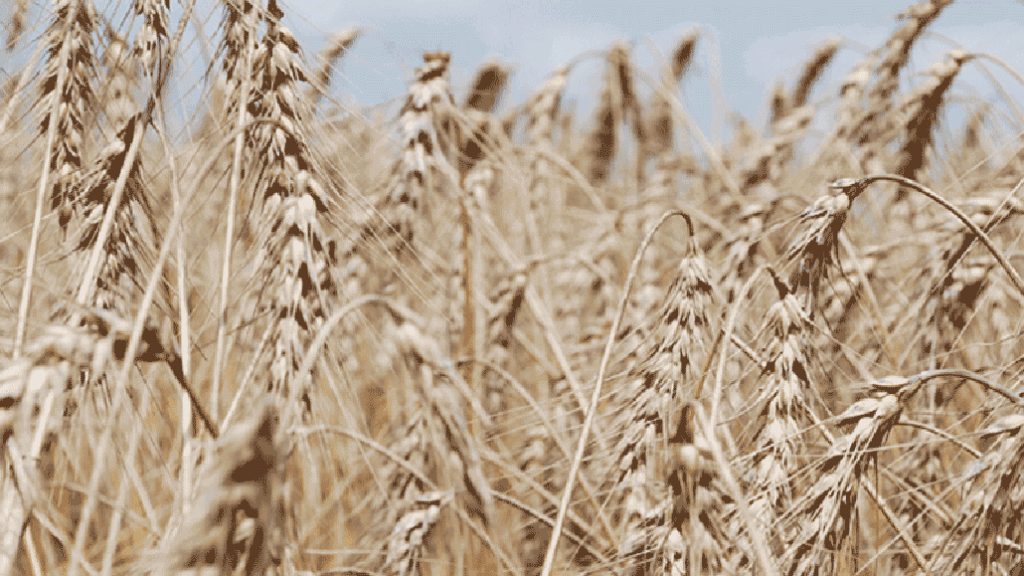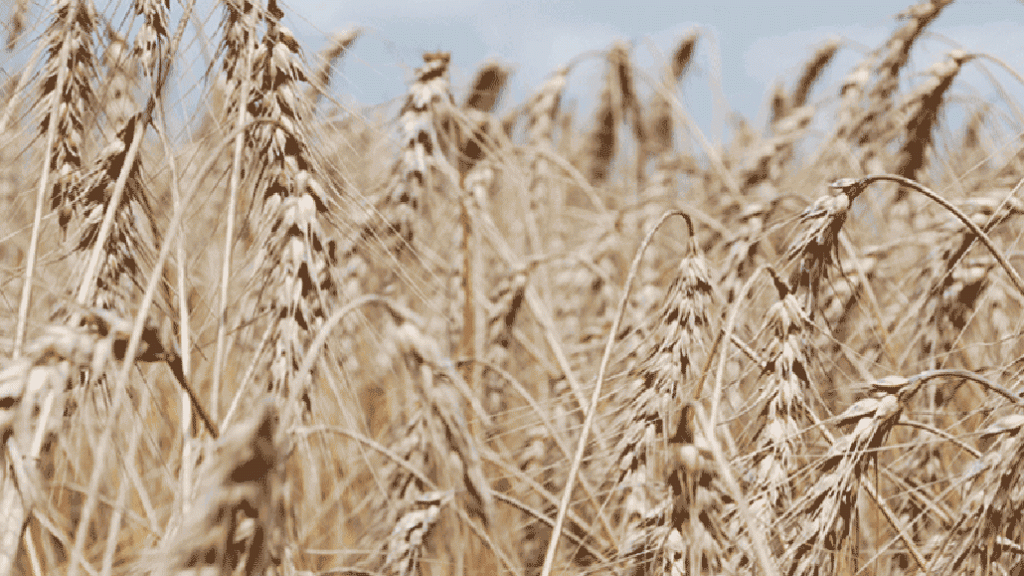 THE WHEAT INDUSTRY brings tremendous value to Canada. On average, there are 24 million seeded acres, producing more than 20 million tonnes of wheat with an approximate value of $7 billion each year.
Wheat has always played a critical role in the life on Canadian farms. It is easy to see why wheat research is a priority for farmers and why a large portion of check-off dollars are contributed to research. It is interesting to note, each dollar spent on research generates an estimated return on investment of 28 to 40 per cent.
Research must consider two end use customers. The first is farmers. If a new variety does not meet the needs of farmers, it won't be grown and contribute to progress in productivity and competitiveness. The products of research must also meet the needs of our end-use customers. If a new variety does not meet the quality and consistency that is part of the Canadian brand it will not be competitive in the international marketplace.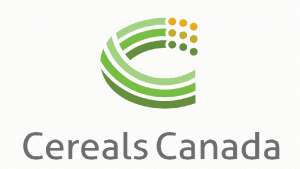 It is with these goals in mind, meeting the needs of farmers as well as our end-use customers, that Cereals Canada and Agriculture and Agri-Food Canada (AAFC) are leading a Grains Round Table project that is designed to set national wheat research priorities and develop a National Wheat Research Strategy. The Canadian Wheat Research Task Group consists of public and private researchers, public and private funders, farmers, exporters, and processors. In June 2016, they proposed the first draft of a Canadian Wheat Research Strategy. The priorities identified for the research strategy include:
• Increase wheat yield potential (agronomy and genetics)
• Improve wheat yield reliability (focused on biotic and abiotic stress)
• Enhance cropping system sustainability and ensuring the agronomic fit of wheat in a crop rotation
• Continuous improvement in food safety
• Demonstrating superior quality to meet customers' needs and to ensure access to markets
There are also overarching themes of integration and knowledge transfer.
This process brings together the industry research community, strengthening networks and the lines of communication. It will also be important to support for the renewal of the wheat cluster and other Agricultural Policy Framework wheat research initiatives.
The Wheat Strategy is not a one-time initiative. Each year, the industry will meet to evaluate how research dollars have been spent across the country. Do these expenditures match the research objectives? If not, what needs to be refined — the objectives or where funds are flowing? In this initiative, wheat research will be continually evaluated and adjusted when necessary. This collaborative process involving funders, marketers, processors, and researchers will also ensure that the objectives of the two customers of research, end-use processors, and farmers are never lost.
The industry continues to face numerous challenges. A worldwide wheat surplus has depressed prices and made wheat less profitable in comparison to other crops. Yet, the global population is forecast to reach nine billion by 2050 and our production capabilities will need to substantially increase to meet this demand.
What role will Canadian wheat production fill in this changing world marketplace? What are the specific combinations of quality and productivity that will meet our customer expectations and maximize the crop's profitability for farmers? A coordinated approach to public research is critical to answering these questions effectively. That is the goal of the national wheat research strategy.
Brenna Mahoney is the director of communications and stakeholder relations with Cereals Canada Inc. •