Business side: Energy conservation
CONVERSATIONS WITH BUSINESS EXPERTS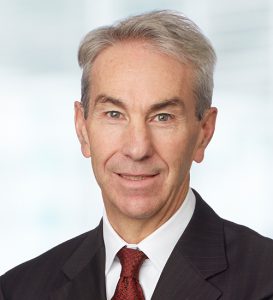 (J.M.) WHAT IS THE AGRIPUMP PROGRAM?
(W.L.) The AgriPump Rebate program is a new, instant rebate program to help farmers reduce their electricity use with a high-efficiency, constant pressure agricultural pump kit. The first of its kind, this energy conservation focuses on helping agricultural customers manage their electricity and water usage while realizing real cost savings. The program is currently only available to farmers in Hydro One and Niagara Peninsula Energy Inc. service areas.
HOW CAN GRAIN FARMERS BENEFIT FROM THE PROGRAM?
The program is designed for many types of farming operations, including grain farming. Pumps are essential for drawing and delivering water from wells or ponds to fill sprayers and irrigation systems, among other uses on a grain operation. By switching to a constant pressure pump, famers can reduce their energy usage by up to 40%, while reducing wear and tear on the pump itself.
It's easy to take part in the program. When you buy a pump from participating distributors, you'll receive an instate rebate of up to $610, depending on the type and size of the unit. It's also quick and easy to replace any existing equipment. A validated Farm Business Registration (FBR) number is required to participate. For more program details, visit www.agripump.ca.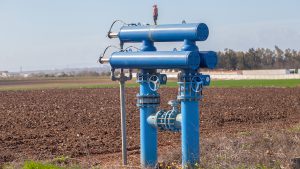 WHAT IS THE PURPOSE OF THE PROGRAM?
The AgriPump program is designed with water conservation and energy savings in mind. Since high volumes of water and energy are often both required on farms, a program like this is a real benefit for everyone.
Hydro One also offers a number of other programs designed to help farmers improve energy efficiencies in their operations. I encourage anyone interested in making energy efficient upgrades to contact Hydro One. We are here to help you find ways to make your business more efficient and ultimately more profitable. You can also find information on our website at www.hydroone.com/business. •