Coping with stress
FARMER HEALTH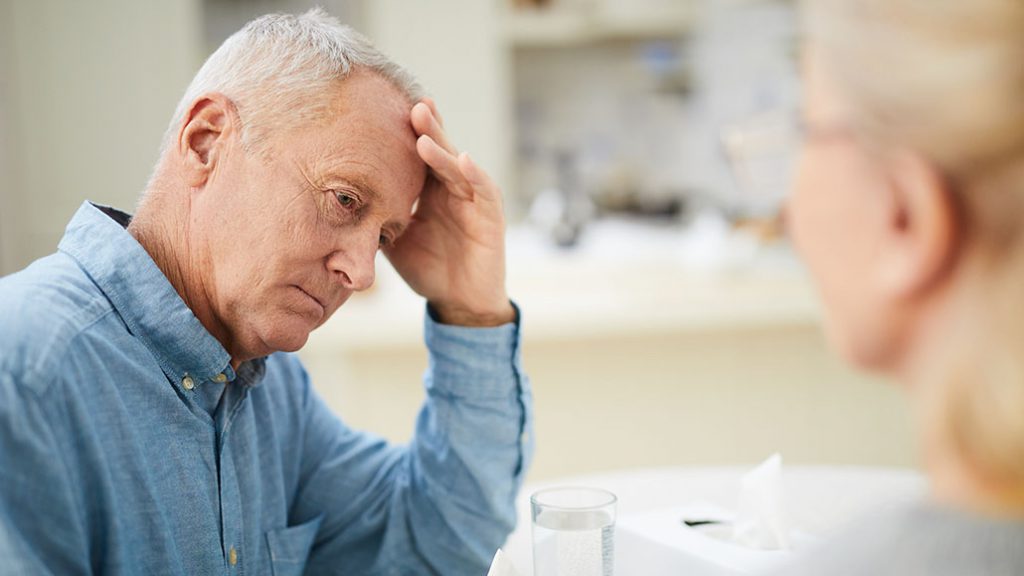 IT HAS BEEN a particularly difficult harvest for some Ontario farmers this fall. The severe DON outbreak is weighing heavy and stress levels are higher than during a typical harvest season. Uncertainty makes it difficult to focus on anything outside of how you will be affected by the DON issue. Grain Farmers of Ontario sees the importance of helping our farmer-members manage this stress.
SIGNS OF STRESS
Signs of stress include trouble concentrating, headaches, anxiety, fatigue, anger, heartburn, muscle tension, stomach problems, skin irritation.
KNOW THAT YOU ARE NOT ALONE
There are many farmers, your neighbours and friends, experiencing similar difficulty. Reach out to fellow farmers and family members. It will help you to talk with someone who understands, and it might help them as well.
RECOGNIZE WHEN YOU ARE EXPERIENCING STRESS
The signs may not be obvious. Look out for chronic headaches, trouble concentrating, anxiety, anger, muscle tension, fatigue, skin irritation, stomach problems, even heart burn. If you understand that stress is causing these ailments you can act to reduce the stress that is causing the problem.
MANAGE THE STRESS
Use techniques such as deep breathing, going for a walk to cool down, shifting your focus to a positive area of your life, and taking things one step at a time. Your physical health will also have an impact on stress levels. Be sure to eat a healthy balanced diet, get enough rest, and try to fit exercise into your daily routine. Utilizing these techniques will help to stop stress from turning into a bigger problem and create a higher level of overall well-being.
Grain Farmers of Ontario's website now has an area where you can find further resources to help with the well-being of yourself or someone you know to be struggling. These resources include information on awareness, managing stress, and where to get help if you or someone you know continues to struggle. Go to www.gfo.ca/farmerhealth for details, including a GrainTALK podcast with Kathy Somers discussing stress management.
IF YOU ARE STILL STRUGGLING…
Ask for help. Talk to a friend or family member, visit your doctor, or call the help phone: 1 866-631-2600.
Sarah Plater Findlay is the human resources consultant at Grain Farmers of Ontario. •