World grain markets
DEMAND, PRODUCTION, AND EXPORTS DURING COVID-19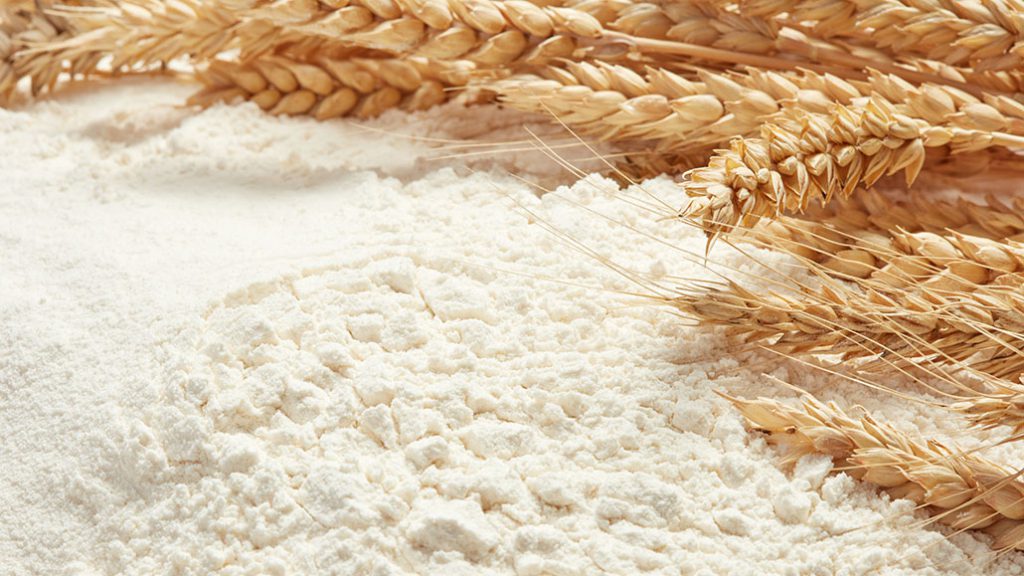 GRAIN CAN'T SHIELD people from a new disease threat. But they sure think it can bring them comfort when a pandemic takes hold.
That is one of the biggest trends that emerged worldwide this winter and spring, as the COVID-19 virus appeared on the scene and people's homes became fortresses against a new, insidious foe.
Panicked buyers everywhere stockpiled whatever flour and other grain-based foods they could find, catching flour millers off guard. The Washington Post noted "some people, faced with the prospect of the conveniences of modern life being upended, are feeling the need to be self-reliant, even in small ways."
Such reliance may have sparked a new appreciation for on-farm production and commercial processing. For example, the New York Times reported flour miller Emily Munsey of Wessex, England called consumers' flour demand on her 125-year-old mill "consistently obscene." Her operation, which buys from local grain producers, normally runs an eight-hour shift through the week. But in response to demand she added afternoon and evening shifts, and was running 24 hours a day, seven days a week, for the first time in the mill's history.
Like Robin Hood brand flour in Canada, Wessex Mills' biggest problem was finding enough bags for its products.
Those new to the kitchen found homegrown meals require preparation. Convenience-minded consumers accustomed to grab-and-go products cleaned out store shelves of heat-and-eat items requiring just minor meal assembly. Again, though, they turned to grains — Jeanine Bassett, vice president of consumer insights at General Mills wrote on the company blog that she had seen a 50 per cent increase in convenience meals such as frozen pizza and pasta. For breakfast, cereal and toaster strudels were on the rise, along with recipes for home-made bread for lunch.
So, what did all this interest in grain mean to farms around the world, especially those in the southern hemisphere that were heading into harvest when the pandemic arrived?
ARGENTINA
Adalberto Rossi, a leading agricultural broadcaster in Buenos Aires, says it could have been a boon for Argentinean grain farmers. In fact, he figures Argentina could have produced enough hand sanitizer "for all of the planet." That's based on the country's abundant production of ethanol, one of hand sanitizers' main components, which in Argentina comes from corn (585 million litres/ year) and sugar cane (554 million litres/year).
However, border closures and quarantines took their toll. Argentina had one of the world's longest COVID-19 lockdowns, along with Italy, Spain, and China. As a result, Rossi says, millions of Argentineans who normally work in agriculture and food were shut out and exports were stymied.
BRAZIL
By contrast, the Brazilian government took a cavalier attitude towards quarantine — and it shows. By mid-June, the country had the world's second-highest death toll (behind the U.S.) with nearly 1,000 people dying daily and nearly 829,000 reported cases of COVID-19. Overloaded hospitals were said to be near collapse.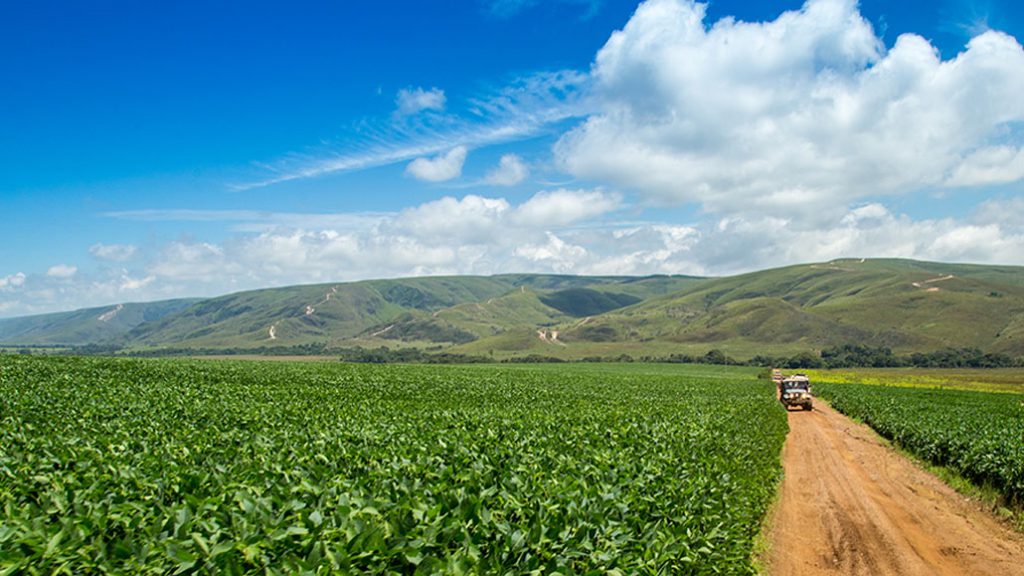 Agricultural journalist Daniel Azevedo Duarte of Sao Paulo said that the pandemic had not affected grain production on the farm. That's lucky, because labour needed to be plentiful this year for the country's record 250.9-million-ton grain harvest, 3.7 per cent more than last year.
Soybean production and exports have been huge. From January to May, the country shipped 49.725 million tons, a 36 per cent increase from last year and 23 per cent more than the previous record set in 2018. Almost three quarters of the new record soybean harvest went to China. Corn exports, however, have fallen off badly.
"Brazil is achieving grain market highs during the pandemic because, besides a great harvesting forecast, agriculture is considered as an essential sector and its activities have almost no restrictions," says Duarte.
AUSTRALIA
And in Australia, where drought has hit hard for three years, wheat farmers finally got a break.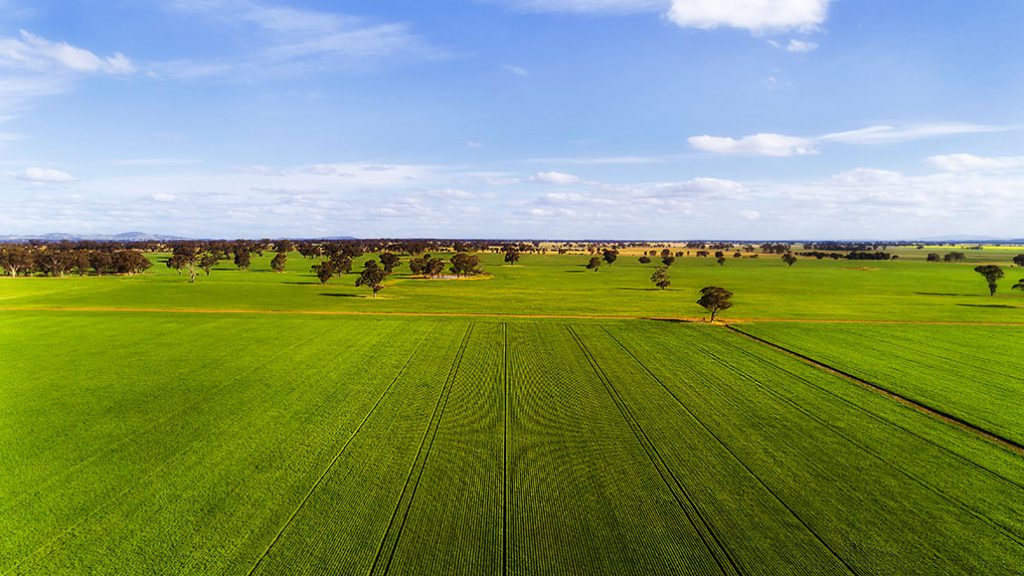 For this harvest, wheat production is expected to climb almost 76 per cent to an eight-year high and 13 per cent above the 10-year average. Dry Cargo International reports the jump is mostly the result of beneficial conditions in New South Wales, where the planting area is expected to hit an eight-year high at 3.7 million hectares, while wheat production could reach 8.3 million tonnes, a three-year high.
And as for the pandemic? Well, Australia's Department of Agriculture, Water and the Environment says the country considers itself one of the world's most food-secure nations. Even during the worst drought years, it's a net food exporter, and it brings in just 10-11 per cent of its food, motivated by taste and variety rather than necessity.
The department calls agricultural exports "shock absorbers," keeping the domestic food supply stable. But at the start, it suffered like other countries, including Canada. Uncertainties around the impacts of COVID-19 triggered a sudden increase in purchasing by consumers of a range of items, resulting in the disruption to stocks of some basic food items in supermarkets.
"It [was] a result of logistics taking time to adapt to the large unexpected surge in purchasing. The purchasing surge…appears to be abating, and supply chains are adapting. Panic buying and stockpiling of staple goods, such as rice and pasta, is likely to be balanced over time by a reduction in future purchases," says the department.
With an eye to the future, Australia is concerned about how farmers will ride out the pandemic. Australian agricultural producers rely on global supply chains and imported inputs, it says. Shortages or disruptions to these inputs could impact productivity and profitability, it adds, noting that it will be important for business and government to actively monitor and manage emerging risks.
For now though, it's so far so good, says Stephanie Sinclair, corporate affairs director for Australian grain giant CBH Group.
"Generally, there have been minimal disruptions to Australian export and domestic supply chains due to COVID-19, with product continuing to flow to key markets," she says.
However, for specific products and in certain markets CBH has seen some demand declines. For example, Chinese beer consumption during the first quarter of 2020 was down by more than 40 per cent, resulting in falling demand for malting barley. European biodiesel demand also fell, which impacted canola sales as European crushers reduced capacity.
But overall, Western Australian farmers have been largely unaffected by the pandemic and have now finished their seeding programs. A large percentage of their 2019-20 season crop has been sold, and grain farmers took the opportunity to lock in very attractive Australian dollar prices for the crop just seeded when the Australian dollar tumbled against the U.S. dollar in February and March this year.
Her company is in good shape too, she reports. Since the start of the COVID-19 pandemic, CBH has implemented precautionary measures to reduce the spread of the virus, while seeking to minimize potential disruptions to the supply chain. As a result, their supply chain has operated well, with exports increasing over the COVID-19 effected months in comparison to last year. •