Soybean N deficiency
AGRONOMIC INFORMATION FROM ONTARIO'S CROP SPECIALISTS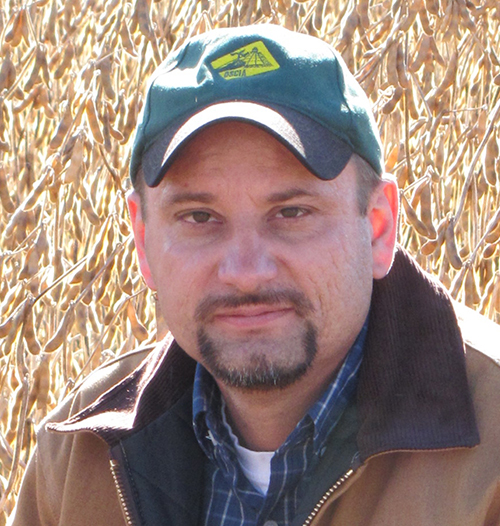 NITROGEN (N) DEFICIENCY in soybeans caused many fields to turn yellow in late June and July. A dry spring delayed nodulation, then heavy rainfall saturated soils just as plants required large amount of N during the rapid growth phase. There is often a lag phase when nodulation and N fixation is insufficient to supply enough N for the plants demands early in the season.
The good news is that most fields recovered as soils dried out and biological nitrogen fixation caught up to demand.
Some farmers questioned if N fertilizer could be added to these fields to help them through this yellow phase.
Although applying N fertilizer does help green up the plants, there is no economic benefit. Numerous trials have been conducted in Ontario and the average yield response to N fertilizer is less than two bushels per acre.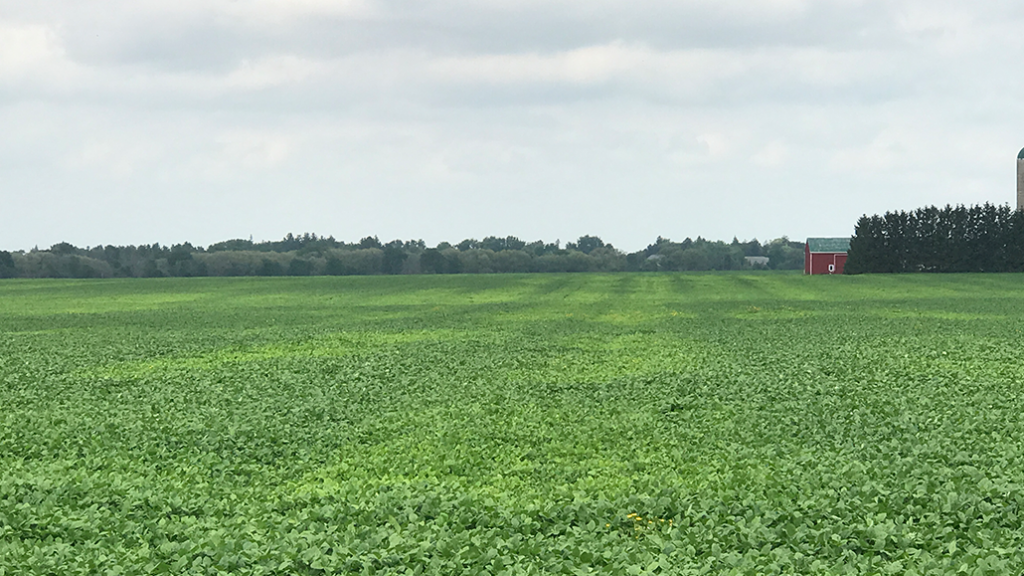 The addition of extra N may also cause excess vegetative growth leading to white mould and lodging later in the season. While a small amount of N fertilizer does make the crop look greener, it does little to improve yields; and a large amount of N fertilizer leads to significant problems later in the season.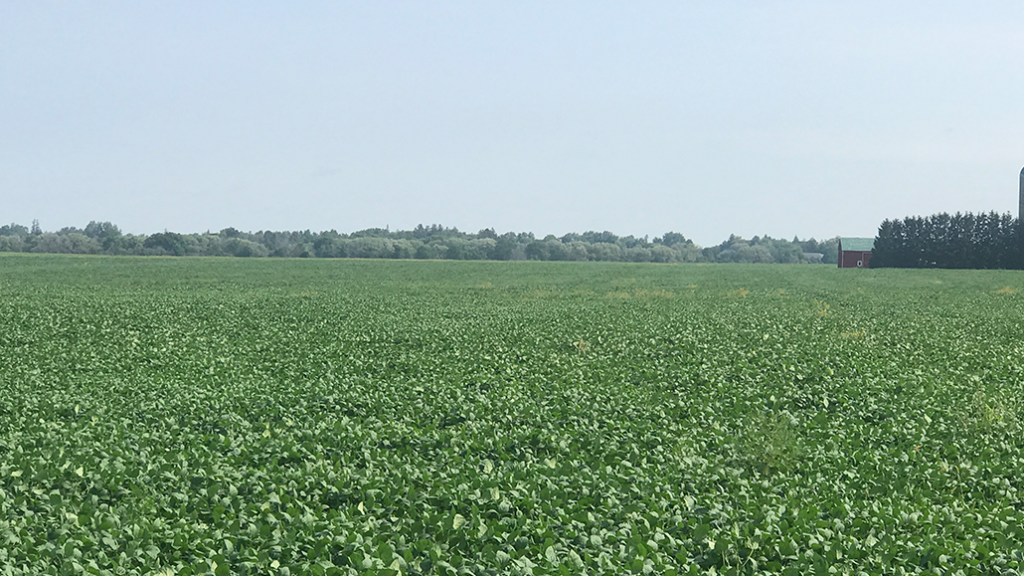 The best advice is to wait it out and let soybeans recover naturally. Biological N fixation is absolutely necessary to grow a successful soybean crop. •