Today's labour market
CONVERSATIONS WITH BUSINESS EXPERTS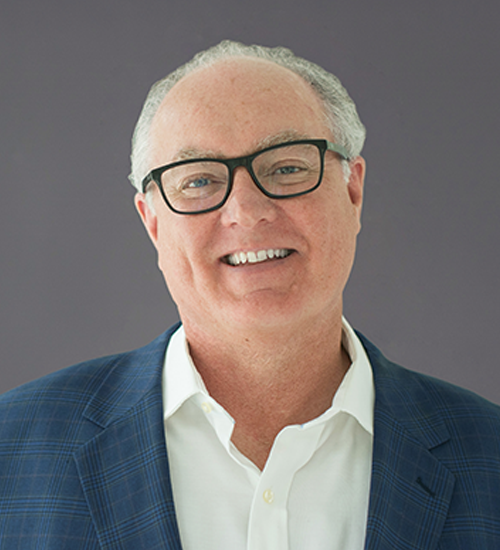 (J.M.) WHAT DOES THE CURRENT LABOUR MARKET LOOK LIKE?
(I.M.) The current labour market is tightening and employees have more choices. Before COVID-19, the agriculture industry was competing with all employers. The competition for that talent is even tougher now as individuals have even more choices. Some of these new choices include the option to collect government support, "stay at home" to reflect on their career and life, withdraw from working altogether, work part-time, return to school, and self-employment.
This means agriculture employers need to re-look how they approach the labour shortage dilemma. Just as products enjoy a competitive advantage, what is your employment value proposition competitive advantage? As farm employers, ask why would people with increasing options choose to join your business? What do you offer that is attractive and different from other employers? Once you're able to attract people to consider working on your farm, what can you introduce in the selection process to seal the deal? Implementing a successful onboarding process is a key way that helps ensure you don't lose the candidates after hiring, supports employees to achieve productivity quickly, and builds employee engagement.
HOW CAN I ATTRACT EMPLOYEES?
While most managers believe money is a top driver of employee satisfaction, it is not. The good news is there has been a lot of research conducted on what is important to achieving employee satisfaction.
A successful farm business should have a Customer Value Proposition (CVP) to drive product adoption, customer satisfaction, and customer loyalty. What often gets missed is this as a concept for your employees. Employers should have an Employee Value Proposition (EVP) to attract (employee adoption), retain (employee satisfaction) and engage (employee loyalty and performance). These two value propositions go hand in hand, and the best performing businesses can connect and align these value propositions.
When it comes to determining an EVP to attract new hires, identify your unique business offerings that would appeal to an employee's experience. How is your farm's work different than others? Considerations could be the ability to work outdoors, work non-traditional hours, the opportunity to learn new skills (equipment, technology, land use, environmental sustainability, etc.) or the opportunity to feed families. Many of these EVP elements are attractive to new hires and aren't offered outside of a farming environment. Some creative messaging can easily create a compelling EVP.
Beyond wages, farm employers should also consider using other compensation and recognition elements to attract and retain employees. These could be as simple as a coffee card if the team navigates today's weather, a cash bonus if we achieve Y yield by X date, or a special lunch or evening celebration to let employees know they are achieving extraordinary results. This may require your employees to work extra hours, work smarter or work in a collaborative team to achieve better, faster, or cheaper outcomes. This isn't simply about being a positive, caring employer, it's also about being smart about energizing, recognizing and celebrating achievements to drive farm performance.
WHAT DOES THE MINIMUM WAGE INCREASE MEAN FOR FARM EMPLOYERS?
As of January 1, 2021, Ontario's minimum wage increased to $15 an hour from the previous $14.35. But, while wages remain an important attraction driver, it's not the only one.
To start with, wages and how they are determined must be understood, for example, "if all farmers pay between X and Y, we pay Y because…" Help your employees understand the wage rate when you make an employment offer and clearly explain how and when increases are determined.
Wages also need to be fair, and are often a function of the employee's perspective. Clearly communicate how performance, contributions, skills and experience factor into employee wages. For example, an employee with three years' experience, who has taken on responsibilities and learned extra tasks should earn more than a first-year employee still learning the ropes.
Wages can be key to aligning and driving employee performance. Not all employees perform at the same level and employees who bring more value to your farm should earn more. Ideally, wage increases should be self-funded through higher employee productivity, less downtime and lower costs. As employees gain experience and relevant skills for your farm, they should also be able to problem solve, improve processes, teach others and encourage co-workers. Your wage strategy is one key element toward employee performance that can ultimately lead to your overall farm success. •