Take five minutes, win free coffee for a year!
.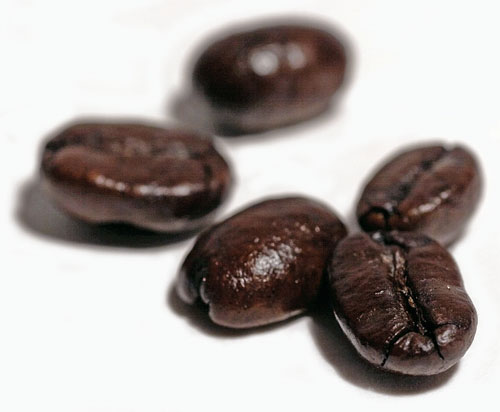 As much as we'd like to, we can't visit every coffee shop in the province to talk about how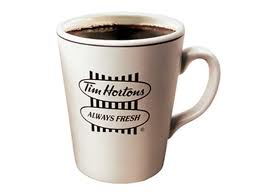 we're doing.


Click on the button below to fill out the questionnaire. To thank you for taking time out of your busy schedules, each person that fills out a survey will be entered into a draw for free coffee for one year!