Cropside: Assess your variability
AGRONOMIC INFORMATION FROM ONTARIO'S CROP SPECIALISTS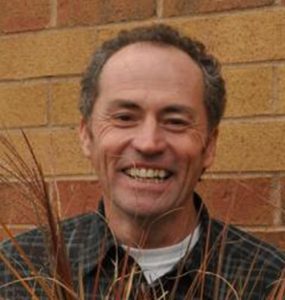 UNIFORM WHEAT STANDS GET HIGHER YIELDS
DUE TO THE weather this past fall, we can expect lots of variable wheat stands come the spring. Although planting and growing conditions have certainly not been ideal for winter wheat so far, the season does pose a great opportunity to examine the impact of certain production practices on uniformity in the field.
get out and take a look
This fall and early winter provided an excellent opportunity to get into the field and look for uniformity. Temperatures were such that the wheat was growing in slow motion. The lack of snow was the perfect chance to examine fields and the job you are doing.
By going out into the field to look for uniformity, you can identify areas in your production that can be improved. 
PHOTO 1: Impact of residue and micro-environments. Some emergence, none in residue on left, none in waterlogged spots on right.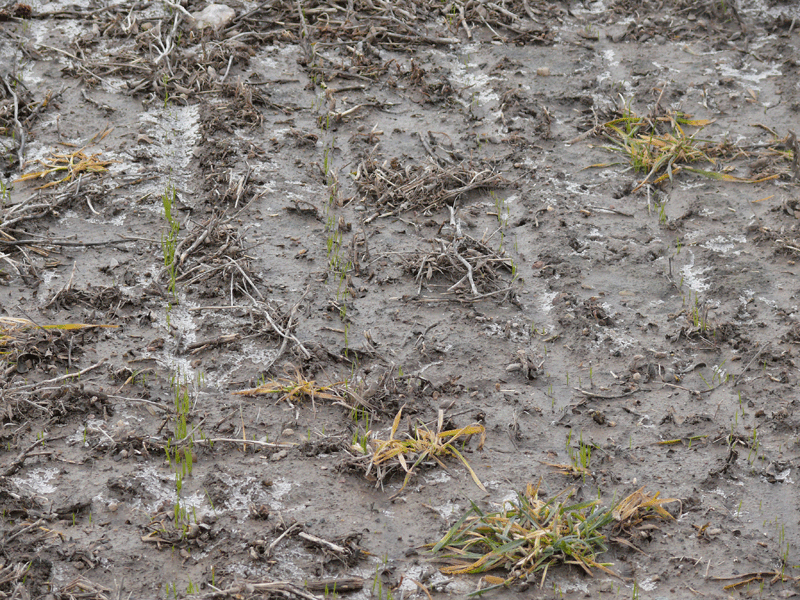 photo 2: Planting date differences from headland, impact of water ponding, wheat emerged on rise but not as move down slope.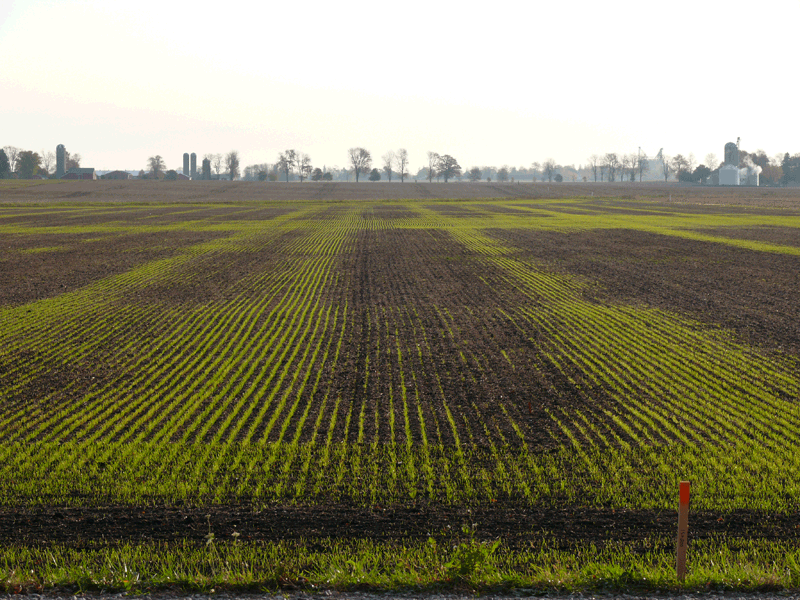 PHOTO 3: Tile run wheat –  If wheat still looks like this, frost seed more seed immediately on one of these cold mornings.  Water never ponded in this field but shows huge impact of drainage on soil temperature of wet soil.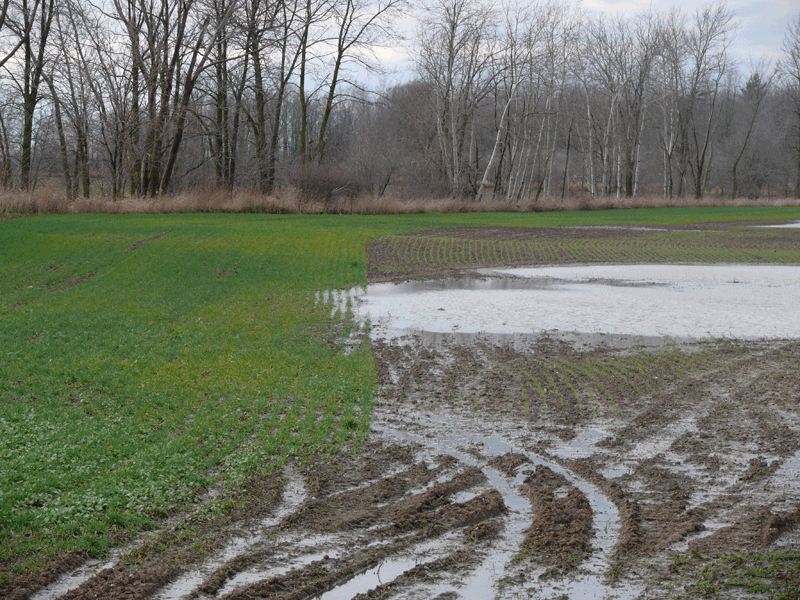 what to look for

Residue uniformity – Is your combine doing the best possible job to spread your crop residue? Variable levels of residue across the field can negatively impact uniform emergence.

Planting depth – Typically, a half inch difference in planting depth will result in a one to two day difference in emergence. Due to the slow growing conditions this year, a half inch planting depth could have resulted in a 10 day to two week difference in emergence. Planting depth studies show up to a 40 percent yield difference on an individual plant basis between the early and late emerging plants. This yield variability could be magnified in a growing year like this.


Micro-environments – When fields aren't level, micro-environments can develop and have a big impact on field uniformity. Compaction, combine track zones and ridges made by tillage and planting equipment can all create micro-environments.  Identify these field variations and determine if the cause can be fixed through radial tires and improved tire pressure management, or by planting on the angle with no-till drills to continuously work at levelling fields.

Tile run wheat – Invest extra profits in tile! Wheat is a dry-land crop and does not like wet feet. Wet soil is cold soil, resulting in massive growth differences in the field. Tile those fields, and in other cases, split tile to improve uniformity. Yield impacts are massive! •