Cropside: Comparing 'set-up' residual herbicides for glyphosate tolerant corn
AGRONOMIC INFORMATION FROM ONTARIO'S CROP SPECIALISTS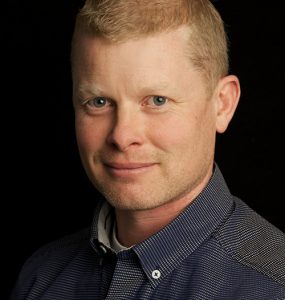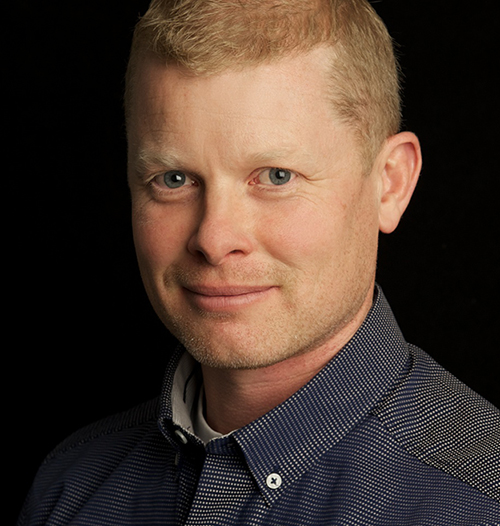 With François Tardif, Clarence Swanton, and Peter Sikkema
ON AVERAGE THERE is a 4% yield advantage to incorporating a pre-emergent residual herbicide in glyphosate tolerant corn. The yield benefits are much higher when the in-crop glyphosate application has been delayed due to unavoidable circumstances. There is also the benefit of having additional herbicide modes of action that, provided they control the weeds in your field, will delay the selection of herbicide resistant weed populations. It is therefore important to know what weeds are controlled by the "set up" herbicide to be used. This past season, a number of set-up treatments were compared. The summary of weed control data is provided below.
Rates for each of the above treatments can be found on page 153 and 154 in the Guide to Weed Control, OMAFRA Publication 75.
TABLE 1: AVERAGE AND RANGE OF VISUAL CONTROL OF WEEDS WITH SEVERAL RESIDUAL 'SET-UP' TREATMENTS IN GLYPHOSATE TOLERANT CORN.
Velvetleaf

Ragweed

Pigweed

Lambsquarter

Smartweed

Foxtail

Marksman

73
(51-94)
82
(71-96)
99
(98-100)
94
(79-100)
99
(98-100)
57
(48-71)

Integrity

86
(79-92)
75
(75)
100
(100)
81
(64-100)
88
(76-100)
97
(93-100)

Converge XT

90
(81-99)
91
(78-99)
98
(96-100)
88
(65-100)
83
(66-100)
93
(81-100)

Primextra II Magnum

52
(43-61)
71
(46-96)
98
(96-100)
81
(49-100)
83
(65-100)
83
(58-100)

Prowl + Marksman

79
(73-85)
77
(65-98)
100
(100)
98
(92-100)
98
(95-100)
94
(97-100)

Aatrex

57
(33-81)
73
(40-91)
100
(100)
98
(93-100)
83
(65-100)
71
(58-83)

Battalion

—

—

98
(96-100)
95
(91-98)

—

94
(89-99)

Primextra + Callisto

97
(95-98)
94
(88-98)
100
(100)
99
(96-100)
87
(79-100)
79
(58-100)

Primextra + Broadstrike Rc

92
(85-99)
84
(75-99)
100
(100)
98
(95-100)
82
(63-100)
100
(100)
This project was funded in part by the Grain Farmers of Ontario. The assitance of OMAFRA through the OMAFRA/University of Guelph Partnership is also acknowledged. •