IN 2012, MANY producers were surprised how much corn was produced with modest rainfall. Truly big yields, however, came from the extra timely water if you were fortunate enough to get it. •
PHOTO 1: Leaf rolling on wilted corn was common place; significant yield depression sets in when the the corn plant does not recover overnight.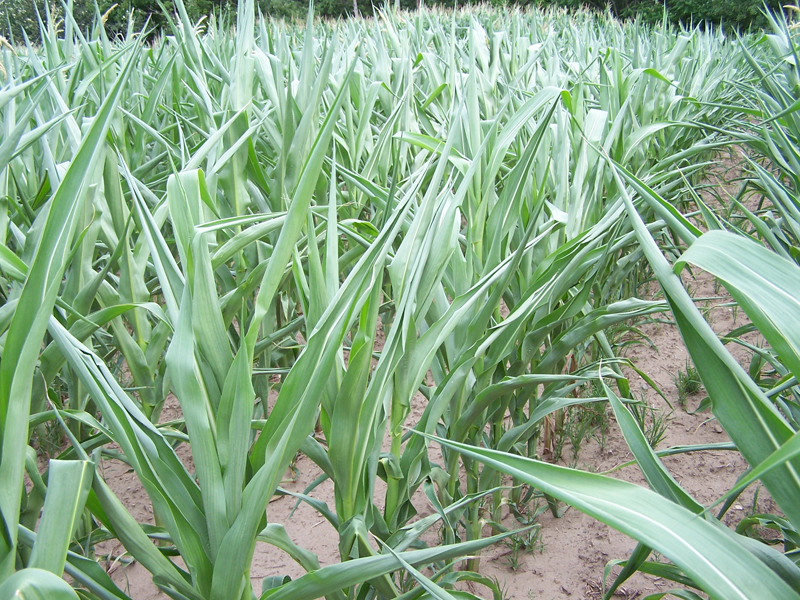 GRAPH 1: Soil water that is available to the plant is a function of both field capacity (total water held) and wilting point (water held too tightly for plants to extract).  Figure from P. Kramer, 1983.