INDUSTRY REMEMBERS LOST AGRICULTURE MINISTERS
The agrarian lifestyle establishes fall as a season where farmers weigh the gains and losses of the year. So it is only natural that the gains and losses to the farm community are marked in the same season.
This year, there are two great losses to note with the passing of John Wise in January, and Senator Eugene Whelan in February. Together, these two men maintained the federal agriculture portfolio for the vast majority of two, at times tumultuous, decades. Although starkly different, both men are widely remembered as excellent advocates for farmers on the political stage and champions of progressive change within the industry. This November, John Wise will join Eugene Whelan as an inductee of the Canadian Agriculture Hall of Fame. Judy Shaw, President of the Canadian Agriculture Hall of Fame says these inductees really stand out among federal agriculture ministers.
"Not all agriculture ministers are going to be inducted," says Shaw. "They really have to have gone above and beyond to stand out more, both before and after being Minister of Agriculture."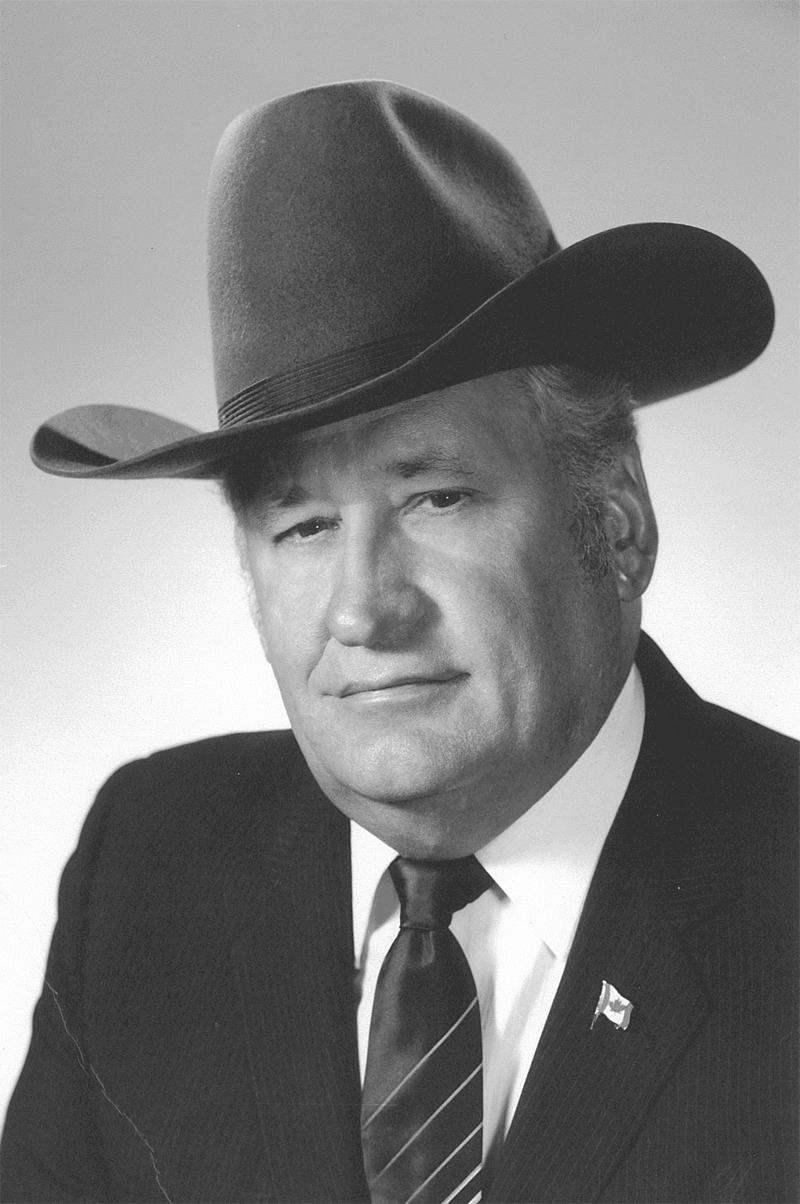 Eugene Francis Whelan
(July 11, 1924 – February 19, 2013)
Eugene Whelan, known as Gene to many, was born into a large family and grew up on a small mixed farm in Amherstburg, Ontario. At the start of the Great Depression, when Whelan was only six years old, his father died and the family lost the farm. Ten years later, Whelan quit school to become a tool-and-die maker, but returned to agriculture at age 18, finding work in Alberta during grain harvest. Upon returning to Ontario, he started cash cropping wheat, soybeans and corn but also diversified into sweet corn, tomato, and pea production. As one of the first in his area to own a 12 foot wide, self-propelled combine, Whelan also made part of his living custom combining. He was 21 when he surprised most of Essex County by winning a seat on the school board and launching his political career.
Whelan served as both township Reeve and Essex County Warden before running in the 1962 federal election, as a member of the Liberal Party. In 1972, Prime Minister Pierre Trudeau appointed him as Minister of Agriculture, a position he held until 1984, except for nine months in 1979 when it was briefly relinquished to John Wise. Whelan retired from federal politics in 1984 but entered the national stage once again in 1996 when he was appointed to the Senate where he actively served for three more years.
Whelan is most well known as a tireless supporter of supply management and proclaimed national agencies for eggs, chicken, and turkeys as Minister; in addition to doggedly backing the Canadian Dairy Commission during its infancy years. Whelan truly believed every farmer deserved the opportunity to receive fair compensation and increased governmental support for farmers by raising Farm Credit's loan limits, creating a New Crop Development Fund, establishing legislation that defended fruit and vegetable farmers from processor bankruptcies, and introducing the Advance Payments for Crops Act which guaranteed farmers' loans to make advanced payments for perishable crops. 
Whelan is also attributed with opening the Soviet Union's wheat market to Canada and for improving relations with China. He represented Canada on the world stage both as President of the World Food Council and Ambassador to the United National Food and Agriculture Organization, establishing the country as a world leader in agriculture.
Whelan has the distinction of being an Officer of the Order of Canada and was inducted to both the Ontario and Canadian Agriculture Halls of Fame. Whelan also received an honourary professional agrologist designation from the Ontario Institute of Agrologists in the mid-80s.
"Eugene was a proud Canadian," says Terry Kingsmill, Registrar for the Ontario Institute of Agrologists. "He devoted his life to public service but he really devoted his life to the agricultural community."
Kingsmill notes that John Wise was also granted an honourary Professional Agrologist designation.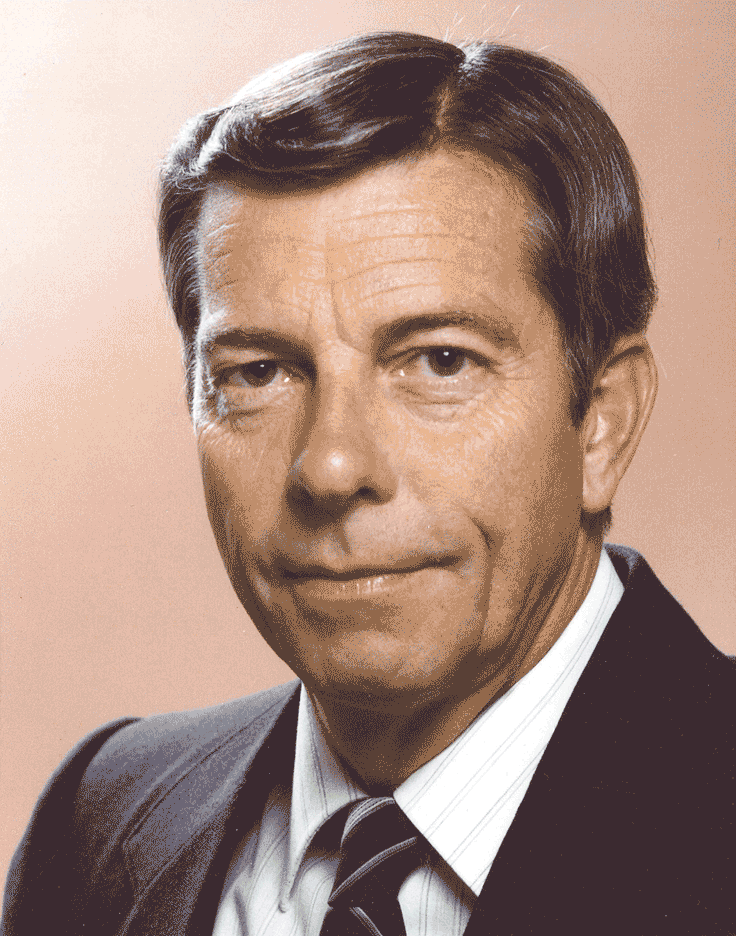 John Clayton Wise
(December 12, 1935 – January 9, 2013)
John Wise was born in St. Thomas, Ontario to fourth-generation dairy farmers. Wise followed in his father's footsteps by attending the Ontario Agriculture College in Guelph, graduating in 1956 as president of his class. Two years later he married his 'city girl', high school sweetheart, who jumped right into farm life when Wise's father lost his arm in an accident just three days before the wedding. The couple raised two daughters on the farm while Wise became ever more involved in the industry, becoming a dairy cattle judge as well as president of the Oxford and District Cattle Breeders Association (now Western Ontario Breeders) and a director for the Elgin Co-operative Services. Unfortunately, there was not enough help available to keep the farm going once Wise became a member of parliment, so the cattle had to go, but Wise lived in a house built on the family estate for the rest of his life.
Much like Whelan, Wise got his start in politics at the municipal level, serving first as a township Reeve and then as Warden of Elgin County in 1969. In 1972, he successfully campaigned to become MP for Elgin and served as agriculture critic opposite Whelan. When Joe Clark's Conservatives won the 1979 election and formed a minority government for nine months, Wise was appointed Minister of Agriculture for the first time. He took the title back again from Whelan four years later, one of the few Clark cabinet ministers to retain the same portfolio under Brian Mulroney. In total, Wise was consecutively re-elected to represent Elgin four more times and in his final election he achieved the largest majority on record.
During his time as Minister, Wise was able to make some significant contributions to agricultural policy and is best known for establishing new research stations across the country at St. Hyacinthe, Guelph, Calgary, Lethbridge, Brandon and London. Following his passing, Gerry Ritz, the current federal Minister of Agriculture, accredited Wise as having laid the foundation for Canada's wine industry by delivering transitional assistance for grape growers during his time as Minister.
Following his retirement from politics in 1988, Wise remained an active industry leader as chairman of the Canadian Livestock Exporters Association and Canadian Embryo Exports Association. He became the honorary founding president of the Soil Conservation Council of Canada following a senate report that called for a national voice for soils.
Don McCabe, President of the Soil Conservation Council of Canada, says Wise was a man of vision, not only about soil issues but about agriculture in general. McCabe believes both Wise and Whelan were exceptional agriculture ministers who sought the greater good for agriculture over political outcomes.
"Eugene Whelan and John Wise were ag ministers who worked with purpose for agriculture, independent of government colour," said McCabe. "Both never allowed raucous debate to minimize their opportunities to bring the farmer's voice to halls of power." •