A SPOTLIGHT ON INGREDION CANADA INCORPORATED
despite over 150 years of history rooted in Ontario agriculture, the name Ingredion Canada Incorporated turns just a year old this fall. Formerly known as Casco and Canada Starch, Ingredion is well-known to producers as Canada's top corn refiner. And according to Rob Kee, Vice President and Managing Director, they will continue to be focused on maintaining strong relationships with local growers while pursuing innovative expansion and moving forward globally.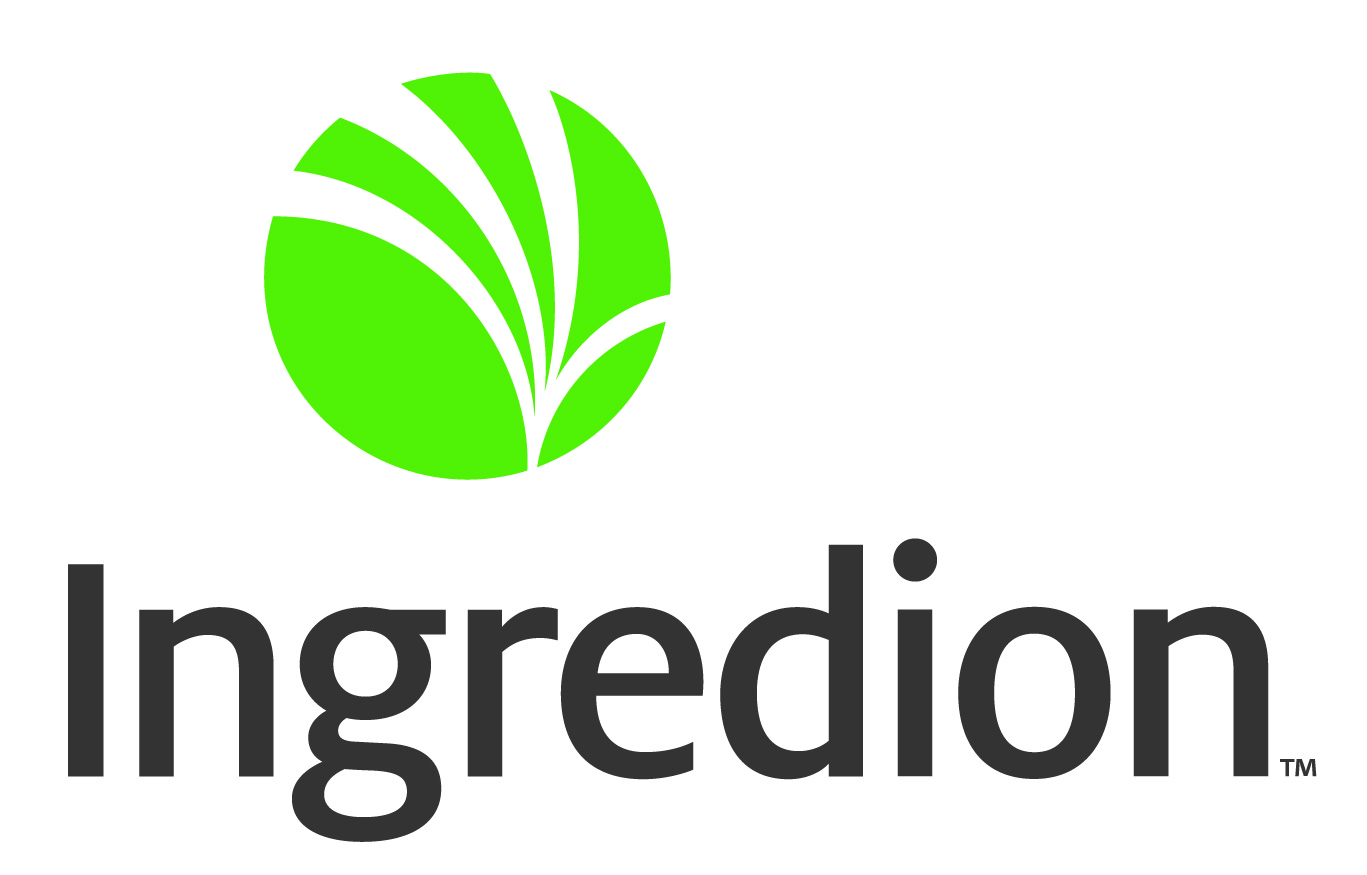 "We want people to think of us as a diversified ingredient solutions provider and not just a corn company," explains Kee. "We were operating under different names in different countries and now the name is consistent and better reflects our focus – ingredients."
agricultural beginnings
Originally built in the late 1850s, Cardinal, Ontario was the site of Ingredion Canada's first plant. The London and Port Colborne plants were later built in the 1980s. Today, the three locations are the means behind the company's annual purchase of millions of bushels of high quality, yellow dent corn.
"We now have the benefits of a local Canadian agricultural company and the resources, innovation and technology of a strong global company," says Kee of Ingredion's evolution.
growing business
Ingredion Canada belongs to the Illinois-based Ingredion Incorporated family of companies. Their network of 36 plants and operations in 40 countries supplies ingredients to over 60 industries worldwide. From food, feed and beverage ingredients to personal care and pharmaceutical products, Ingredion works to turn raw materials into solutions that ultimately meet the need of today's consumers.
"Research and development is a major focus with the goal of developing innovative new products," says Kee. Since last year's name change, which he now considers very well accepted, Ingredion Canada has seen significant success in introducing new ingredients to the market.
For example, Ingredion's Enliten® high intensity sweetener has recently received regulatory approval in    Canada. In addition, the company has received Health Canada fibre approval for NutraFlora® prebiotic fibre, an ingredient produced in London. The advancement of these products     means Ingredion Canada can now   better meet the needs of health-conscious consumers.
Ingredion has also been successful in their clean label initiative which provides ingredients that food manufacturers can label in a way that is perceived as more natural by consumers. This includes functional starches that maintain the highest level of food processing tolerance in food industry history. Because of the ingredient innovation, these products can be labelled as "natural" or "additive-free".
Green technology is another focus for Ingredion Canada. "Much of the success we are having is around renewable packaging," says Kee. "We are working with partners who are interested in renewable and biodegradable packaging made from corn and with a variety of companies who have experience in the packaging industry."
evaluating trends
While research and development may seem like a natural strategy for an ingredient company, an interesting area of focus for Ingredion Canada is the study of global consumer behaviour.
"Ingredion collects feedback from our customers, both large and small, who have a well-developed sense of trends in their industry," says Kee. "This provides us with helpful knowledge and can lead to research projects and new ingredients."
"We also conduct our own research and engage with marketing firms and third party companies to understand emerging local and global needs," he says.
Based on their findings, Kee believes the future for agriculture and ingredient solutions is bright as the global standard of living increases and the types of food people are eating changes.
Given these trends, Kee's message to Ontario farmers is simply to continue doing the important job of producing corn. "With today's research and global food trends, the demand for agriculture is sure to increase in the future and we will need the supply to match that demand."
"Ontario corn producers are key to Ingredion Canada's success," he says. "It is a two-way relationship in that we buy corn as well as provide animal feed products and we are grateful for the support that we receive from Ontario agriculture." He says Ingredion Canada has a good relationship with elevators across the province but he also encourages individual growers to consider selling corn directly by visiting www.sellyourcorn.ca. •