Cropside: Low soil K and weed control
AGRONOMIC INFORMATION FROM ONTARIO'S CROP SPECIALISTS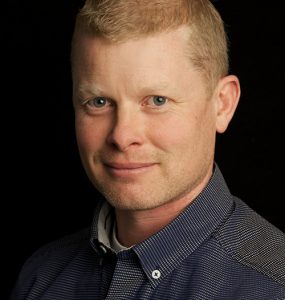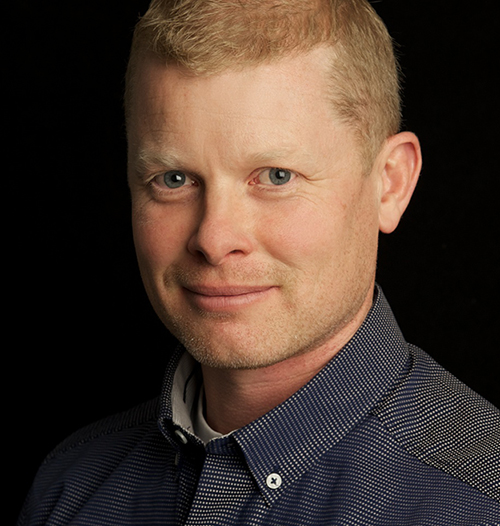 SOILS THAT TEST "low" in potassium can negatively affect weed control in soybean.
When soils test low for potassium (K), soybean plants will express deficiency symptoms that reduce canopy closer and allow more weeds to germinate and compete with the soybean crop for other resources.
PHOTO: WEED ESCAPES IN A SOYBEAN PLOT VOID OF POTASH DEFICIENCY SYMPTOMS (LATE AUGUST, 2014).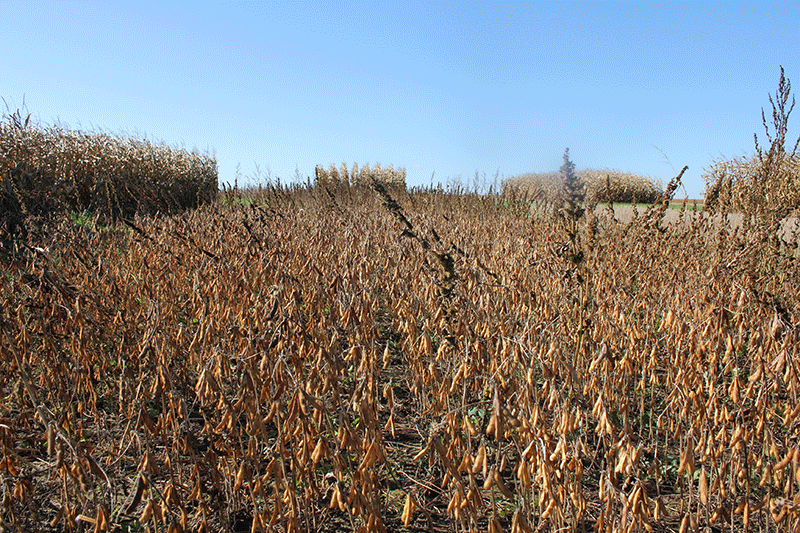 PHOTO: WEED ESCAPES IN A SOYBEAN PLOT SHOWING POTASH DEFICIENCY SYMPTOMS (LATE AUGUST, 2014).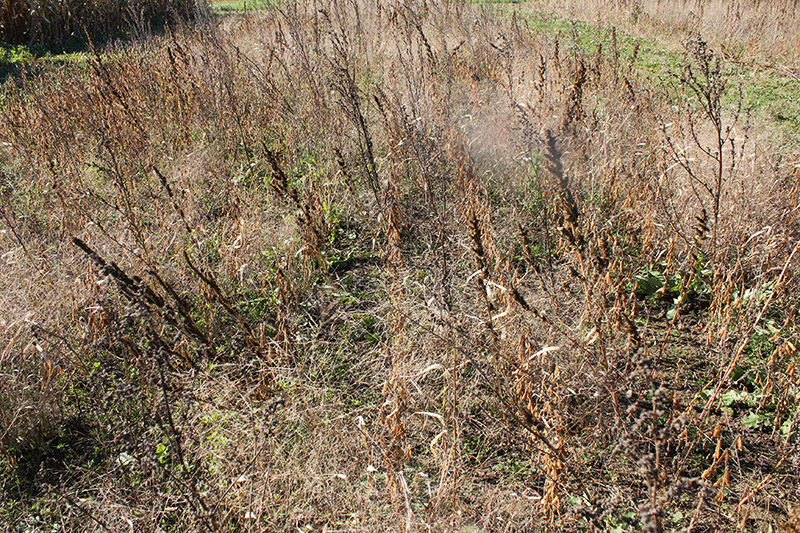 TABLE: THE DIFFERENCE IN LIGHT REACHing THE SOIL SURFACE BETWEEN ROWS OF SOYBEANS IN PLOTS WITH ADEQUATE POTASSIUM (BLUE LINE) COMPARED TO PLOTS SHOWING POTASH DEFICIENCY SYMPTOMS (RED LINE).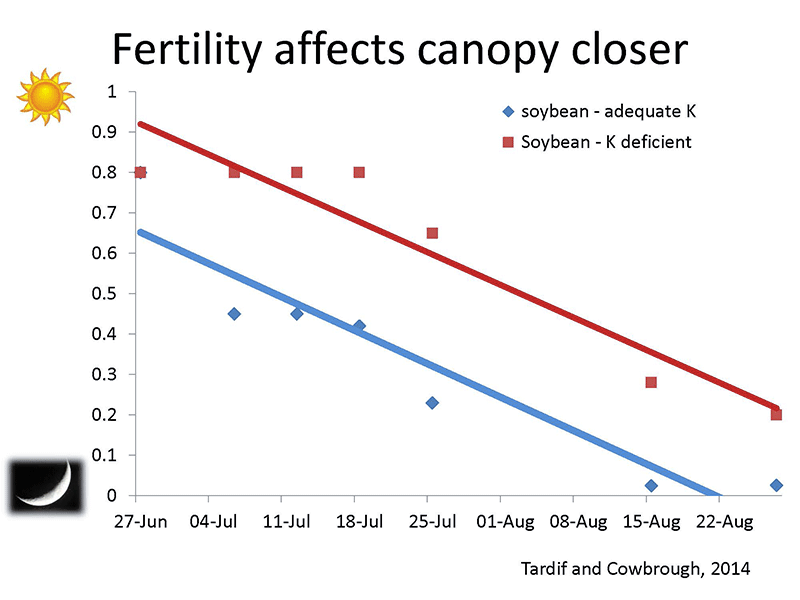 PHOTO: POTASH DEFICIENCY SYMPTOMS IN SOYBEAN.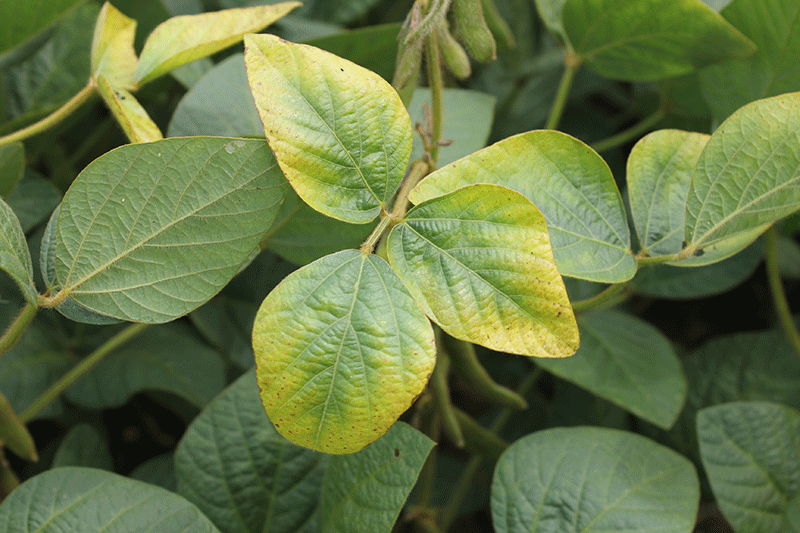 In the spring of 2014, Dr. François Tardif and I began a long term cropping systems study that aims to quantify the contributions of "cultural practices" (e.g. fertility, cover crops, tillage, plant populations and rotation) on weed control. When we collected soil tests for each replication of the trial, we were surprised to find a range of potassium levels between replications that could be characterized as low (ranging from 50 – 90 ppm).
To address this limitation, potash was broadcast on the site to correct this deficiency and build the soil potassium level. Unfortunately, we only had the opportunity to apply potash in the spring. The significance of this is that fall applications of potash would have provided a greater opportunity for the potash to move deeper into the root zone for plant uptake the following year, particularly since some of our trial treatments would be in a "no-till" system.
What was observed during the growing season as we collected data was that plots that fell in a region with very low testing potassium (50 ppm) showed deficiency symptoms, even after potash was broadcast in the spring, whereas plots that fell in a region with better levels of potassium (80 ppm), showed little or no symptoms. The significance of this is that when we evaluated canopy closure by quantifying the amount of light that reached the soil, there was noticeably more light reaching the soil surface in the plots showing potash deficiency (Figure 1). When we evaluated weed control and seed production prior to soybean harvest there were more weeds and weed seeds in the plots that expressed potassium deficiency symptoms.
This serves as a nice reminder that if soil fertility issues aren't addressed adequately, your investment in other management, like weed control, will never be maximized. •