8 WAYS TO PREPARE FOR LOW PRICES AND TIGHT MARGINS
DESCRIBING HIMSELF AS 'Dr. Doom', Iowa State professor Chad Hart spent much of the winter farm show season delivering grim economic news for farmers. His message was aimed at Iowa-area corn and soybean growers, who are facing much lower grain prices than Ontario's farmers, but his tips for getting fixed and input costs inline still ring true here.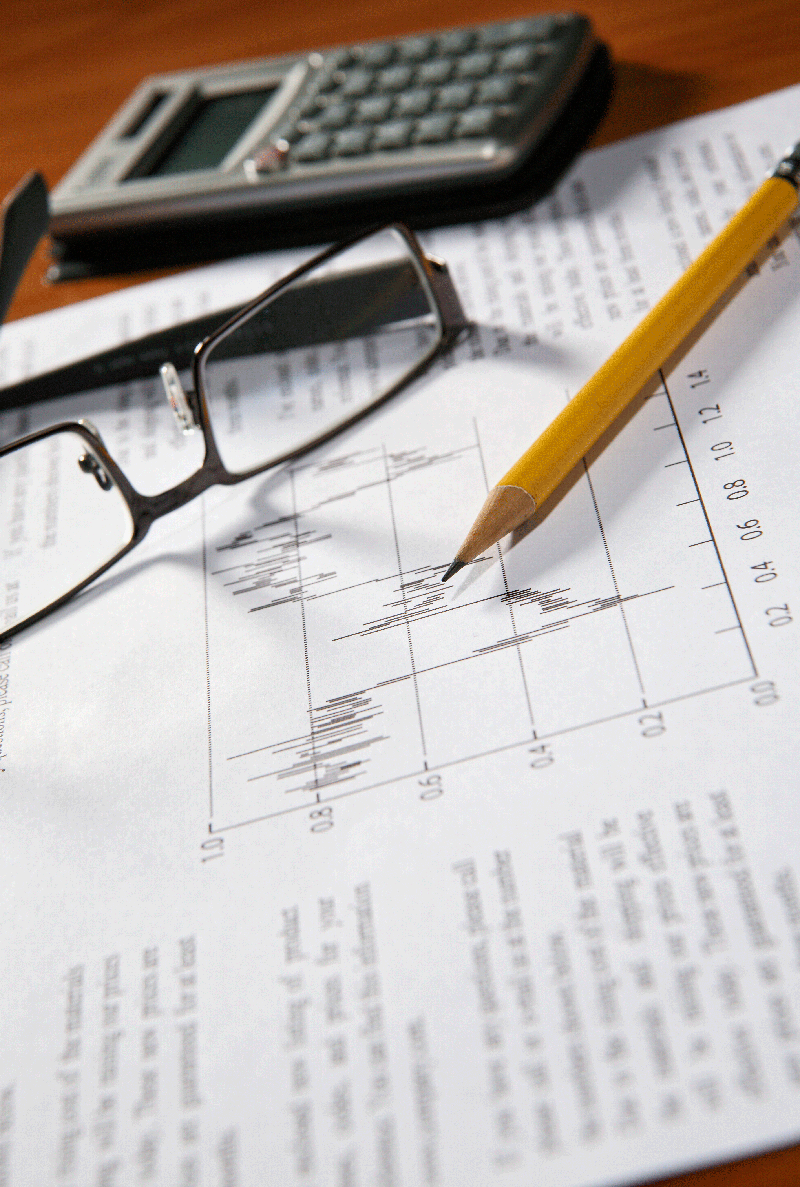 Whether it's corn or soybeans, Hart says demand has been good, but not good enough to soak up three years of record or near-record corn production and two years of record soybean production. The result is depressed prices that could well continue for several years. Iowa-area farmers can't even improve their outlook by shifting to other commodities like wheat, since prices there are also depressed.
While Canada's weak loonie is softening the blow for Canadian grain prices somewhat, lean profit margins are best planned for well in advance, he says.
GRAIN PRICE CYCLES
Hart notes that similar market conditions in the past (for example, in the 1990s) have tended to last about six years. That puts Iowa agriculture, specifically, at about mid-point in the cycle.
To give a sense of how farm profitability has changed, he looks at how many acres (planted half in corn, half in soybeans) it would take to support $40,000 in living expenses.
An Iowa farmer could achieve that with 85 fully-owned acres in 2012 but needed 193 acres for the same return last year. Iowans with rented land needed 183 acres in 2012 — but couldn't achieve that return on any number of acres in 2015.
"The key to improving financial prospects will more likely come from controlling costs in the 2016 crop year than from significant price strength," Hart is telling Iowa growers.
LIQUIDITY VS. SOLVENCY
Solvency is not a problem, according to Hart. His major concern is liquidity.
"Cash flow is king," he says, suggesting the following eight strategies for weathering low price, tight margin cycles.
Protect working capital by revising recent asset purchases, shares of rented land, fixed costs, and your scale of operations. Work with your tax advisor to manage taxes. Some growers may have deferred too much in taxes — it's better to pay a little tax now instead of a lot of tax later.
Avoid cash shortages. Renters should plan for operating losses, and growers in general should be very careful about new capital expenditures. Look for emergency loan terms on operating loans, and maintain cash reserves and operating lines of credit.
Diversify farm income. Consider using your assets to develop alternative sources of revenue such as custom work, snow removal, or truck driving outside of the growing season.
Revise production costs, especially for rented land, looking for changes that generate more savings than they cost in lost revenue (nitrogen rates may be one area that could be trimmed if crop prices are low). Farmers  should also seek volume discounts on seed and chemical purchases; if you don't ask, the answer is always no.
Actively manage risks by knowing your break-even prices and, designing a marketing plan with price and date targets (and stick to it). Lock in margins whenever possible, revise crop insurance, and revise the use of forward contracts to finance farming inputs. Hard believes there will be two to three rallies in 2016 when farmers can get a better price, but they will be short-lived. "All it will take is a few farmers who start moving grain and there will be an avalanche with everybody wanting to move. It's not going to take a whole lot of grain to fill those rallies and knock the top off," he says. When that happens, "you want to be the first in line, not the last," Hart warns.
Revise family living expenses, including major expenditures such as vehicle purchases, vacation plans, and house remodelling.
Secure repayment capacity. Try to extend repayment schedules on equipment and real estate loans at low interest rates. Work with your lender to establish a repayment plan for 2016/17.
Revise your business' growth strategy. Depending on where you are in your farming career, consider offloading unproductive assets, downsizing, slowing planned growth, and generally aligning short term needs with long term growth goals. Beginning farmers should seriously consider waiting to buy land. •