A GOOD IN EVERY GRAIN PROGRAM
ON TUESDAY, March 22, 2016, at its annual March Classic Conference, Grain Farmers of Ontario introduced the newest group of Ontario grain farmers to become 'Good Grain Farmers' for the Good In Every Grain Instagram account. Each of these influential young farmers will regularly share their "day in the life of an Ontario grain farmer" throughout the farming season. Each week from April 3 to December 3, one of these ambassadors will share what's happening that week on their farm, with the goal of connecting rural and urban communities with farmers through social media.
Good in Every Grain's mandate is to spread awareness of the great work that farmers do. The latest group of 'Good Grain Farmers' will show that from the field to the office, Ontario grain farmers use cutting edge technology. The Instagram feed allows grain farmers to visually share their stories, bringing Ontarians on farm, virtually. This is the second year of this program.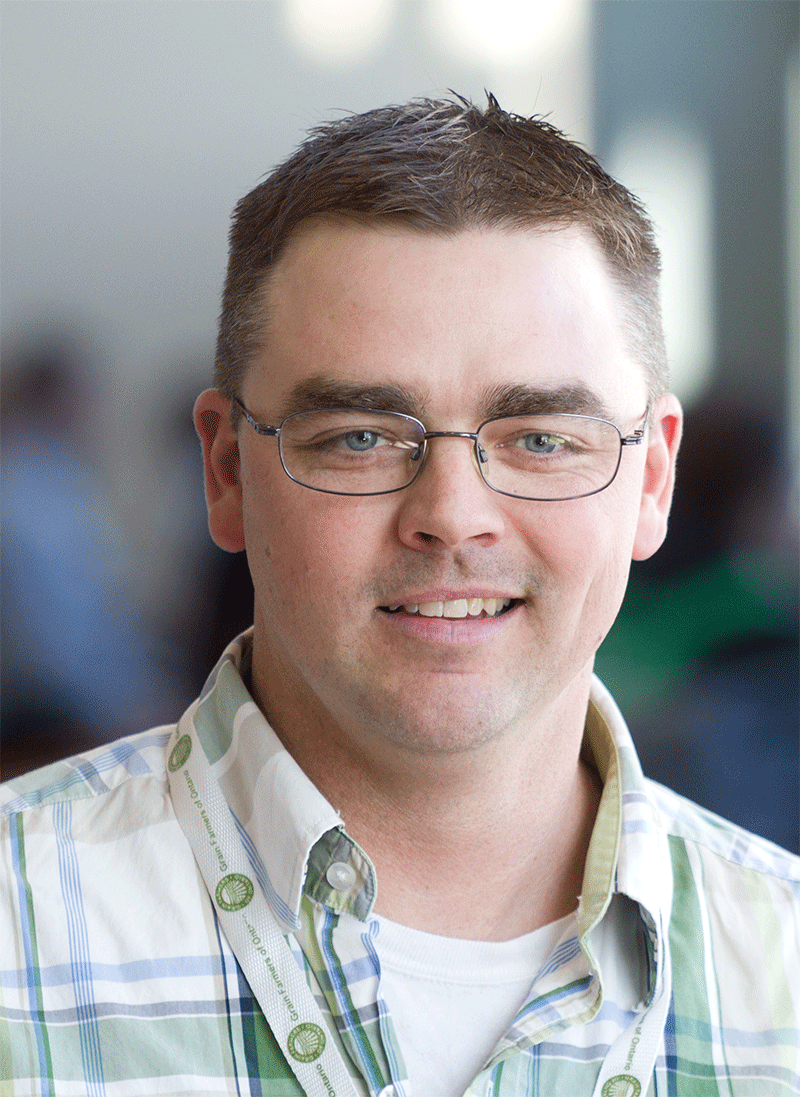 MATT BEISHLAG
Where: Hagersville, District 6 (Haldimand, Brant, Hamilton, Niagara)
Grows: Corn, soybeans, wheat, and red clover, along with chickens
Loves farming because: The thing I enjoy most about farming is the feeling of accomplishment and control of our own bottom line directly through good input decisions, whether it's on the poultry or cropping side.
Excited about Instagram program because:: I am looking forward to being a Good In Every Grain Instagram ambassador, primarily because we are proud of our farm and want to promote the quality of the product we send into the food supply.
Farming history: My great grandfather began farming in 1929 in Gunn, Alberta about 95 kilometers northeast of Edmonton. His first 160 ac section of land cost $10. After clearing land, home steading, and building a barn for livestock the family decided to move to southeastern Ontario to Gage Avenue in Hamilton, in 1946. Sixty-nine acres was purchased for $5,000. At this new location two chicken barns were built, but around 1955 the city of Hamilton was getting closer to the farm and the land was sold to the city for $1,000 per acre. Moving ahead to 1959, my grandfather bought the 100 acre farm which we call our home farm in Hagersville. Here, still growing chickens and grain, my father came back to the farm to become a partner. Around 2000 my grandfather was slowing down but still active in the day to day activities — it was my turn to be a partner in the family operation as I still am to this day. A lot of hard work and history have gone in to get us to where we are today. We have grown from using a horse and plow to using tractors that steer themselves and barns that have their own automatic environmental controls for our livestock. I cannot wait to see what the future has in store for agriculture.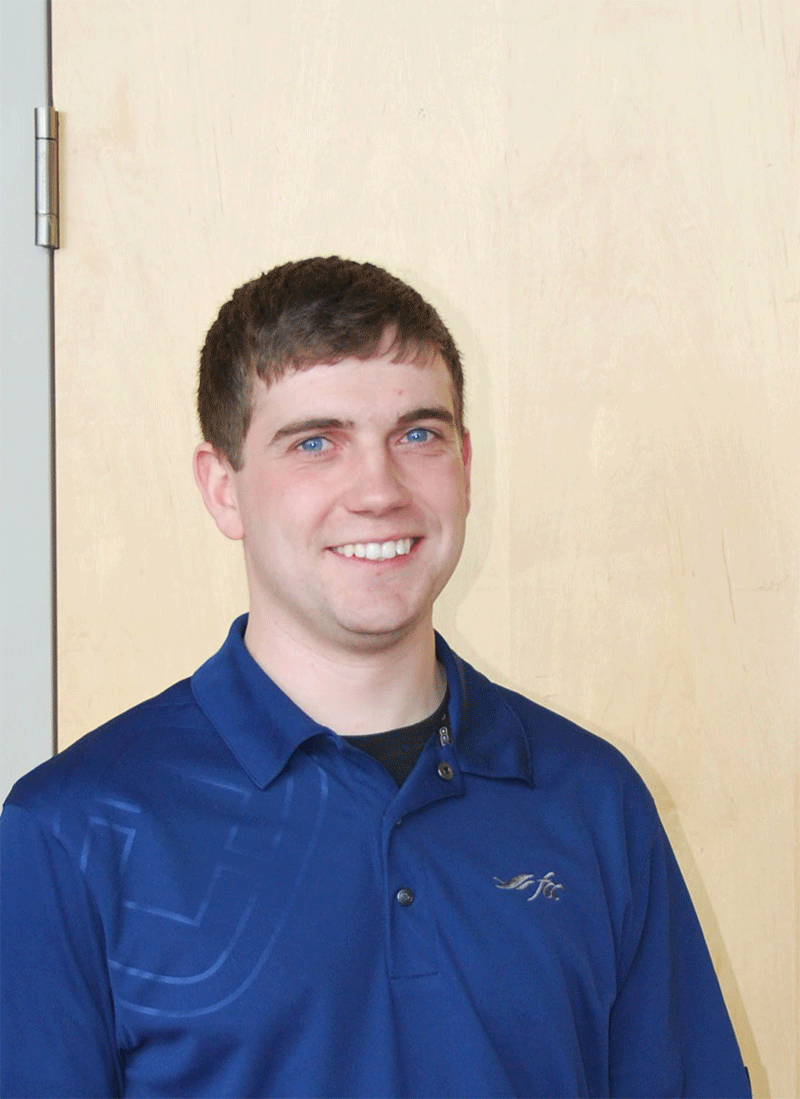 JUSTIN BELL
Where: Chatham, District 1 (Essex)
Grows: Corn, soybeans, and wheat
Loves farming because: I love farming because there is always an opportunity to learn and try new things and nothing beats working with family.
Excited about Instagram program because: I am excited to share my farming experience with others who may not have the opportunity to enjoy life on a farm.
Farming history: I am the fifth generation at home where I farm with my family. In spring of 2015, I purchased a farm of my own.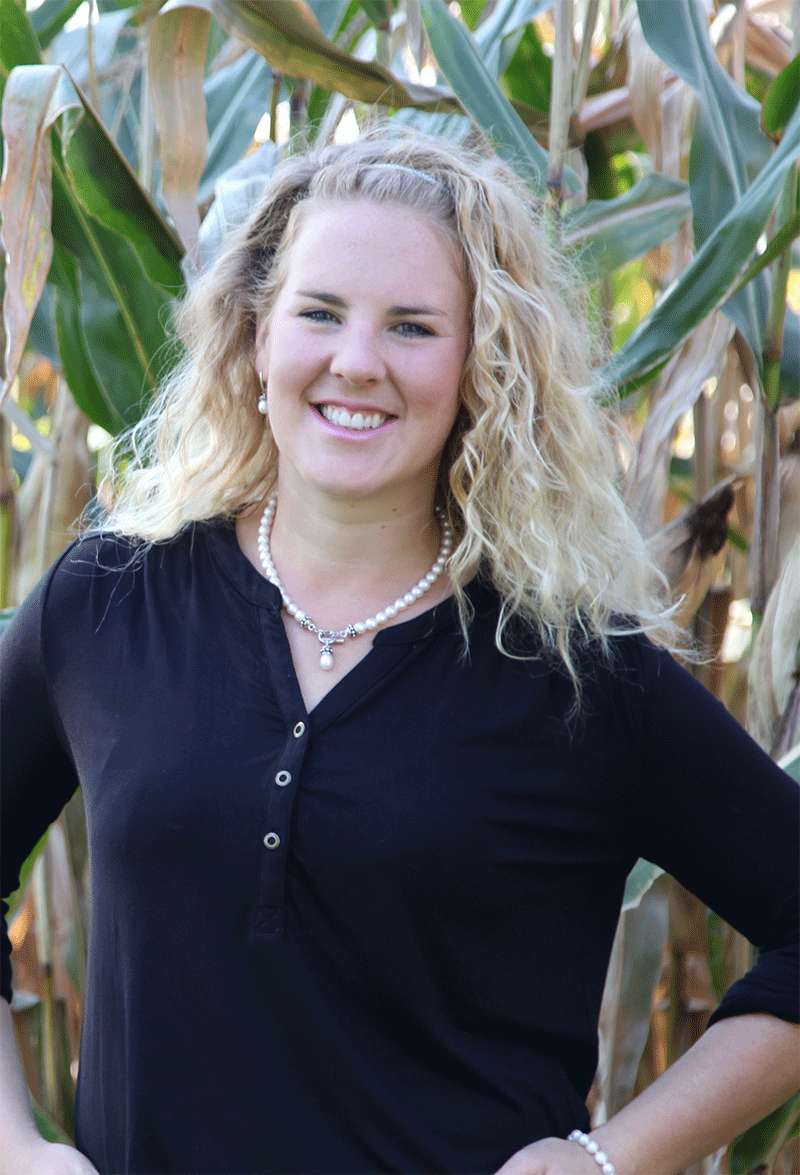 TANYA LEGAULT
Where: Moose Creek, District 14 (Prescott, Russell, Stormont, Dundas, Glengarry)
Grows: Corn, soybeans, and wheat along with edible beans
Loves farming because: I love the lifestyle of farming. Growing up on the farm was the best experience ever. Farming has taught me to work hard and to be committed, and I want our family farm to continue for many years to come.
Excited about Instagram program because: I think the program is a great way to reach out to the non-farming community and to teach them a little bit more about farming. People whose families don't farm are sometimes out of touch with what we do. Farmers are constantly trying the best we can to improve our practices, especially in terms of environmental sustainability.
Farming history: I am the fifth generation on our farm, which has been in operation for 117 years. My parents took over the farm in 1987, and I hope to run it in the future.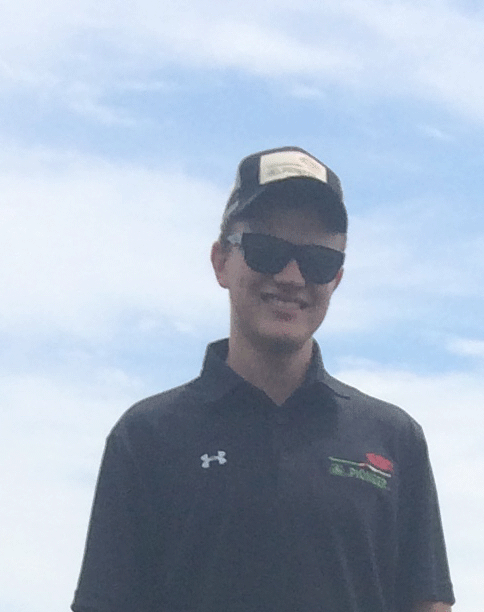 CHRISTOPHER OLBACH
Where: St Marys, District 9 (Perth)
Grows: Corn, soybeans, and wheat, along with broiler breeder chickens
Loves farming because: I love farming because of the opportunities it offers, the landscape, the seasonality, the challenge, the complexity, the satisfaction, and the reward. These are all what make agriculture a passion of mine.
Excited about Instagram program because: To many, what goes on around the farm might be fascinating, and I hope that I can have the opportunity to share my grain farming experience with everyone.
Farming history: Farming has always been an integral part of the Olbach family. My Opa came from the Netherlands to Canada and purchased a small farm in the 1950's. Since then, the family continues to grow and prosper. Much of my family are now third generation farmers in Canada. I am the youngest of five boys in the family, and together we have always been involved in agriculture as long as I can remember.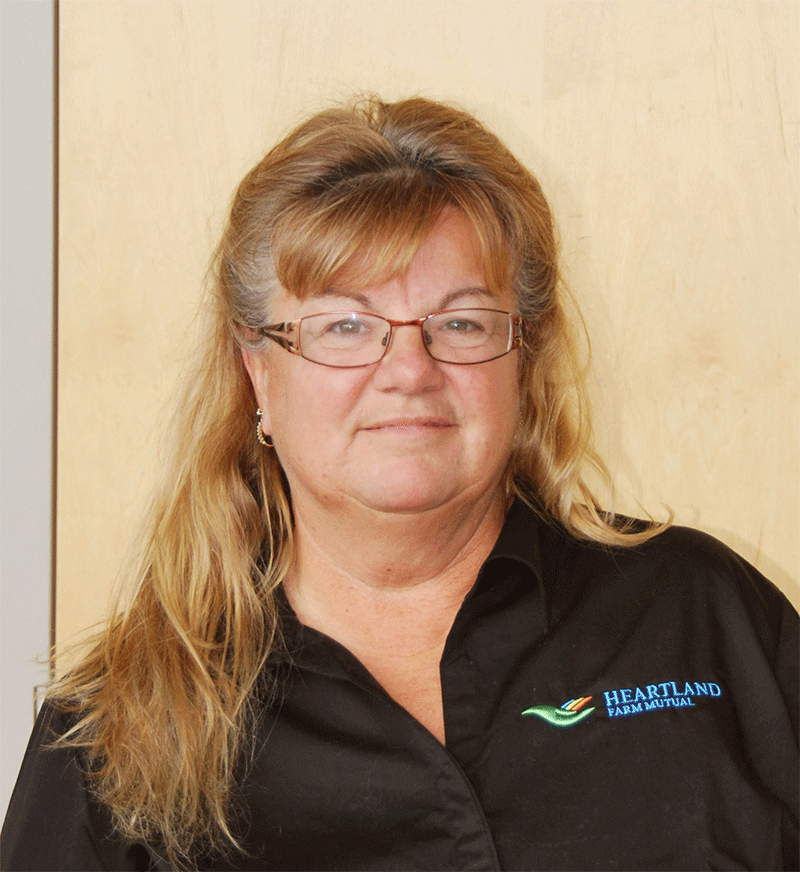 DONNA ROGERS
Where: Wellesley,  Township, District 7 (Waterloo, Oxford)
Grows: Barley, corn, wheat, and hay along with beef cattle
Loves farming because: I most enjoy the freedom being on the farm provides me. Farming is very hard work with long hours but you're able to work at your own pace (typically a very fast pace). Usually you are not tied down to a desk and you can also have your pets by your side while you work on the projects you have set out for yourself for the day. Growing up on the farm taught me so much about life, including hard work, family ties, and good values.
Excited about Instagram program because: Being a returning Instagram ambassador continues to give me a chance to be out in the fields with the farmers, capturing their day-to-day activities, while enjoying the sunshine (or rain). It will also allow me to relay the excitement or challenges farmers face in their everyday life with the industry and beyond. I am always looking for anything interesting that can be shared to educate people who no longer have direct ties to the agriculture community. I'm even learning new things with this program as technology and practices are always changing and improving.
Farming history: I am very much associated with our farm still even though I am not directly on our farm. Our family farm has been in the family for five generations dating back to the 1800's. It has been passed down through the generations from my great-great-grandfather, to my brother who now is running it. •