Cropside: Cleavers
AGRONOMIC INFORMATION FROM ONTARIO'S CROP SPECIALISTS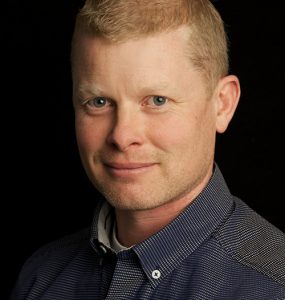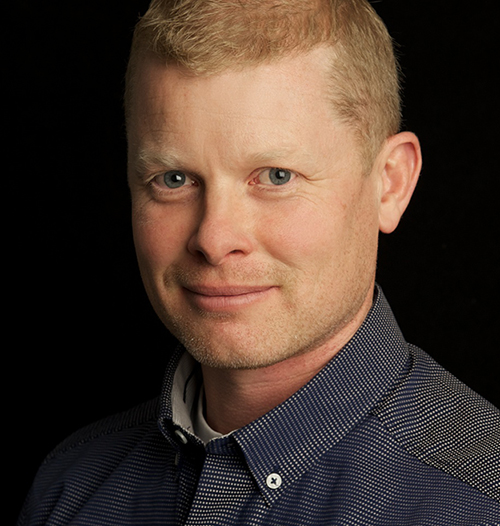 CLEAVERS IN A field of winter wheat are a pain and I am often asked 'what is the best way to get rid of this weed in winter wheat?'.
I can't think of a redeeming quality for cleavers, although apparently the fruit is considered one of the best substitutes for coffee (Malik and Vanden Born, 1988). No thanks. Covered in curved, hair-like bristles, they irritate skin and cling to almost anything. High cleaver densities in cereals will cause severe lodging, reducing harvesting efficiency, and causing yield losses of 30% to 60%.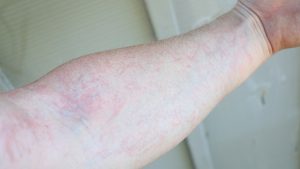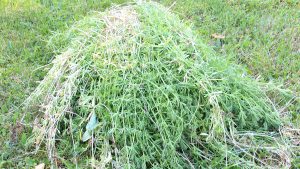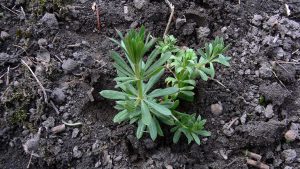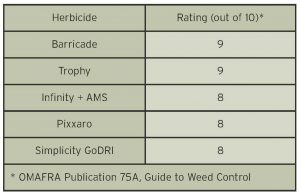 There are a handful of effective herbicides that control cleavers in winter wheat (Table 1). Unfortunately, if your crop was under-seeded with red clover they would all significantly injure any emerged plants.
OTHER CONSIDERATIONS
Since cleavers will emerge throughout the spring, summer, and fall, any new seedlings that germinate after cereal harvest should be managed. Cleavers are fairly shade tolerant and therefore cover crops generally have not been effective at providing meaningful suppression of this species. Tillage or fall herbicide applications with glyphosate will control emerged seedlings. •