Cropside: Disease protection
AGRONOMIC INFORMATION FROM ONTARIO'S CROP SPECIALISTS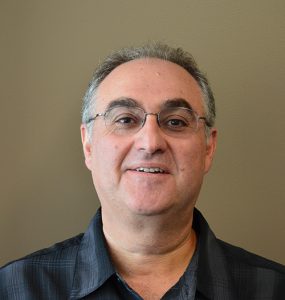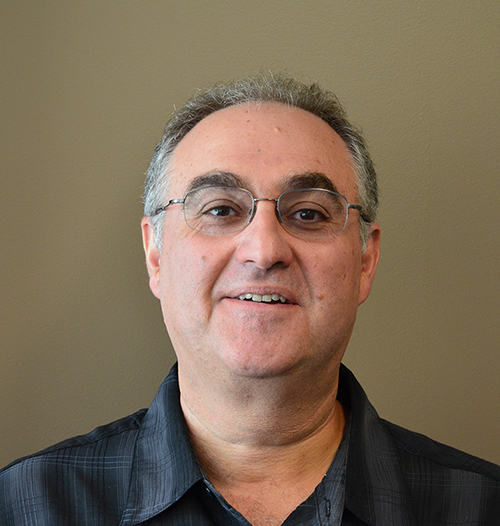 REMEMBER DISEASE PROTECTION when selecting corn hybrids and soybean varieties this fall!
I know "yield is king" but each year diseases play an important role in whether you meet your corn and soybean production targets. Reduce your disease risk next year and make selecting the appropriate hybrids/varieties part of your must have list! The old quote "No two people are the same" holds true when it comes to corn and soybean genetics. Start by selecting hybrids or varieties with resistance or tolerance appropriate to each field based on disease risk potential such as high levels of crop residues, poor rotation (corn/corn, soy/soy), and previous disease problems for that field.
Here are a few important diseases to consider when you make your selections: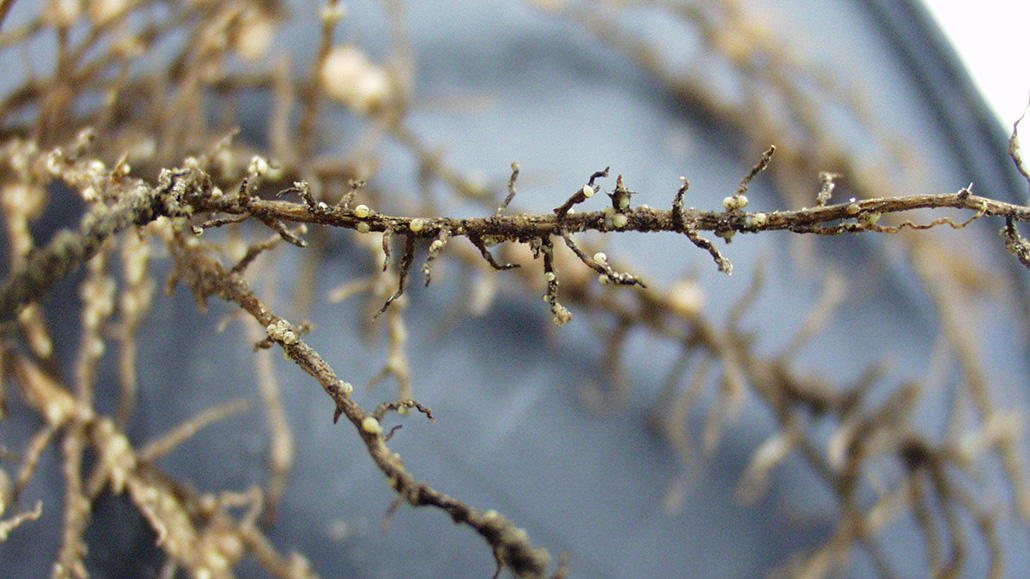 SOYBEAN CYST NEMATODE
Soybean Cyst Nematode continues to spread in the province and unfortunately SCN populations which have adapted to the main source of resistance "PI88788" are building in southern Ontario. It is critical to rotate individual SCN varieties as well as sources of resistance (PI88788 and Peking).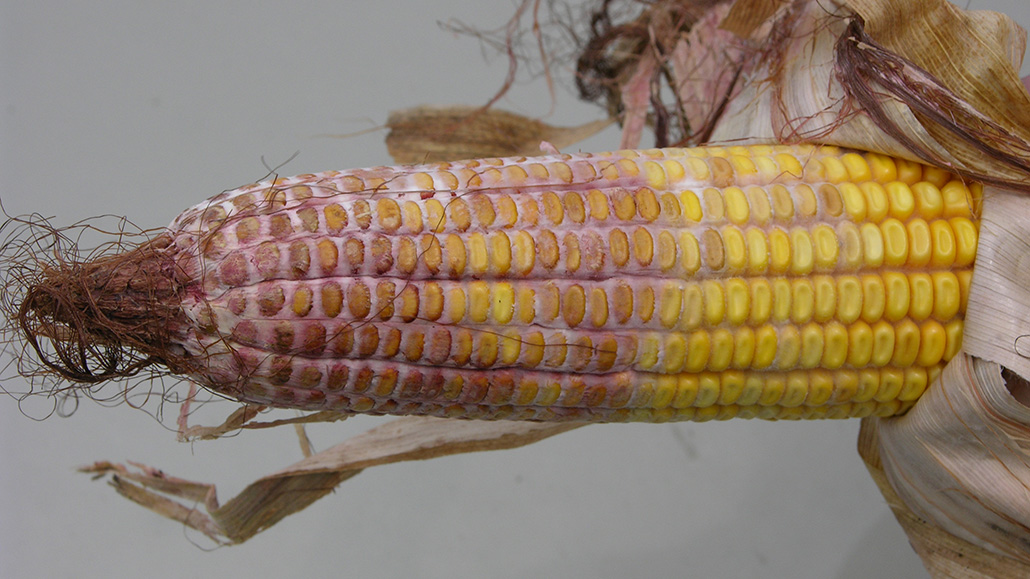 CORN EAR ROTS
Although some tolerant hybrids are available, none have complete resistance to corn ear rot. Preventing ear rots and mould is difficult since weather conditions at pollination are critical to disease development. Also warm rainy weather or long dew periods after pollination can lead to disease on ears injured or stressed by insects, birds, hail, drought, etc.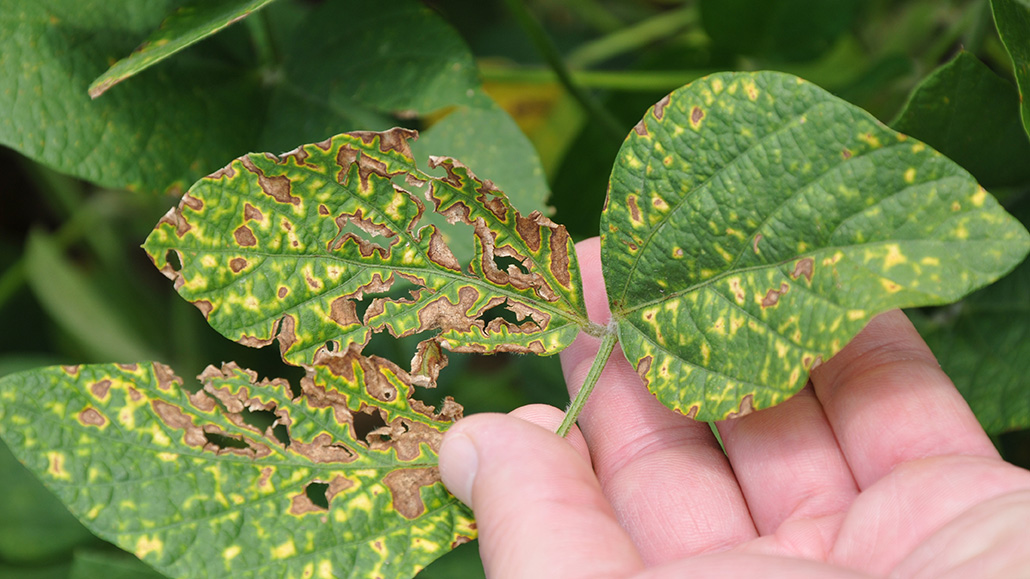 SUDDEN DEATH SYNDROME
Sudden Death Syndrome is closely associated with SCN so make sure to select a variety with both SCN and SDS tolerance. Grain Farmers of Ontario supported field trials conducted by OMAFRA have shown SDS tolerant varieties have significantly lower disease and greater yields compared to susceptible varieties.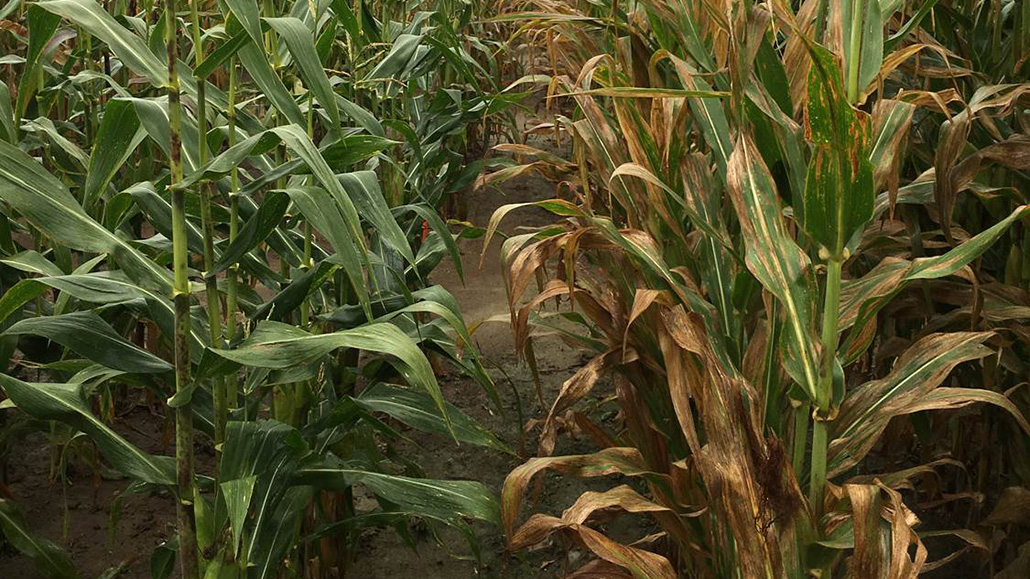 NORTHERN CORN LEAF BLIGHT
Northern Corn Leaf Blight has increased due to the appearance of new races which can infect the Ht1 gene. Select hybrids with good tolerance to NCLB and if possible other resistance genes such as Ht2 and Ht3.
Check the Ontario Performance Trials for corn (gocorn.net), soybeans (gosoy.ca), and cereals (gocereals.ca) as well with your local seed dealer for more information pertaining to specific hybrids/varieties. Don't take such an important decision lightly!