Land severance
CONVERSATIONS WITH BUSINESS EXPERTS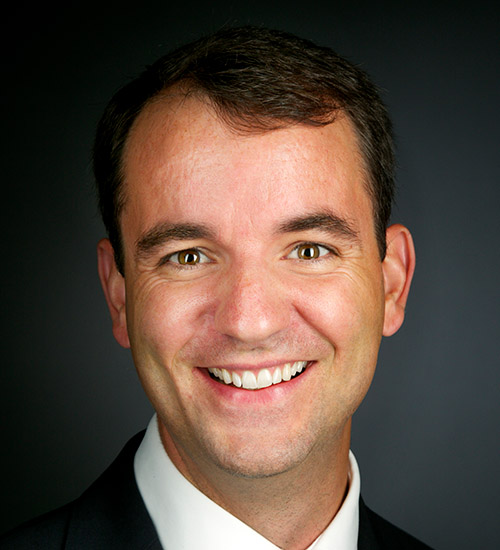 (J.M.) HOW IS FARMLAND SEVERED IN ONTARIO AND WHO DIRECTS THE PROCESS?
(N.M.) A land severance, also known as a consent, is the process of dividing land. In Ontario, the authority responsible for governing land severances varies by municipalities. The approval of severances rests with a number of governing bodies, but is typically delegated to a land division committee, committee of adjustments, or other municipal planning authority.
WHAT POLICIES GOVERN LAND SEVERANCE?
Unfortunately for farmers looking to expand their land base, the severance policies for areas designated as prime agricultural land (Classes 1-3) are restrictive. There are several regulations that must be read and interpreted in conjunction with one another, including official plans, zoning by-laws, the Planning Act, and the Provincial Policy Statement. Landowners should consult a professional that is familiar with these documents, as well as the local decision-making authority, to determine if a severance is available.
CAN EXISTING HOUSES BE SEVERED FROM FARMLAND?
As farm businesses grow with the addition of new land, existing homes or dwellings are often part of the new expansion. For some farm business owners, that means making a decision about whether or not to sever the residence, become a landlord, or leave the building vacant. In these situations, it's good to know you have options.
There is an exception to restrictions on severing prime agricultural land in situations when additional land is acquired as part of a continuing farm operation and they contain a residence. Planning authorities have recognized that most farmers have no interest in adding landlord to their job description. So, through a process known as a surplus farm dwelling severance, landowners can sever the house from the farmland. This is beneficial for several reasons, primarily that it reduces the acquisition cost of land because it allows the landowner to sell the farmhouse while simultaneously eliminating the need for them to rent the residence. I believe the process was created as a recognition that many farm operations are getting larger and many farmers are reluctant landlords. The surplus farm dwelling severance enables the farm business owner to sell the farmhouse, while permitting the home to be sold to a homeowner who will occupy and care for the property.
DO YOU HAVE ANY OTHER TIPS OR LEGAL ADVICE ABOUT SEVERING HOUSES ON FARMLAND?
Another benefit of the surplus farm dwelling severances can be utilized by retiring farmers to pull equity out of their farmland and remain in their residence. If a retiring farmer can locate a local farm business owner interested in expanding their operation, they can sever their house and sell their farmland — an obvious benefit to both parties.
It's important to remember the policies for surplus farm dwelling severances differ in every municipality and your local regulations should be reviewed thoroughly to determine if this is appropriate for your farm operation. Typically, as long as the owner acquires the property as part of his farm operation, the severance is available. Of course, there is some red tape to maneuver through, but this policy has been successful in allowing famers to acquire additional lands and not become reluctant landlords. •