Social responsibility
NCGA NEW SUSTAINABILITY GOALS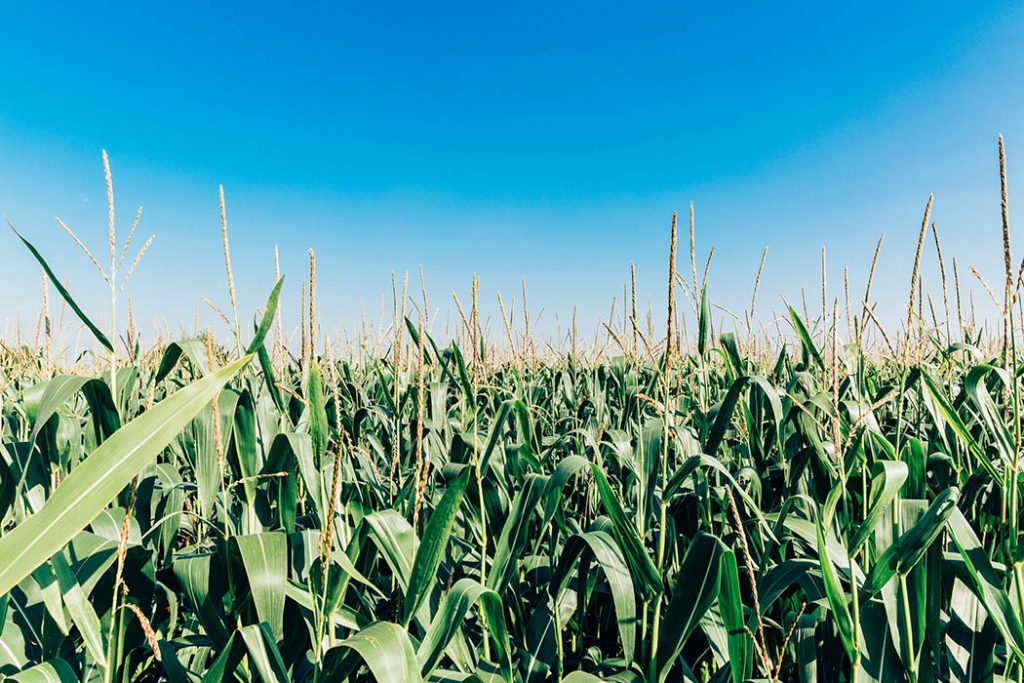 AMERICAN CORN FARMERS have announced timely sustainability goals for the sector, hoping to appeal to consumers' environmental interests and farmers' desire for less government intervention and regulation.
The goals, outlined by the National Corn Growers Association (NCGA), came as U.S. President Joe Biden was stepping up his drive towards a greener America, particularly in carbon reduction. All sectors that generate greenhouse gas, including agriculture, are under the Biden administration's microscope.
The NCGA, which represents the interests of 300,000-plus corn farmers nationwide in 50 affiliated state organizations, sensed the sustainability movement growing nearly two years ago. It started conferring across the sector to create achievable outcomes, putting it in good stead as the U.S. government's commitment to climate change mitigation intensified.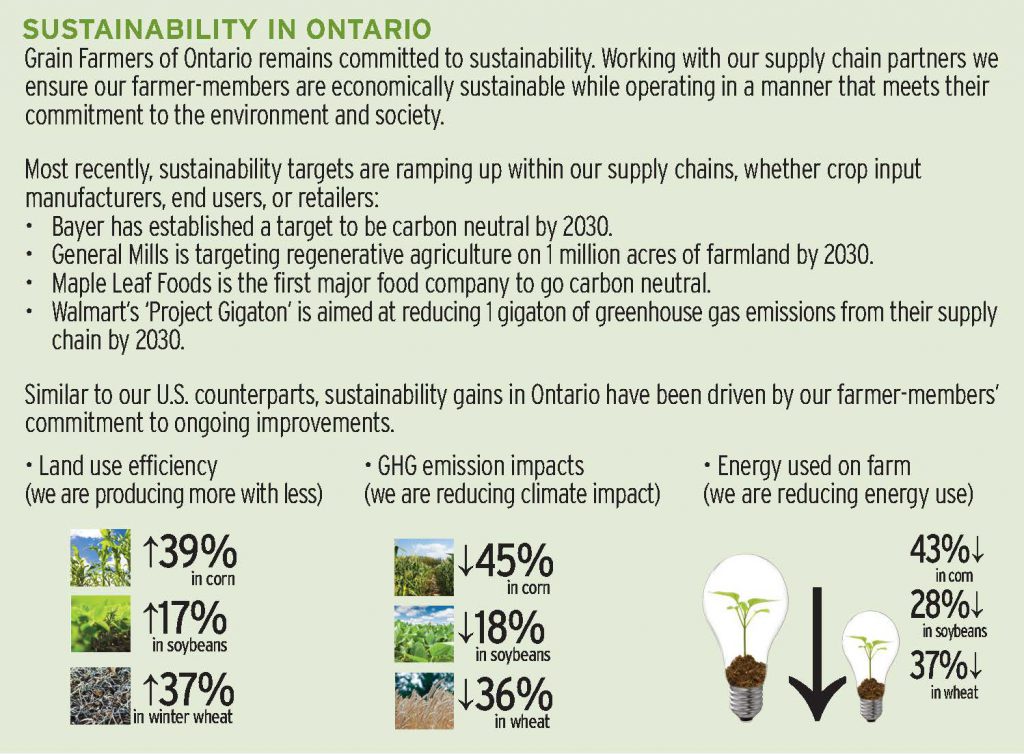 "If we didn't address sustainability, we'd either be left behind or let someone else define it for us," says association president John Linder, a farmer from Ohio. "I believe we are just getting started. We can play an even bigger role as the nation continues to address carbon in our atmosphere. We are a willing and able partner to help sequester it, and corn is the perfect vehicle for our success."
The NCGA has its sights set on five key targets it wants corn farmers to reach by 2030:
• reduce greenhouse gas emissions by 13 per cent
• reduce soil erosion by 13 per cent
• increase land-use efficiency by 12 per cent
• increase water-use efficiency by 15 per cent
• increase energy-use efficiency by 13 per cent
TECHNOLOGY
Owing to technology-enabled advances corn farmers have made through the years, Linder and other board members are optimistic about the chances of meeting these goals even earlier than stated.
For example, Linder notes that between 1980 and 2015, corn farmers used 41 per cent less land and 40 per cent less water to grow a bushel of corn. As well, 58 per cent less soil was lost to erosion, and greenhouse gas emissions fell by 31 per cent.
"[Corn farmers] have decades of documented improvements on our side, which happened long before sustainability became a part of our daily vocabulary," says Linder.
"We've done a lot of things that farmers just don't talk about. So, we're kind of tooting our own horn here," adds NCGA board member Deb Gangwish, a Nebraska corn farmer.
Gangwish says women are a key target for communicating the new sustainability goals. Studies have shown women purchase the overwhelming majority of food in U.S. households — as much as 85 per cent.
She specifically mentioned working through Common Ground, a consumer-facing farm advocacy and education organization established by the NCGA to help dispel myths about food and farming. Women farmers are featured on the Common Ground website, sharing personal experiences and their support of research and technology, to find "common ground" with others.
On the Common Ground website, Missouri farmer Addie Yoder talks about the importance of shared values.
"I really think that it is easy to connect with people living in completely different circumstances because our wants and desires and the things we care about are the same," she says. "We typically can find a common ground in there somewhere."
Technology is seen as the key to greater sustainability. Gangwish, whose farm depends almost wholly on irrigation from the Ogallala aquafir, noted how telemetry on her farm's pivots and carefully meted-out water results in the corn crop receiving precisely what it needs.
Ohio farmer Patty Mann, an NCGA board member and vice-chair of the organization's production technology access team, says technology has produced resilient seeds that respond better to tough conditions. She notes how research has provided corn crops that require less crop protection and fertilizer, meaning farms need to make fewer passes in the field. That saves fuel, produces less greenhouse gas, and cuts down on compaction.
Linder also notes how cover crop development — which was introduced on his farm in the 1980s — has significantly reduced soil erosion.
"Farmers are innovative and love technology," he says. "We're committed to using it for sustainability. Social responsibility is real." •