Productive planning
IMPROVING HUMAN RESOURCES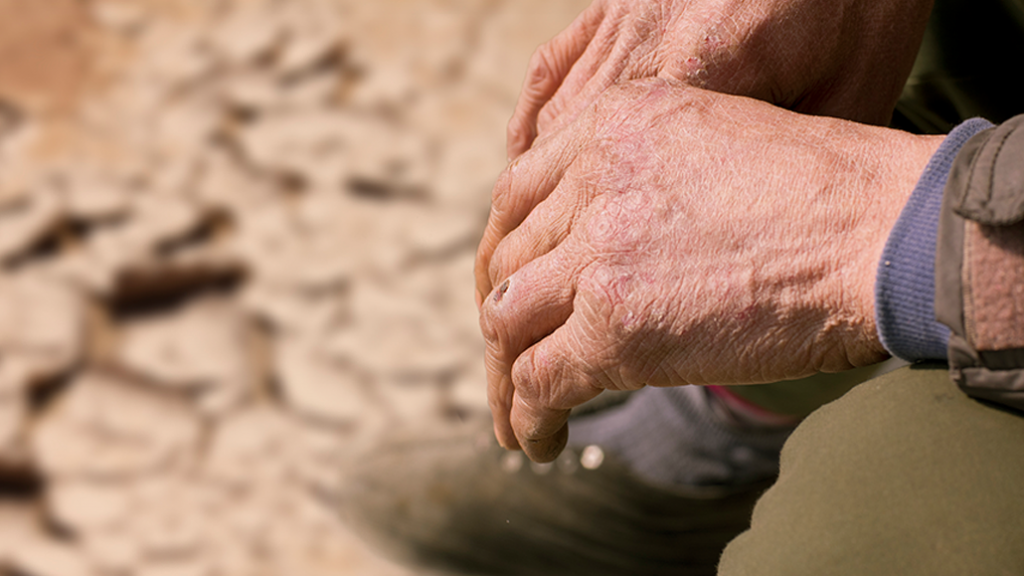 HAVING A SOLID Human Resources (HR) plan for the farm saves time, money, and frustration — and it can boost productivity according to two industry experts.
"You need to take the time to think about the work that needs to be done and how it needs to be done," says Jennifer Wright, acting executive director for the Canadian Agricultural Human Resource Council (CAHRC). She adds that having an HR plan is an essential component of an overall strategic and operational plan.
She advises that the best time for farmers to do the planning is before the busy planting season starts, so they can consider the type of people they may need to hire, the skills that are needed for the roles, and what the job descriptions look like. Not only will this help with recruiting, but it will also help in hiring the right people. Once hired, those employees will want to stay with the job because they have a clear idea of the work that is required of them.
"Farms that have an HR plan and pay attention to recruiting, motivation, feedback, leadership development, and retention tend to have employees that are more productive," says
Michelle Painchaud, who is president and CEO of Painchaud Performance Group and S.C.O.R.E. Consulting. It also makes it easier for them to hire people, because they get a reputation as a great place to work.
She says that having an HR plan saves farmers money.
"It's not just a matter of saving money in terms of recruiting and turnover costs — which are massive — but also in terms of the productivity of a team who knows what they're doing and want to be at work, as opposed to employees who call in sick all the time and don't want to be there," she says.
"Ideally, the plan will also show where employees can grow in the job, so that as the farm grows, they can see that there are opportunities to grow with it," Wright says.
PLAN FOR FAMILIES DOUBLY IMPORTANT
While it may seem like overdoing things, Wright says that having a plan for family, even if farmers don't hire outside help, is advantageous in a couple of different ways.
"It means that each member of the family clearly knows their roles and responsibilities which helps prevent conflict and duplication of effort," she says. It is also a good contributor over the longer term for succession planning in terms of ensuring that family members who may be taking over the business develop the skills they need.
"It's even more important to have a plan for families — I often hear from the younger generation that they don't know what the farm plans are," says Painchaud. "There's nothing more frustrating for a young family who's waiting to find out if they're inheriting or if a brother or sister will be involved and not having any clarity."
On the flip side, Wright says that, with a good plan, the younger generation can get energized, and see themselves as part of a thriving business.
She also says that even farmers who are starting out can benefit from having an HR plan and that it could include eventually hiring part-time or full-time help. She suggests that it is good to also include contractors such as accountants, crop advisers, and financial consultants in their plans.
Wright says that an HR plan with a life of three to five years is a living document that, once completed, should be routinely checked in case it needs to be adjusted — for example, seasonally, when other planning takes place.
PITFALLS OF NOT PLANNING
Painchaud says that not having a plan produces a 'fog' that affects everyone's well-being, family relations, and mental health. It also adversely affects day-to-day performance because everyone is uncertain of their roles and need to discuss specific tasks three or four times to get it right.
Having a reactive mindset in which people are hired at the last minute also influences the rest of the team, who have to take up the slack if the new hires are not well-suited to the job, according to Painchaud.
"If there's no plan, you lose the momentum of your longstanding A-team players who can get discouraged, demotivated, and not as committed to the job if they see a revolving door," she says.
She says that the best farm owners and operators take time to talk things through, explore what they need to do in terms of human resources, develop clear lines of responsibility, and get everyone on the same page, which results in greater energy and enthusiasm for the business.
TIPS AND RESOURCES
Fortunately, farmers have several options for helping them develop HR plans that work for them.
Michelle Painchaud teaches a course with The Executive Program for Agricultural Producers, hosted by Texas A&M for which these are the main takeaways:
The biggest drivers for employee performance are leadership and culture.
Create a vision with goals that has everyone aligned and energized.
Communicate often and effectively by clearly stating expectations and providing feedback.
Don't take retention for granted — keep your high-performing employees engaged and motivated.
She also developed an HR Audit questionnaire that outlines seven different areas that need to be considered when developing an HR plan: organizational culture, recruiting, orientation, performance management, training, rewards and recognition, and retention. It is a simple, straightforward document that can help identify gaps and opportunities.
Her website is at www.ppghr.com.
CAHRC also has several resources for which farmer-members of Grain Farmers of Ontario have free access.
There is an HR worksheet that takes farm owners and operators through strategic and operational goals, resource impacts, the people and skills that are needed, those that are already in place, what the gaps are, and the HR strategies needed to address the gaps.
There is also an HR Plan template in the organization's AgriHR Toolkit that covers five steps: Strategic Planning, Workforce Analysis, Workforce Requirements, Strategy Development, and Evaluation.
Grain Farmers of Ontario farmer-members can contact Sarah Plater Findlay, HR consultant, at HR@gfo.ca for access to these resources. The website is at www.cahrc-ccrha.ca. •