Testing for DON in four key steps
ACHIEVING A CONSTANT AND ACCURATE DON TEST RESULT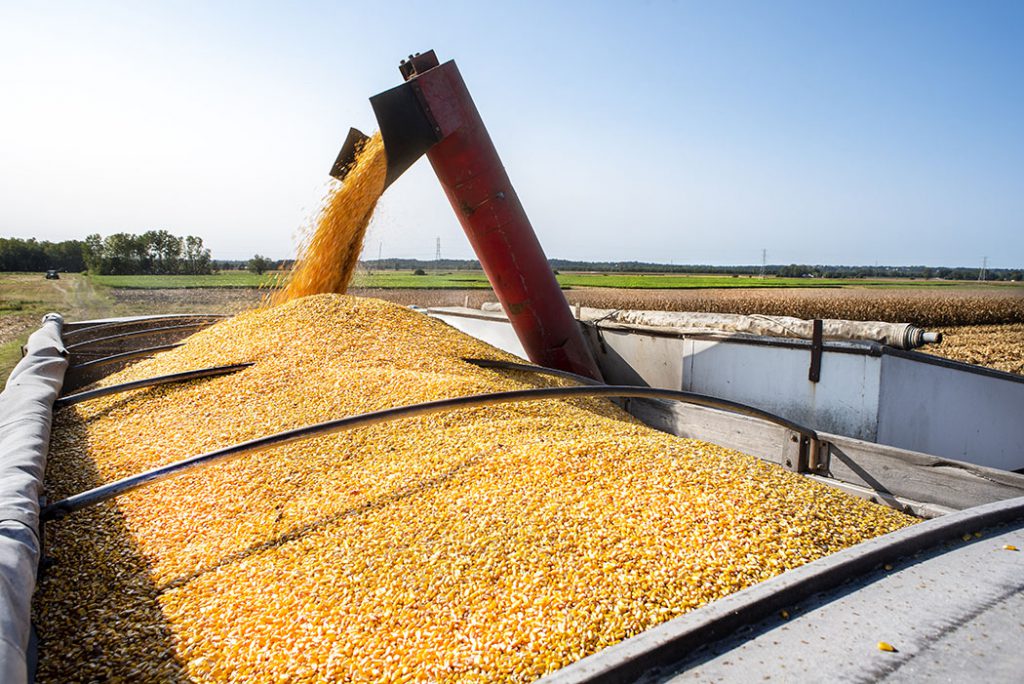 COLLECT A REPRESENTATIVE GRAIN SAMPLE
Obtain a representative grain sample of no less than 2 kg.
a. For delivered grain, before dumping ensure at least four pneumatic probe samples are taken. Sampling shall be comprised of the entire vertical profile of the load, in four different areas along the length of the load.
b. If sampling while dumping grain, sample periodically in the grain stream while unloading to obtain the representative sample.
c. For sampling stored grain, be sure to sample using a probe and pull cores as deep as possible as well as multiple depths between the bottom and top of the probe depth. Sample in multiple locations around the bin. Or pre-sample the bin when filling, taking multiple samples from each load as the bin is being filled.
GRIND THE 2KG GRAIN SAMPLE
The representative 2 kg sample needs to be ground fine enough to pass through a 20 mesh screen (0.841mm) as this produces a homogenized ground sample for testing. Finer the sample the better.*
SUB-SAMPLE
From the 2 kg ground sample, subsample a 10-30 g sample (based on the specific test kit instructions) to be used in DON dip test.
TEST KIT
Follow the test kit manufacturer's instructions as reagents and time exposure for the dip strips may vary. On-site operator training optimizes test kits' accuracy. As the concentration of DON goes up in the samples taken, the variability in the test kit result also increases.
* A grinder capable of processing a full 2 kg sample may not be available at all delivery points. Talk to your elevator.
This procedure is based on research conducted by University of Guelph researcher Dr. Art Schaafsma to determine best practices for sampling and detecting DON in corn. This project is funded by the Canadian Agriculture Partnership. This project is also funded by Grain Farmers of Ontario and the Ontario Ministry of Agriculture, Food, and Rural Affairs. •