Cropside: Appearances are deceiving when it comes to soybeans
AGRONOMIC INFORMATION FROM ONTARIO'S CROP SPECIALISTS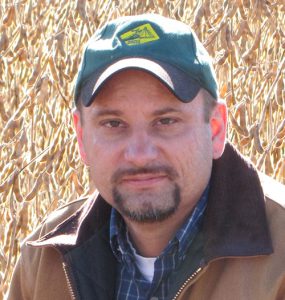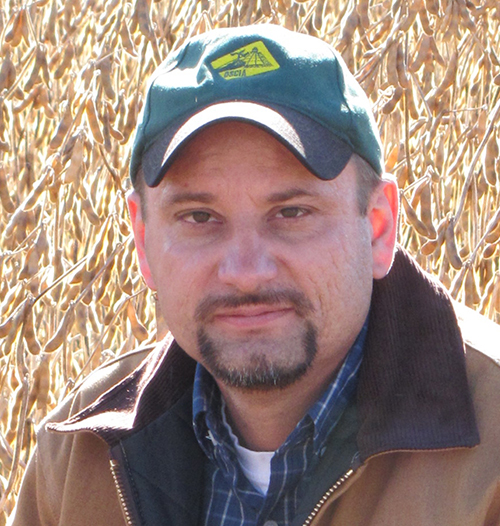 KEEP YIELD IN MIND WHEN MAKING TILLAGE DECISIONS
THE 2009 GROWING season was cool and for much of the province it was also wet.  Under these slow growing conditions no-till soybean production can lag behind.  The question is "how much?" 
About two thirds of Ontario soybeans are grown under some form of minimal or no-till production system.  Many research trials over the last 20 years have shown relatively small yield differences between the two systems.  The yield difference has usually been about two bushels per acre in favour of tillage in Ontario. 
LEFT SIDE: PRE-TILLAGE; RIGHT SIDE NO TILL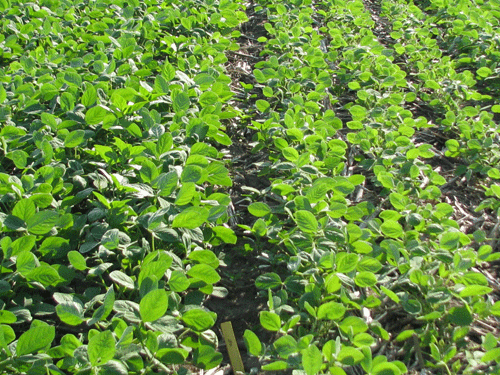 PRE-TILLAGE SOYBEANS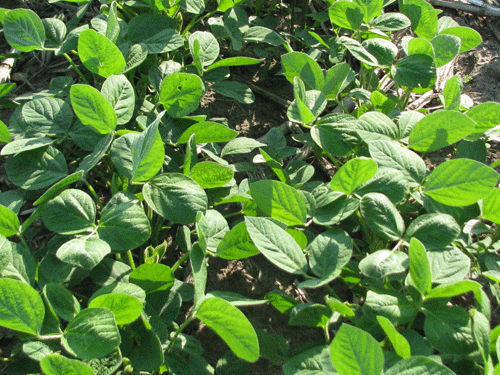 NO-TILL SOYBEANS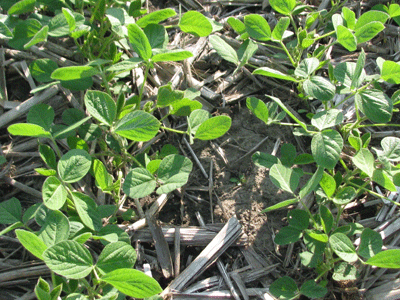 This small yield advantage to tillage actually makes no-till more economical.  We conducted seven no-till versus pre-tillage trials in southwestern Ontario in 2009.  Despite huge visual differences in growth, yields were essentially the same for no-till versus tilled ground.  It should be noted that the trials were conducted on well drained soils in southern counties.
| | |
| --- | --- |
| | Yield |
| No-till | 49.2 |
| Pre-tillage | 50.0 |
On the other hand growers in lower Crop Heat Unit areas or in fields with poor drainage did see significant yield reductions in 2009.  But even for many of them, reductions were below five bushels per acre.  At the end of the day the provincial average yield for 2009 was 41 bushels per acre.  The 10 year average is 38 bushels per acre. 
Keep these numbers in mind when considering tillage for soybeans.  Although visual differences can be great, most of the time the yield drag to no-till soybeans is very small on well drained soils. •