Cropside: Get serious about uniformity
AGRONOMIC INFORMATION FROM ONTARIO'S CROP SPECIALISTS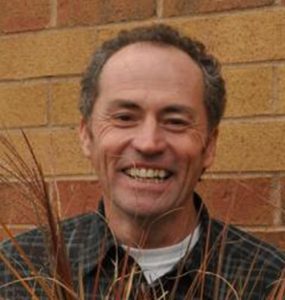 POOR NITROGEN APPLICATIONS COST GROWERS DOLLARS
EVERY YEAR THERE are calls from growers where the fertilizer spreader wasn't set right or something went wrong. Even with airflow technology, the number of complaint calls hasn't gone down. Some agribusiness outlets have sold their airflow applicators and gone back to spinner spreaders, as the upkeep on the airflow simply wasn't worth it. And I know why. With our little 20' ValMar airflow unit for plots, on the wrong morning, I can gum up the rollers and tubes in one pass up the field. So how does anyone expect decent application with half plugged rollers or tubes? Meanwhile, North American spinner spreader technology is back in the dark ages! 
No wonder growers continue to shift to 28 percent as their nitrogen source.
what you're losing
So what is the deal on nitrogen uniformity?  In order to get a handle on this, we did some hand sample comparisons in fields with poor nitrogen applications. Where the wheat was pale, yields dropped 22 bushels per acre. This was not a severe case. If there are areas of near zero nitrogen, the yield loss could approach 50 bushels per acre! Poor nitrogen applications cost growers dollars!
PHOTO 1: OUCH! THAT'S UGLY! WHATEVER HAPPENED, THAT WHEAT WILL LOSE YIELD FROM LACK OF NITROGEN.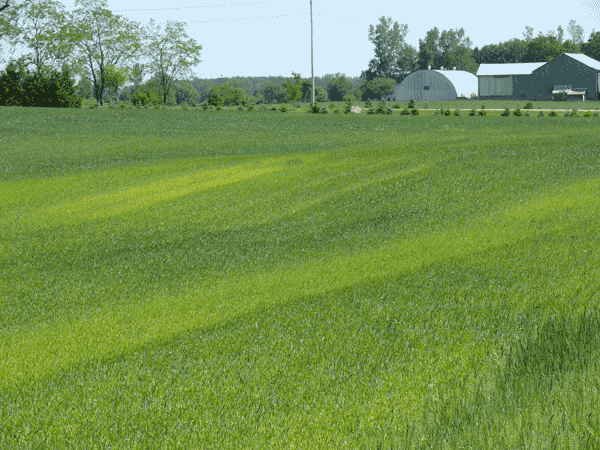 PHOTO 2: SIZE MATTERS! SMALL DRILL SIZE IN THIS SITUATION NARROWED THE SPREAD PATTERN. THERE WAS 22 BUSHELS PER ACRE LESS YIELD IN THE PALE GREEN AREAS.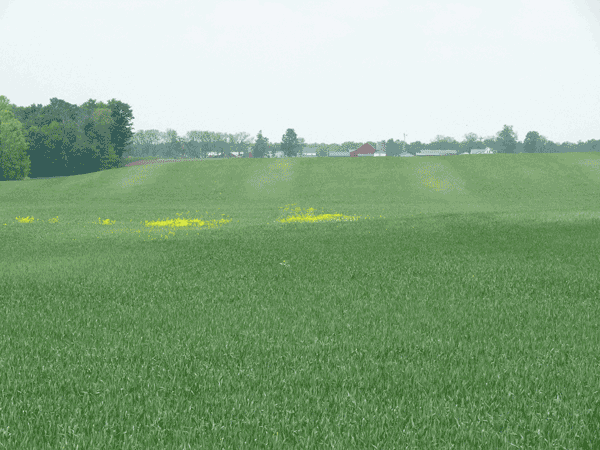 PHOTO 3: EUROPEAN FERTILIZER SPREADERS ARE CALIBRATED AND ADJUSTED FOR EVERY LOAD OF FERTILIZER, SO THAT EVERY FOOT RECEIVES THE SAME RATE. WITH NITROGEN APPLICATIONS IN EUROPE OFTEN TOPPING 220 POUNDS PER ACRE, OVERLAPS AND MISSES AREN'T TOLERATED.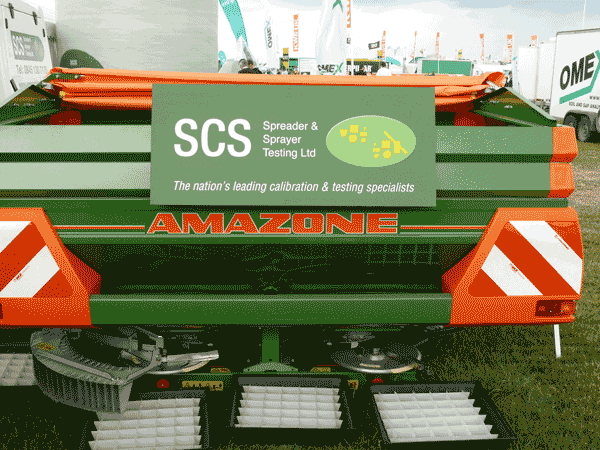 demand perfection
In Europe, high yield wheat growers demand perfection. There is an entire industry devoted to fertilizer spreader calibration and most growers own their own spreader. Once a year they hire a calibration firm to recalibrate the spreader. In addition, for every load of fertilizer they get in, whether blended or not, they size the granules. A tube sorter sizes the product and based on proportion of granule sizes, the grower adjusts the paddles or fins on the spinners to maintain accurate and uniform spread. They even have edge deflectors, so they can apply full rate along the edge of the field without fertilizing either the hedge row or their neighbours' crop.
While 28 percent can avoid poor nitrogen spread patterns in wheat, it won't help with accurate phosphorous and potassium applications. When was the last time the paddles were adjusted on the fertilizer spreader you use?  This is one area where we have a lot of improving to do! •