HIGHLIGHTING THE LATEST TECHNOLOGY IN GRAIN PRODUCTION AND UTILIZATION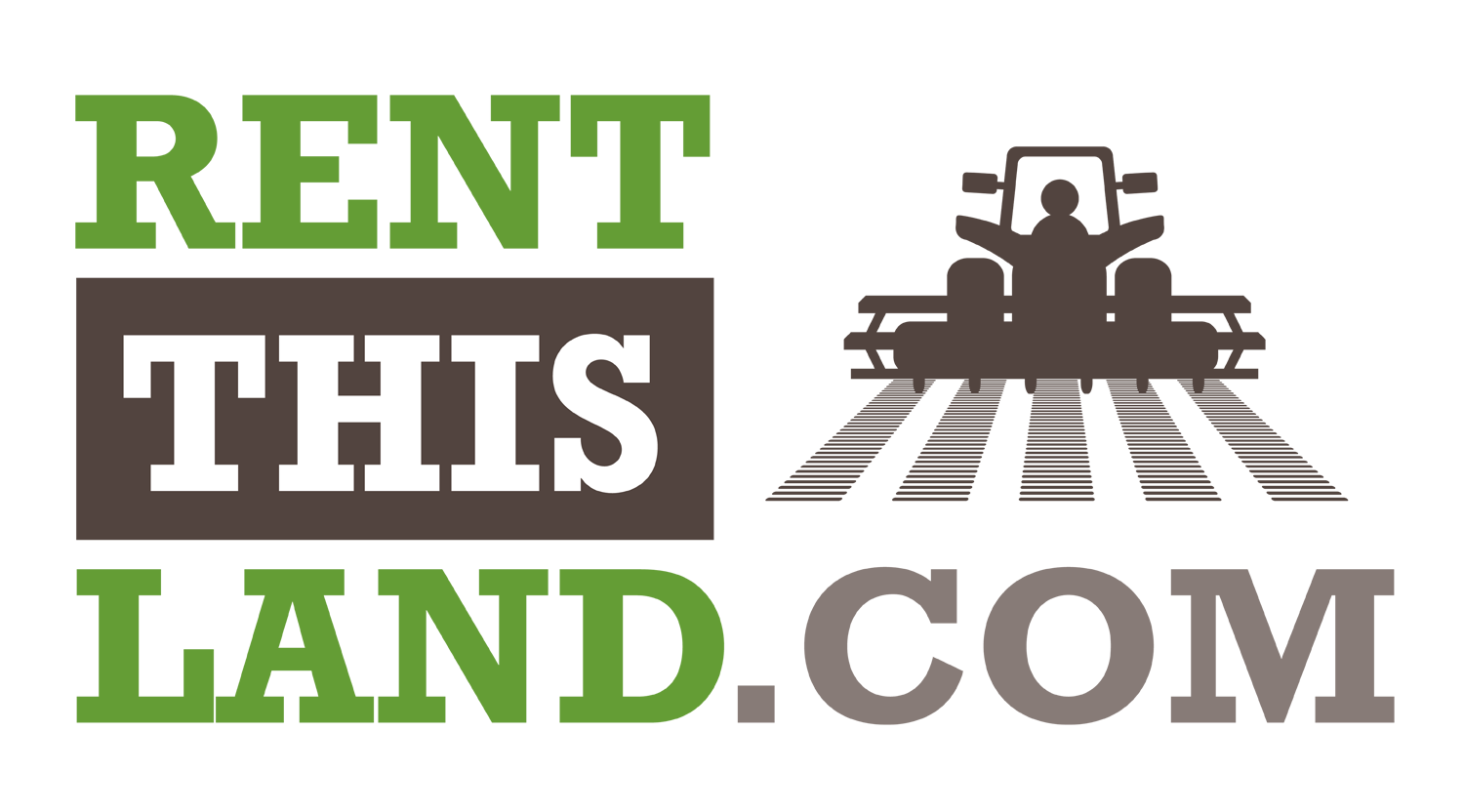 New website connects renters and landowners
Grain farmers looking for more land to grow their operation now have a new resource to find rentable acres. The website Rentthisland.com is launching in February. The website was developed by a cash crop family in Hagersville, Ontario who were frustrated by the time and hassle of accurately searching for and connecting with land owners in their region through traditional on-line classifieds and
word-of-mouth.
The website allows land owners to create a free listing describing their available acres, location, soil type and lease terms. It is also free for farm operators to search the site and set up automatic notifications to alert them of new listings that meet their requirements. Farmers then submit an offer for the land owner to review.
An offer fee is charged at the time an offer is made through the website. A commission fee is also charged on the value of the lease deal once the transaction is complete. As this isn't an auction site, land owners can choose who they want to farm their land based on factors other than the highest bid (such as farm management techniques).
An app version of Rentthisland.com is planned after feedback from users is generated from the website. •
Who are you following?
Farmers are using Twitter to stay connected and up to date with industry news. Each month, Ontario Grain Farmer magazine will highlight Twitter accounts we think you should consider following or hashtags (#) that will help you join specific conversations.
#ontag
Used to mark key words or topics in a tweet, a hashtag was created as a way to categorize messages. Using #ontag will allow your message to be found by those searching for Ontario agriculture related updates. Attach it to any tweet you write relating to farming and use it to discover what other people are saying about agriculture in the province.
@TedMcMeekin
Ted McMeekin is the MPP for the riding of Ancaster-Dundas-Flamborough-Westdale and is the provincial Minister of Agriculture, Food and Rural Affairs. On Twitter, he posts updates on government issues and regularly interacts with constituents. His profile says he is working towards more sustainable and reliable farms and rural communities. He has nearly 3,000 followers. •

The Digital Toolbox
The smartphone, tablet and computer are important tools on today's farms. Each month, Ontario Grain Farmer magazine will highlight an app, online tool, or website that may help you in the field or in the farm office.
Pioneer Hi-Bred's Blackberry App offers one click access to what their agronomy team is seeing in the field, right when they know it. The application allows you to select content feeds by region or province, or across all of Canada. Ontario is broken into four regions, Central & Northern Ontario, Eastern Ontario, Southwest Ontario & Niagara Region, and Western Canada. Frequent updates are posted throughout the spring and summer.
To download the app, go to www.pioneermobilesite.com. •