Cropside: Canada fleabane in soybeans
AGRONOMIC INFORMATION FROM ONTARIO'S CROP SPECIALISTS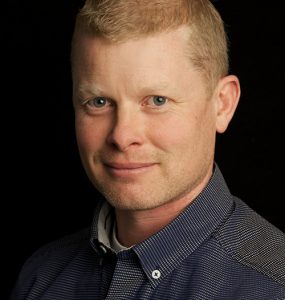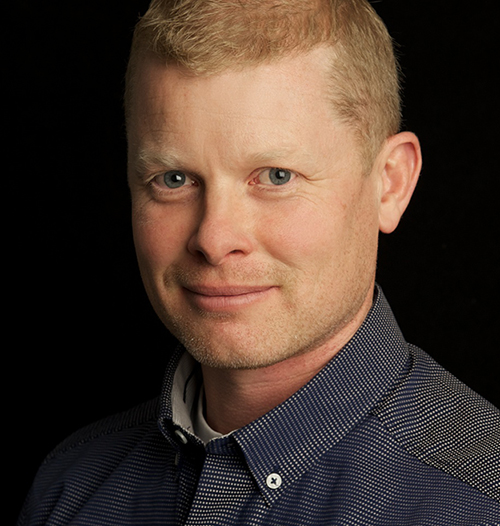 WHAT'S THE GAME plan for glyphosate resistant Canada fleabane in soybeans?
There are 12 counties in Ontario (below) that have glyphosate resistant Canada fleabane with six having populations that are also resistant to "group 2" herbicides (e.g. Classic, Chaperone, FirstRate).
FIGURE 1:?SEEDING CANADA FLEABANE IN CORN STUBBLE.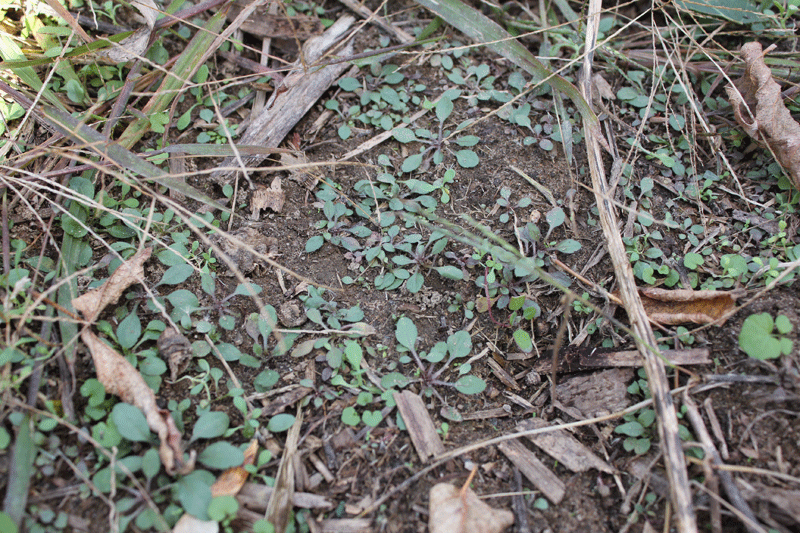 FIGURE 2: A CANADA FLEABANE ROSETTE.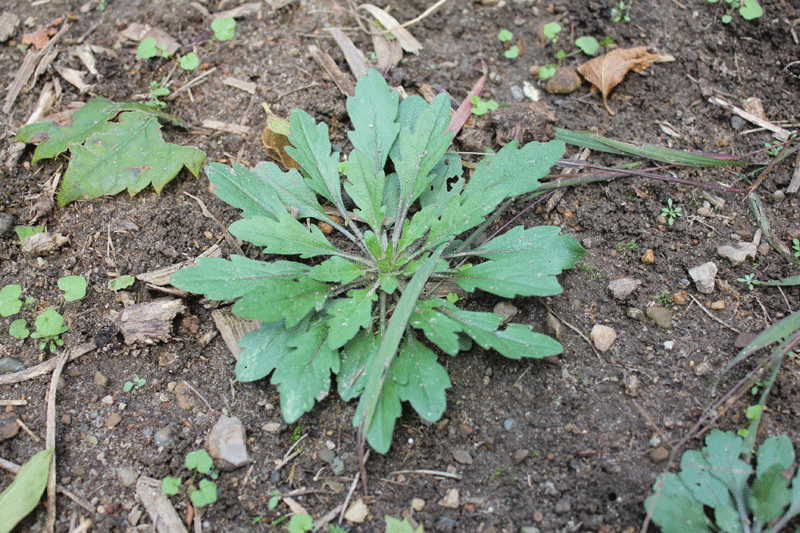 If we don't control glyphosate resistant Canada fleabane prior to planting soybeans then there is little we can do to control them once soybeans have emerged.
Uncontrolled Canada fleabane has caused as much as 93% yield loss in soybeans. So when you scout fields where you will be planting soybeans in 2014 and you see seedling (Figure 1) or rosette stage (Figure 2) Canada fleabane plants, be conservative and assume they are glyphosate resistant and mix another effective mode of action with a glyphosate burndown.
Fortunately, Holy Byker, a PhD candidate at the University of Guelph under the supervision of Dr. Peter Sikkema recently published her MSc. thesis in which she evaluated tank-mix partners for  the management of glyphosate resistant Canada fleabane (Table 1). •
FIGURE 3: MAP OF HERBICIDE RESISTANT CANADA FLEABANE BY COUNTY.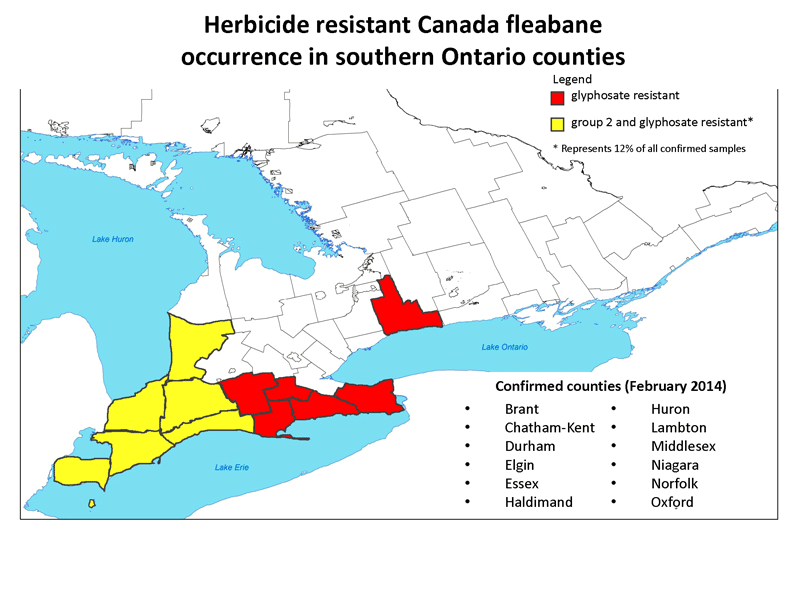 TABLE 1: TANK-MIX PARTNERS FOR THE MANAGEMENT OF GLYPHOSATE RESISTANT CANADA FLEABANE.
Tank-mix partner with glyphosate
Rate per acre
Average Control
Range
Metribuzin (e.g. Sencor 75DF)
600 g/ac
98%
97-99%
Eragon + Merge
14.4 g/ac + 1% v/v
96%
88-100%
Integrity + Merge
150 mL/ac + 1% v/v
96%
87-100%
Amitrol 240
3.3 L/ac
93%
81-100%
2,4-D Ester (660 g/L)
320 mL/ac
85%
78-92%
FirstRate + 28% UAN + Agral 90
8.5 g/ac + 2.5% v/v + 0.25% v/v
82%
55-97%
Chlorimuron (e.g. Classic)
9 g/ac
81%
53-99%
Chlorimuron (e.g. Classic) + Valtera
9 g/ac  + 56 g/ac
78%
46-97%
Liberty 200 SN
1 L/ac
72%
35-91%
Adapted from: Byker et al. Can. J. Plant Sci. (2013) 93: 659_667