Representation for oat and barley
UPCOMING VOTE
AN INTERVIEW WITH Craig Martin, Chair, Oat and Barley Representation Committee.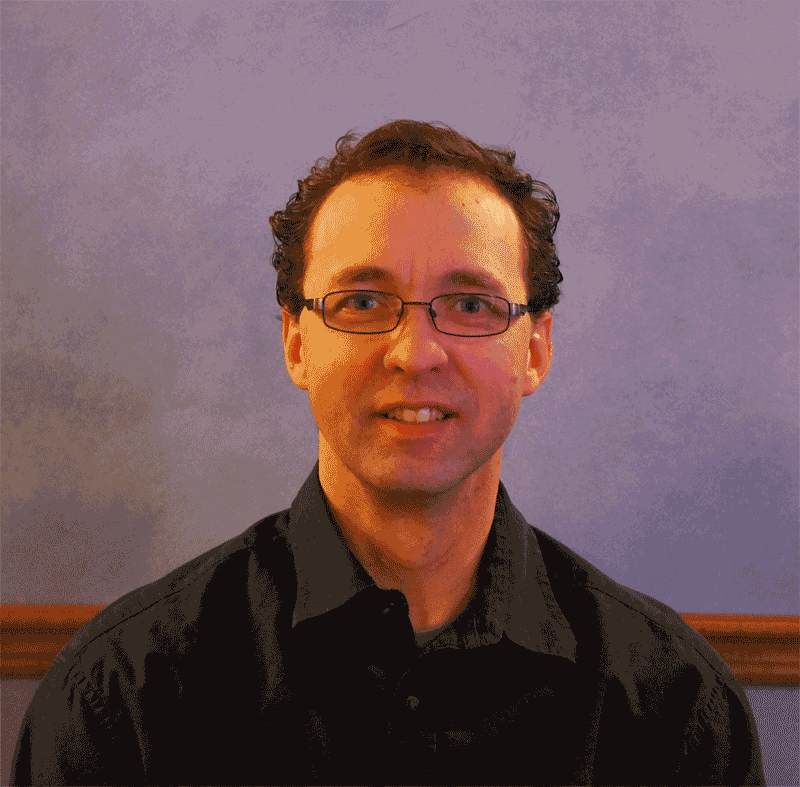 CRAIG, CAN YOU TELL US A BIT ABOUT YOUR OWN EXPERIENCE WITH OAT AND BARLEY AS CASH CROPS IN ONTARIO?
This year we are growing 200 acres of oats and 350 acres of barley seed production on our own acres. Most of our crop was harvested by late August. We were pleased with the yields we obtained.
HOW DO YOU MARKET YOUR OAT AND BARLEY?
In 2006, we had the opportunity to form a supplier agreement with Gilbertson & Page in Fergus. This unique company had developed a market for value-added uses of oat and barley, primarily in food and beverage applications. We relocated their roasting and other processing equipment to our farm site and with them have continued to build the business. The demand for oat and barley exceeds our own production and so we contract with about 30 other oat and barley farmers in Ontario. We also supply them with seed for the varieties we have evaluated and which perform best in our part of Ontario in Waterloo County.
WHY WAS THE COMMITTEE FORMED TO SEEK A PRODUCER EXPRESSION OF OPINION VOTE TO BRING OAT AND BARLEY UNDER THE JURISDICTION OF GRAIN FARMERS OF ONTARIO?
Back in 2001, a number of producers and other members of the value chain in genetics research, seed production, elevation, and marketing to both the horse and human food chains got together and formed the Oat and Barley Council of Ontario. As long as we had grants to leverage our budget, we were able to host outstanding "Connections" events to bring innovation opportunities to Ontario growers. But the organization had to shut down in 2010 because we did not have enough voluntary budget to sustain the activities. As producers, we believe that now is the right time to come under the authority of Grain Farmers of Ontario. The organization has proven itself to be very successful in finding ways for Ontario producers of corn, soybeans, and wheat to be more profitable and we believe that the expertise and infrastructure can help oat and barley growers too.
WHAT ABOUT RESEARCH? IS THERE A ROLE THERE TOO?
Yes, research to boost yields and achieve high quality grain is very important. Oat and barley have not achieved the kind of gains in yield as other crops where there has been more investment focused. We believe that representation will enable more research investment to be directed to the needs of oat and barley production in eastern Canada.  Grain Farmers of Ontario will effectively leverage access to national research programs for the long term benefit of us producers.
WHAT WOULD YOU SAY TO YOUR FELLOW OAT AND BARLEY GROWERS?
This representation initiative is for the grower. We believe that the modest license fees proposed are a small cost that will produce a much greater benefit for all us growers. I would ask my fellow growers to read the proposal, attend an information session, ask questions to be satisfied in their own mind, and then, most importantly, participate in the vote expected to be conducted by the Farm Products Marketing Commission in the late fall of this year. •