Cropside: Seed destructor
AGRONOMIC INFORMATION FROM ONTARIO'S CROP SPECIALISTS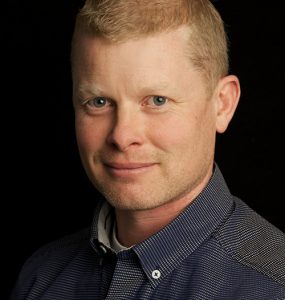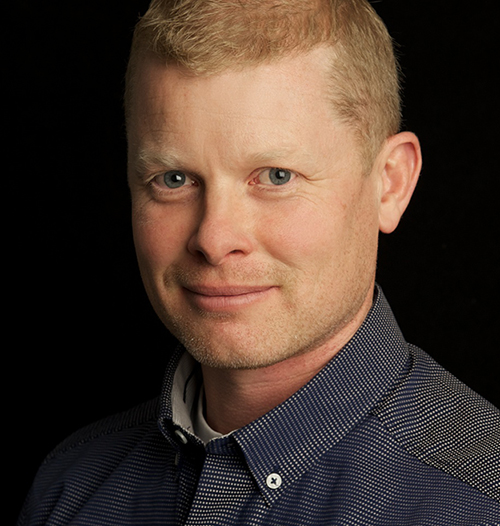 RAY HARRINGTON, AN innovative farmer from Western Australia, was struggling with herbicide resistant weeds, so he took matters into his own hands by using a cage mill from an old mine and adapting it to process the chaff coming out the back of his combine (Figure 1). A team from the University of Western Australia, led by Michael Walsh, got involved with Harrington's invention by conducting a number of on-farm research trials to evaluate the effectiveness of the 'Harrington seed destructor'.
FIGURE 1: AUSTRALIAN FARMER RAY HARRINGTON WITH THE FIRST 'SEED DESTRUCTOR' HE BUILT USING AN OLD CAGE MILL.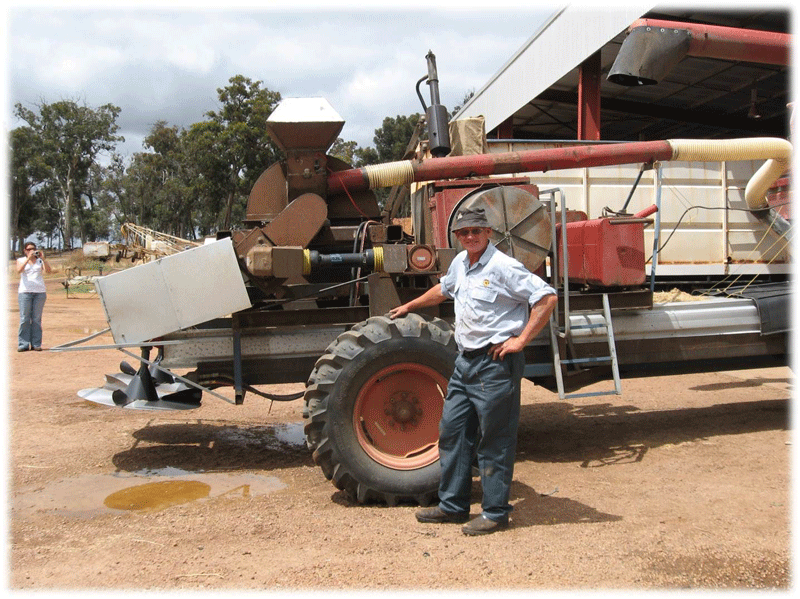 The results were impressive — more than 90% of seeds were destroyed in the chaff of a number of different weed species. Over time, the destructor evolved and became more "polished" as de Bruin engineering became involved in the manufacturing of units (Figure 2).
FIGURE 2. A MORE RECENT UNIT THAT IS MANUFACTURED BY DE BRUIN ENGINEERING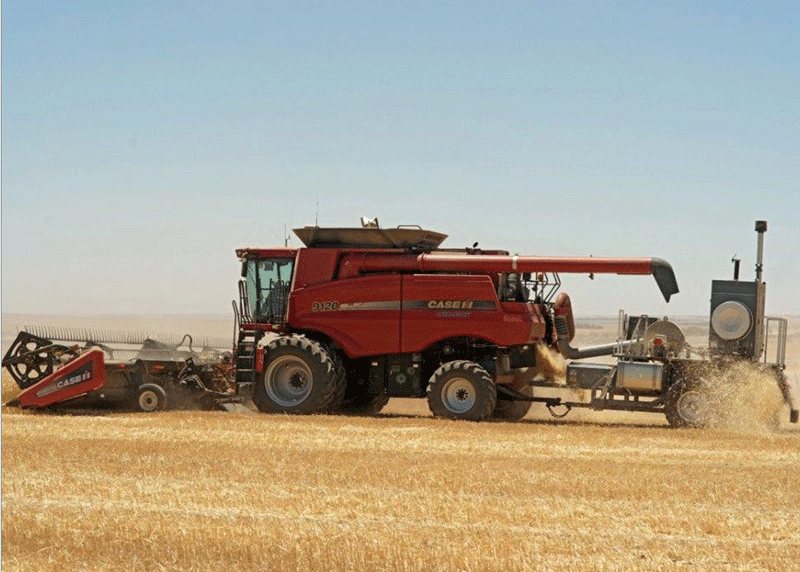 Even in the absence of herbicide resistant weeds, it is rare to see a completely weed-free corn, soybean, or wheat field at harvest time. Some weeds will germinate late, well after there was still any residual activity from a herbicide. Often it isn't unsightly, but most farmers that I've spoken with over the years strive to return as few weeds to the soil seed bank as possible.
What if there was a way to destroy any "escaped" weeds at harvest, herbicide resistant or not? The Harrington seed destructor provides some intriguing possibilities especially in crops like soybeans and cereals where a significant amount of weed seed will go through the combine.
Like any new technology there are some objections. The first is the current tow-behind unit. Very few farmers want to pull an implement behind a combine in the field. Forget about this point. Why? Think of many recent innovations in electronics — the majority have gotten smaller. This will happen with the Harrington seed destructor; new prototypes will be smaller and attach to the combine (Figure 3).
FIGURE 3. A NEWER PROTOTYPE OF THE SEED DESTRUCTOR.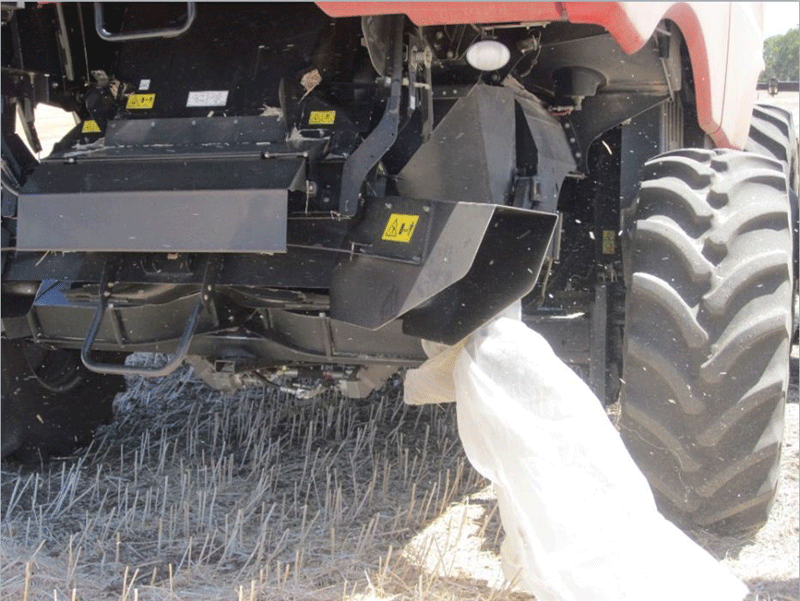 The second objection is around the unit's efficacy. Large seed weeds like wild oats may be easy to destroy, but what about tiny weeds like Canada fleabane or pigweed? Fortunately, graduate student Tasha Valente at the University of Guelph will be evaluating the effectiveness of the seed destructor on many common weeds found in Ontario over the next two growing seasons. •