U.S. FARM GROUPS BACK NEW LEGISLATION
LABELLING FOODS THAT contain genetically modified (GMO) ingredients continues to be a contentious issue in the United States, where the U.S. House of Representatives approved a food labeling bill in July with backing from major food companies and commodity groups.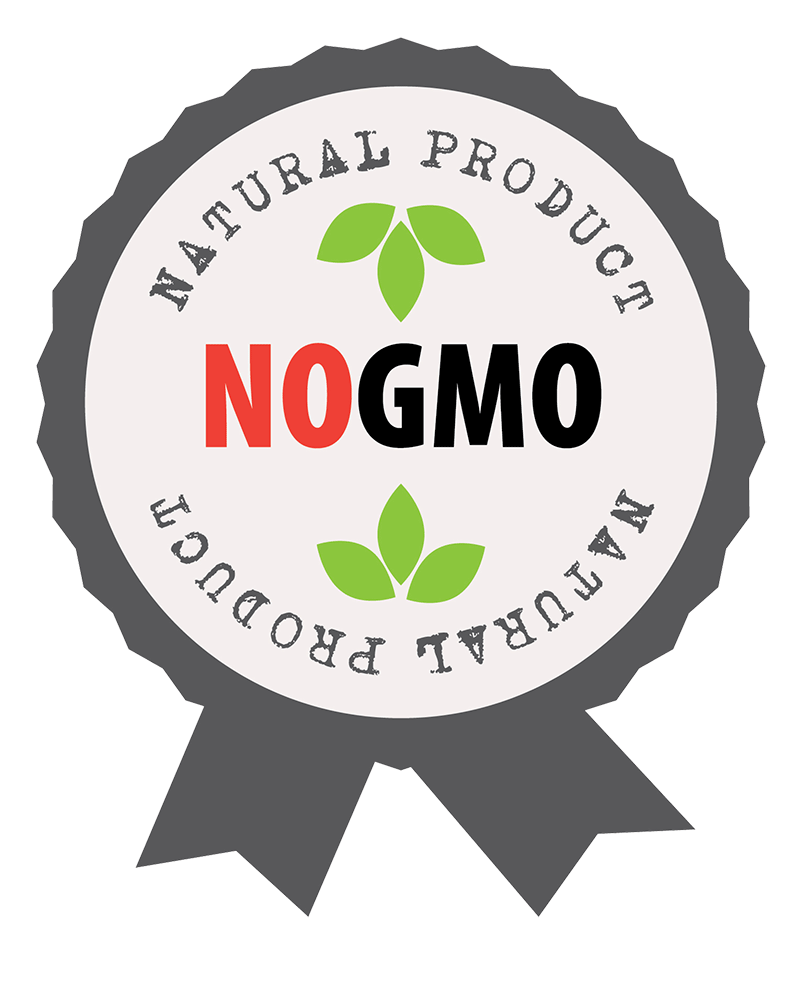 The legislation would prevent states from requiring GMO disclosure on food labels, establish additional standards for any federal labeling policy, and create a new certification process within the U.S. Department of Agriculture (USDA) for any foods labeled "GMO free".

UNIFIED APPROACH
Food companies and agricultural groups, including the American Soybean Association (ASA) and the National Corn Growers Association, are backing the labeling bill, citing the need for a unified, nation-wide approach to labeling.
"It's clear that consumers want practical solutions that give them the confidence they want in their food, and this legislation does exactly that," said Wade Cowen, ASA president and a Texas soybean grower. He promised that soybean growers would meet with every lawmaker in soybean country in a full-court press urging support for the measure.
Differing state-level labeling rules would be confusing for consumers and expensive, Cowen warned. "This bill ensures that a multi-state patchwork of state regulations is avoided. It's a bill that moves us closer to a science-based dialogue on food and farm issues."
It would also reaffirm the Food and Drug Administration (FDA) as the nation's authority for the use and labeling of GMO food ingredients and step up FDA oversight, requiring an agency safety review for any new GMO products before they enter the marketplace.
If the FDA concluded that a GMO ingredient creates a health, safety, or nutritional issue, the agency could mandate GMO labeling.
In addition, the bill would empower the FDA to define the term "natural" when used on food and beverage labels. The U.S. government has a clearly established standard for the use of "organic" on labels but does not currently have a definition for "natural."
In the U.S., three agencies are involved in regulating new GMO events: the USDA's Animal and Plant Health Inspection Service is responsible for GMO plants; the Environmental Protection Agency looks at GMO pesticides and microorganisms; and the FDA looks at GMOs in food, drugs, and biological products.
CONCERNS
The FDA has so far rejected mandatory GMO labeling of foods because it focuses on how the food ingredient is produced rather than the ingredient's characteristics, which in many cases are indistinguishable from non-GMO ingredients.
Opposition is coming from environmental and consumer groups, which argue that the issue is the public's right to know what is in their food.
Attempts have been made to pass labeling laws in several states. Vermont approved a labeling requirement last year, and Maine and Connecticut have passed labeling measures that will take effect if neighbouring states adopt GMO labeling.
The outlook for the House-passed labeling bill, officially titled the Safe and Accurate Food Labeling Act, is uncertain. It enjoyed bipartisan support in the House, where it passed by a vote of 275 to 150, but as of Congress' August recess, a companion bill had not yet been introduced in the U.S. Senate. Nor has the White House indicated whether President Obama would sign such a law.
An estimated 75 to 80 per cent of U.S. foods contain GMO ingredients, according to food industry sources. •