Cropside: consider genetics
AGRONOMIC INFORMATION FROM ONTARIO'S CROP SPECIALISTS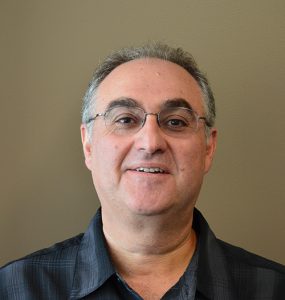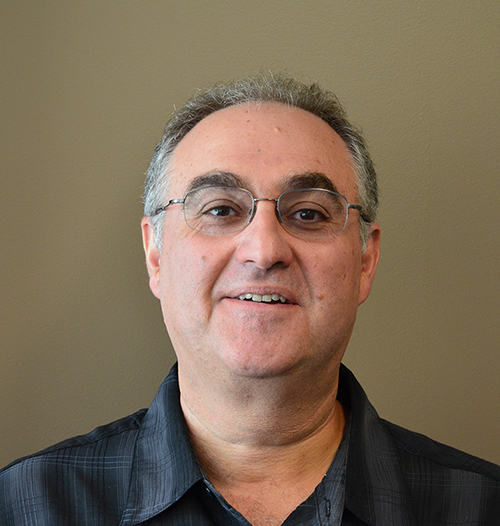 SELECTING THE RIGHT variety or hybrid for your farm is as critical as your crop rotation program plan and is essential for high yields and good quality. Diseases such as corn ear moulds, Northern Corn Leaf Blight, Soybean Cyst Nematode, Fusarium Head Blight, Rusts in Wheat and Oats, Phytophthora Root Rot, Sudden Death Syndrome, and many others pose a risk each year. Remember, each field is different and start by selecting hybrids or varieties with resistance or tolerance appropriate to each field based on disease risk potential. High risk factors include high levels of crop residues, poor rotation (corn/corn, soy/soy), and previous disease problems. Remember the best defense is a good offense!
PHOTO: SOYBEAN CYST NEMATODE.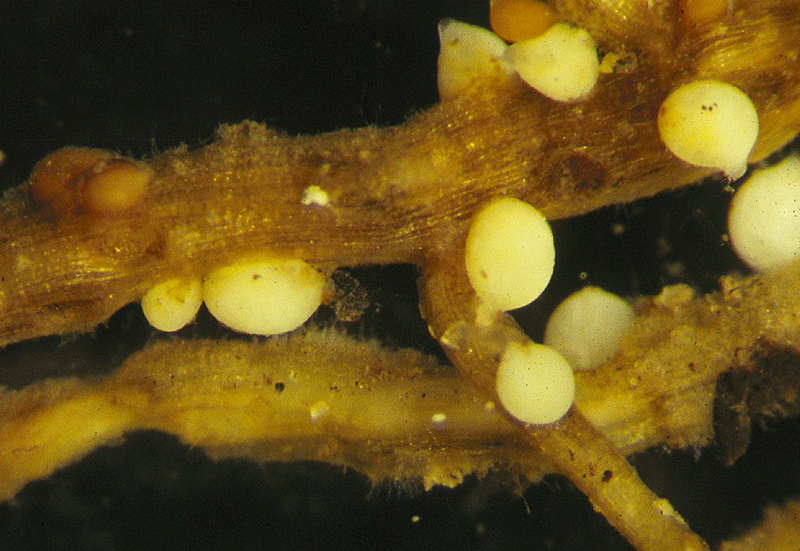 PHOTO: GIBERELLA EAR MOULD.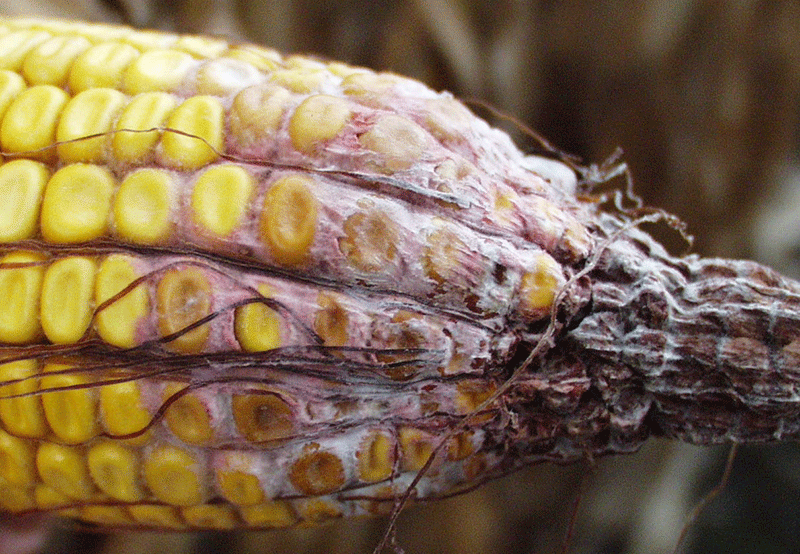 PHOTO: NORTHERN LEAF BLIGHT.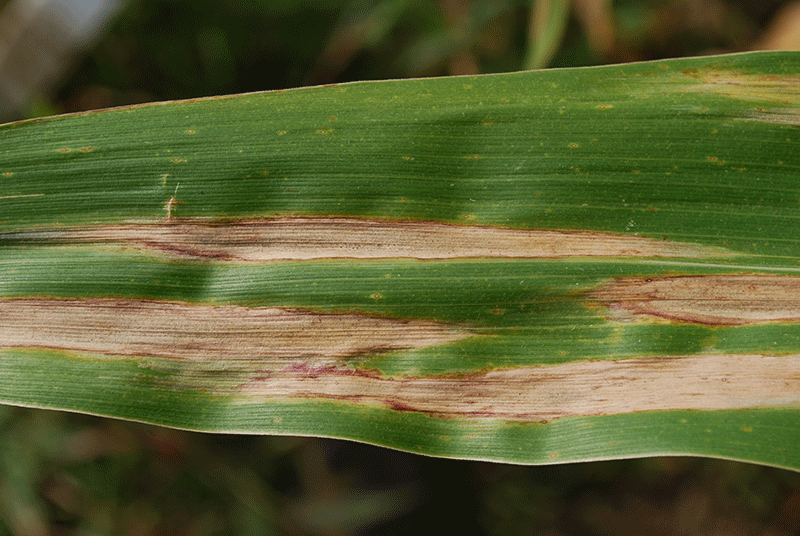 PHOTO: FUSARIUM WHEAT BLEACHED HEAD.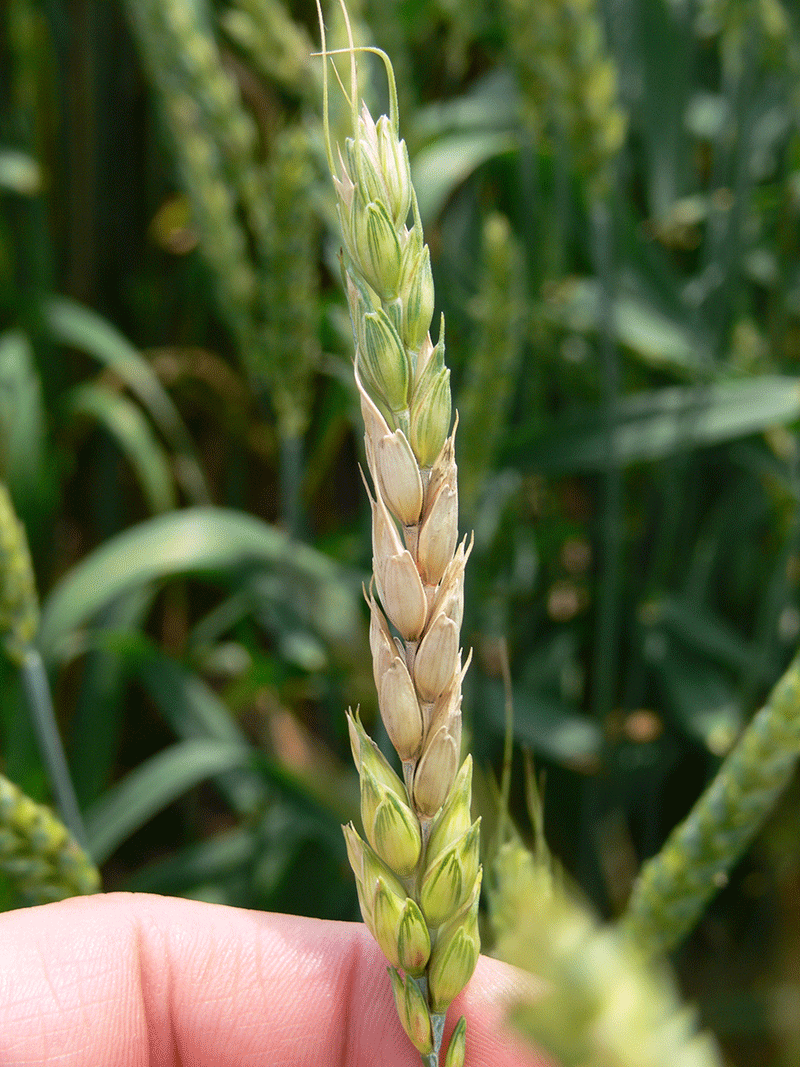 You can reduce your disease risk next year by selecting the appropriate hybrids/ varieties that offer the disease resistance you need. Check the Ontario Performance Trials for corn, soybean, and cereals as well with your local seed dealer for more information pertaining to specific hybrids/ varieties. Don't take such an important decision lightly!
Performance trial information can be found at:
www.gocorn.net
www.gosoy.ca/soyhome.php
www.gocereals.ca
The 2015 winter wheat performance trial results have been posted. Updated 2015 data for other crops will be posted as harvest results are analyzed and prepared. •