Winter wheat insurance renewal
2016 PRODUCTION INSURANCE COVERAGE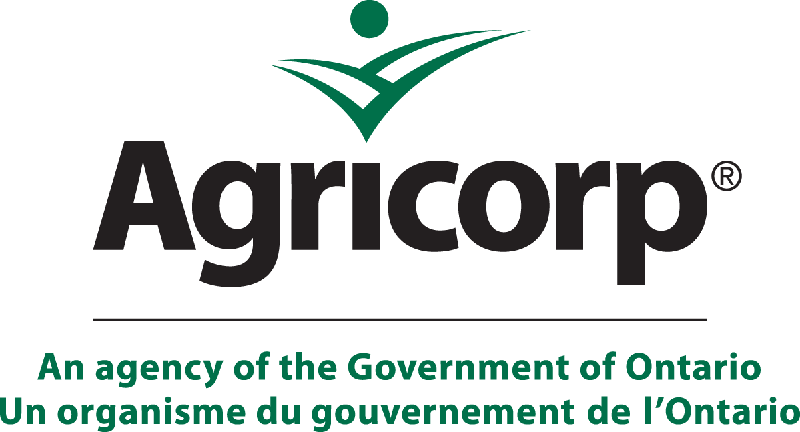 AGRICORP MAILED PRODUCTION Insurance renewal packages to winter wheat producers in October and now that planting season is wrapping up, it's time to take the next steps to secure coverage.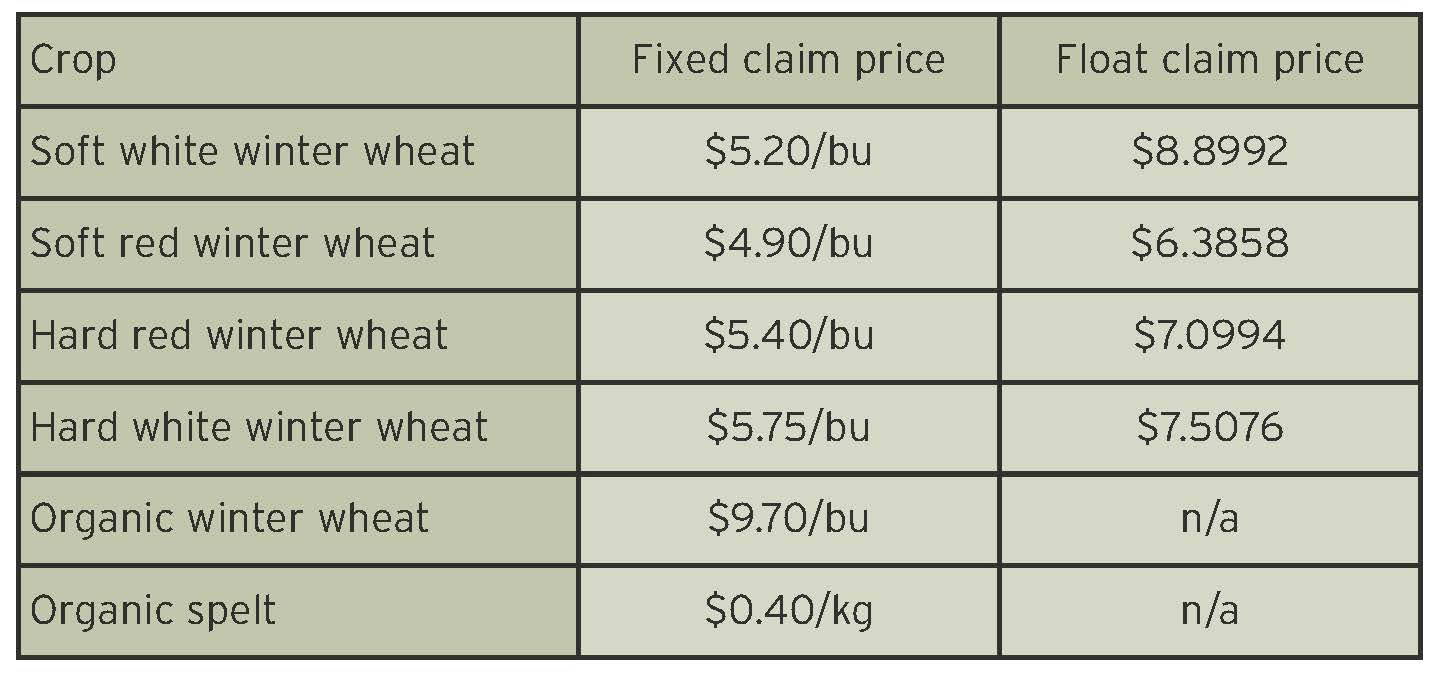 Planted acres must be reported by November 8, by logging in at Agricorp.com or through the new shortcut to the online acreage reporting tool at agricorp.com/acreage. The online reporting tool provides round-the-clock reporting convenience that lets producers submit their acreage reports anytime, anywhere. To start reporting, customers only need their Agricorp ID.
Once the crop is in the ground, Production Insurance provides protection in the event that producers experience damage or even need to reseed. Acres can be reseeded in the fall or in the spring if the crop does not survive the winter. In 2015, 1,037 customers received reseeding benefits and 1,674 were compensated for reseeding in 2014, for a total of nearly $14 million in reseeding benefits paid over the last two years.
Production Insurance also offers:
•    Peace of mind (production level is guaranteed)
•    Dependable collateral with financial institutions
•    Claim payments that reflect market prices
•    Individual crop plans that accommodate unique aspects of each insurable crop
After reporting acres in early November, the next step in ensuring your Production Insurance coverage is paying premiums. Premiums are due November 22, a date that was changed last year when a number of deadlines for fall-seeded crops were adjusted to better align with advancements in winter wheat production practices.
Producers can pay their premiums at financial institutions, by mailing a cheque to Agricorp, or through online or telephone banking. By choosing online banking, they can set up a payment in advance and select the date for the payment to be made. When paying through financial institutions, Agricorp has several payee options and it's important to select the right one to ensure payments are processed accurately.
UPDATE ON 2015 CLAIM PRICES
The fixed and floating claim prices for the 2015 harvest are listed below. The fixed claim price is set at renewal time and guarantees a set value. The float claim price is set at harvest and is designed to compensate customers at current market prices. More details on claim prices are available at agricorp.com. •
THROUGHOUT THE SEASON, PRODUCERS SHOULD REMEMBER TO:
Report damage as it occurs by calling Agricorp
Work with licensed dealers and elevator operators
To ensure protection under the Grain Financial Protection Plan, get written confirmation of deferred payments within five trading days of the arrangement date. Visit www.agricorp.com/en-ca/ Programs/GFPP for more information on deferred payments.
WAYS TO SAVE TIME DOING BUSINESS WITH AGRICORP:
Report acres online at agricorp.com
Pay premiums online through financial institutions
Sign up to get payments through direct deposit
Look for email reminders of important dates and other important information
Register for online services to see program participation details, update business information and view documents such as Agr-1s
Visit agricorp.com for program details, services available and the latest Agricorp news