MEASURING THE IMPACT OF REGULATIONS
REGULATIONS RESTRICTING THE sale and use of neonicotinoid treated corn and soybean seeds in Ontario came into effect July 1, 2015. Despite the efforts of Grain Farmers of Ontario and the agriculture industry to delay the implementation of these regulations until they could be reasonably met, farmers needed to comply with the new rules for the 2016 planting season. This included a reduction in the number of acres that could be planted with neonicotinoids. Tighter restrictions will apply in 2017.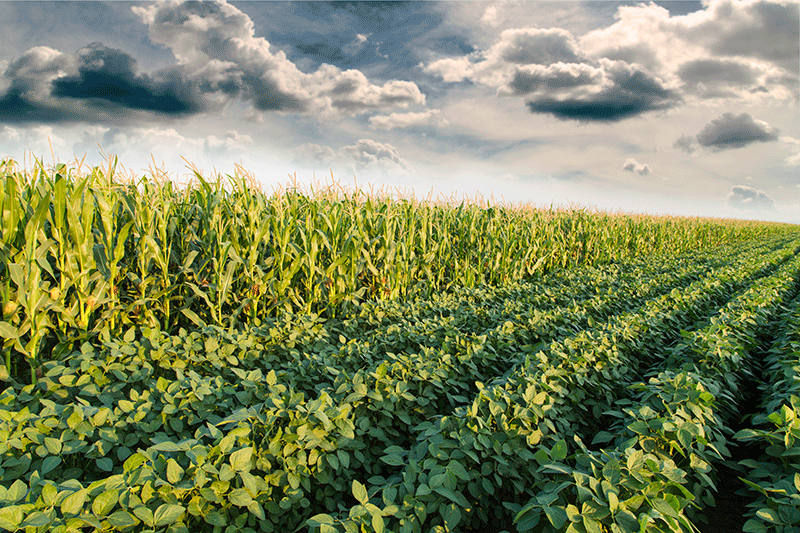 The seed treatment regulation, and the precedent it sets for regulating farm inputs, has a significant and detrimental impact on agriculture in Ontario. To ensure the government truly understands how decisions like this impact our businesses, and with the goal of improving how agricultural policy is formed in the future, Grain Farmers of Ontario is commissioning an audit through BDO.
BDO is one of the leading accounting and advisory firms in Canada. Over the next three years, BDO will investigate the socio-economic consequences of these regulations, including the cost to farmers operating under this new regime and the cost to grain farmers in Ontario.
A variety of research methods will go into BDO's study — including an annual survey of every Grain Farmers of Ontario farmer-member (the first of which will be distributed this fall). Your participation in these surveys is key to gathering results that tell the story of how these regulations are impacting your business.
BDO will be analyzing the following information:
•    number of farm businesses impacted by the regulation
•    any additional costs associated with adhering to the regulation
•    costs associated with using new products and the effectiveness of these products
•    the impact on plant stand growth and yield from changes made on farm as a result of the new regulations.
Farmer-members are also encouraged to continue sending us details about how this regulation is impacting your farm business throughout the growing season. Please send updates to Maegan Mackimmie Mmackimmie@gfo.ca or post photos of your crop progress with or without neonicotinoid treated seed on Twitter using #grainbugs.
To date, Grain Farmers of Ontario has received varying reports from farmer-members. Some are not having major issues but others have paid up to five times the price of neonicotinoids for alternative products. One example of damage provided by a farmer-member is a 34 per cent stand loss on his untreated corn and a perfect stand on his treated acres.
Grain Farmers of Ontario is counting on all farmer-members to keep track of this type of information and participate in the annual survey. We will be meeting with government to provide them with the results from BDO's annual analysis and we will regularly inform the government of findings throughout this study. •