Identifying locally grown
2017 NUFFIELD SCHOLAR UPDATE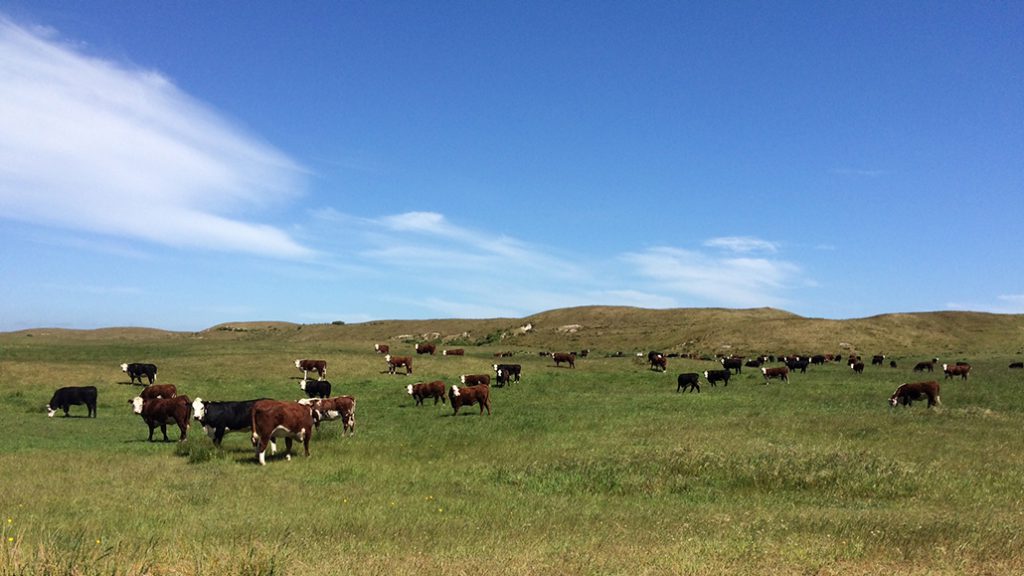 NICOLE MACKELLAR IS the recipient of the 2017 Grain Farmers of Ontario sponsored Nuffield Scholarship. Mackellar, manager, market development for Grain Farmers of Ontario, is using the scholarship to study the possibilities for branding of commodities that are further processed into ingredients. In November 2017, she spent three weeks on a study travel to Australia.
Mackellar travelled throughout southwestern and southeastern Australia including the islands of King Island and Tasmania as part of her independent research for her Nuffield program. Mackellar met with farmers, farmer associations, companies, and government to discuss how regional branding can be used to help drive consumer demand and increase the utilization of commodities.
With several examples of this throughout the country, Southern Australia, including the capital area of Adelaide, particularly stood out as having done a tremendous job creating numerous programs that help to highlight commodities grown and processed within their region. One of the main driving factors for this was from consumers who were looking for ways to better identify locally made products from those that were imported. From this, two distinctive programs were created. The first, Brand South Australia, allows companies to use the state brand logo on their products to easily identify to consumers this is a "local" product. The other is Eat South Australia which works with restaurants and others within the food industry who are offering at minimum one of their main dishes made using local ingredients. These restaurants are able to use the Eat South Australia brand as part of their marketing/advertising campaigns.
Another great example is King Island, located on 300,000 acres of land situated at the western entrance to the Bass Strait midway between mainland Australia and Tasmania. It boasts a population of less than 2,000 with over 120,000 head of beef and dairy cattle. The uniqueness and isolation of the island helps to create a unique brand onto itself not seen anywhere else in Australia.
Mackellar will use this information to help determine how regional branding can be used to help increase further demand for Ontario grain and oilseed products. •