Protecting the Canadian brand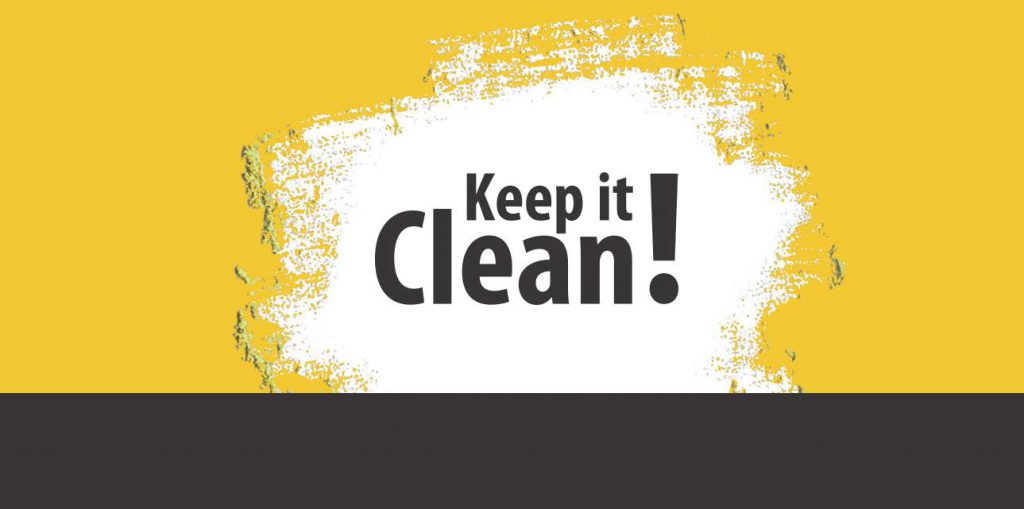 CANADA HAS A strong reputation for consistently delivering safe, high-quality grain to our customers both here at home and other countries. High-quality, safe food is a key component of the Canadian brand. These brand elements are growing in importance over time. Our brand has been built by farmers through many years of following best management practices and has a reputation of which we should be proud.
The Canadian grain industry, including farmers, depends on this reputation to gain access to international markets. Every part of the value chain must do all that it can to preserve this hard-won recognition. Individual farmers play a critical role in preserving the Canada brand.
Farmers need to adopt and continue to adhere to best management practices such as considering market acceptance for crop protection products, growing disease-tolerant varieties, and using practices that reduce infection.
In some cases, a crop protection product is registered in Canada without a Maximum Residue Limit (MRL) established in our major export markets. This means that cereal crops are treated with certain pesticides that may not be accepted in some markets. Best practices would include following the label, and consulting a crop input provider and grain buyer to know requirements before using products, ensuring that the grain will meet all the requirements at its final destination, and to always follow the label.
Another example is Fusarium head blight (FHB), which has become increasingly prevalent, causing yield and quality losses. Tolerances are set very low because of the presence of harmful mycotoxins (DON or Deoxynivalenol). Disease-tolerant varieties do not eliminate the problem, so it's important to use multiple agronomic practices to reduce infection.
Building on our strong reputation is the responsibility of every part of the value chain, beginning with crop developers through to exporters and processors. Individual producers cannot control everything that goes into our international reputation but they do have a critical role to play in key grain safety issues. Working together, we grow the Canadian brand, ensure we preserve the high-value markets we have today, and open new doors for Canadian production.
For more information, go to www.keeping itclean.ca or call 204-942-2166.
Brenna Mahoney is the director of Communications and Stakeholder Relations at Cereals Canada. •