Business side: AgPal.ca
CONVERSATIONS WITH BUSINESS EXPERTS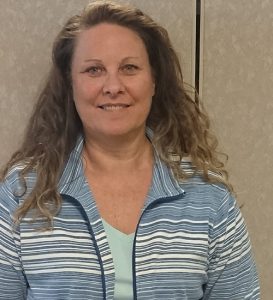 (J.M) WHAT IS AGPAL?
(W.N.) AgPal (AgPal.ca) is a one-stop, web-based tool to help Canadian farmers and other industry stakeholders search and find information on provincial, territorial, and federal agricultural-related programs and services. Designed with farmers and the agricultural industry in mind, Agriculture and Agri-Food Canada (AAFC) created AgPal to help clients navigate online programs, services and other information related to their farms and businesses.
HOW CAN FARMERS USE AGPAL?
AgPal was created in response to feedback AAFC received from client satisfaction surveys, roundtables with producers, and through focus groups. AAFC heard from clients that there is an overwhelming amount of information available online about federal/provincial/ territorial agricultural programming, and clients expressed the difficulty of quickly finding information on these programs and services.
AgPal provides clients a way to find relevant information on agricultural programs and services and tailor their content queries by providing them the options to search by topic, region, client type, commodity, service, or category. This is why AgPal is so easy to use and provides clients with a simplified experience.
WHEN WAS AGPAL LAUNCHED?
AgPal was originally launched in 2012. In 2018, AAFC relaunched an enhanced AgPal that now uses updated technology, expanded content, and new features developed from agricultural clients' suggestions.
AgPal now includes agricultural services, market intelligence, and research information from a broader range of provinces, territories and federal departments, making it a one-stop site for searching. Clients can now save their search results by using the "My Favourites" function.
WHAT'S NEXT FOR AGPAL?
We are always looking to improve accessibility and service to our agricultural clients that is why AAFC continues to ask AgPal clients for feedback. AAFC uses that feedback to further improve the user-friendliness and enhance AgPal site features. AgPal is the only tool available that targets specific agricultural needs. AAFC is proud of AgPal and will continue to improve this online resource. •