Mad Mexican
INVESTING IN ONTARIO GRAINS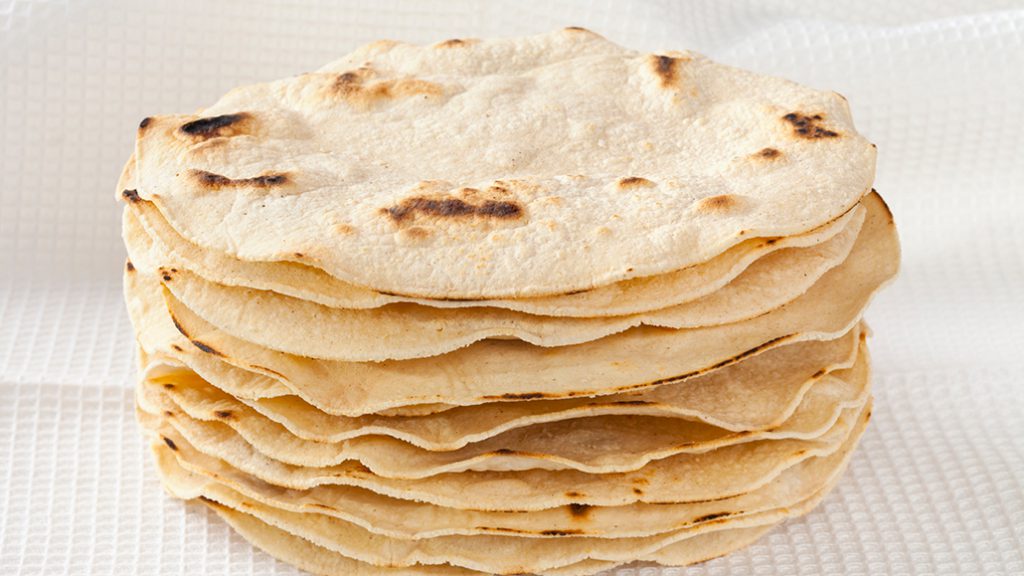 WE DON'T TYPICALLY think of ethnic foods as being local. However, the use of local ingredients, including Ontario grains, is allowing food manufacturers to produce international staples here at home.
Jose Hadad, owner of Mad Mexican Food Products, says he has dedicated his life to bringing his traditional Mexican cuisine here to Ontario.
"We started 14 years ago when there wasn't a large market for fresh products like ours," says Hadad. "My preservative free food has a short shelf life and it wasn't what the supermarkets wanted. People thought we were crazy at the time."
Mad Mexican produces guacamole, Mexican salsas, and corn tortilla chips for the premium retail market. Until recently, they also sold tortilla products which were imported from a company in Chicago. However, these tortilla products were not of the quality they were building their brand around. Mad Mexican uses non-GMO ingredients and they don't use chemicals or preservatives in their manufacturing process in order to be able to target the ultra-premium consumer market which is demanding a fresh product.
"It's important to us to be offering a local product that health-conscious consumers can feel good about eating. We are creating jobs, we are buying ingredients that are grown here," says Hadad.
EXPANSION
Their need to bring the tortilla manufacturing process in-house is what led Hadad to apply to Grain Farmers of Ontario's Market Development Fund.
"The dream was to use stone ground Ontario corn to make tortillas — marrying my heritage with the culture I am in now. And the tortillas allow me to use Mexican recipes and use Ontario ingredients," he says.
In order to move ahead with this expansion of his business, Hadad needed to purchase three pieces of equipment — one to process corn tortillas, one to process wheat tortillas, and a fryer to use with both corn and wheat products.
He also needed a reliable supply of the specialty non-GM corn he wanted for his tortillas, including blue corn which he has been able to source from a farmer in Chatham-Kent. He is also sourcing organic wheat for his flour tortillas. Hadad says finding the ingredients he wants has been the most challenging aspect of the expansion but he is committed to creating a product he believes consumers are looking for. He is currently working with a broker to ensure a consistent supply of grains.
Since purchasing the equipment a year ago, Hadad says they have focused on perfecting their products. Some blue corn tortillas that are coming off the line are currently being taste tested in small markets. Within the next six to nine months, Hadad hopes to have the new line of tortilla products ready to roll out. Once that happens, he wants to expand the Mad Mexican brand into Ottawa and Montreal. It can already be found in more than 150 retailers in Ontario.
This article features a Grain Farmers of Ontario Market Development project. •