Cropside: Soybean plant stands
AGRONOMIC INFORMATION FROM ONTARIO'S CROP SPECIALISTS
THE 2018 GROWING season was a challenge for many producers in Ontario. Persistent wet conditions throughout the fall delayed harvest which resulted in soybean seed quality issues. These conditions created the right conditions for several seed diseases, such as those pictured to the left.
While it is impossible to predict 2019 soybean planting conditions, if soil conditions are wet and cool during planting, then it is likely that both seedling survival and plant population will be diminished in fields planted with low-quality soybean seed. Some varieties are more susceptible than others, therefore consult with your seed company for variety profiles. Increasing seed rates as well as a fungicide seed treatment will improve the germination of low to moderately infected seed.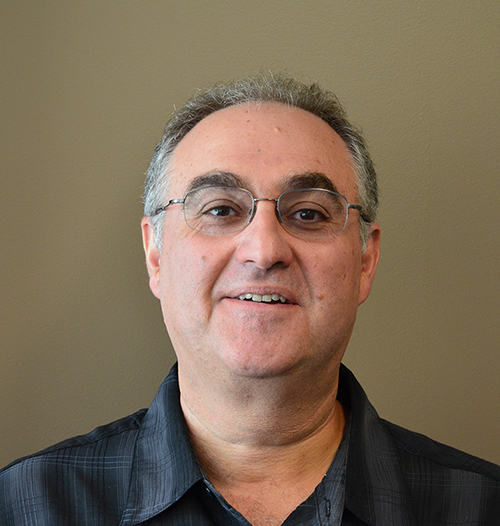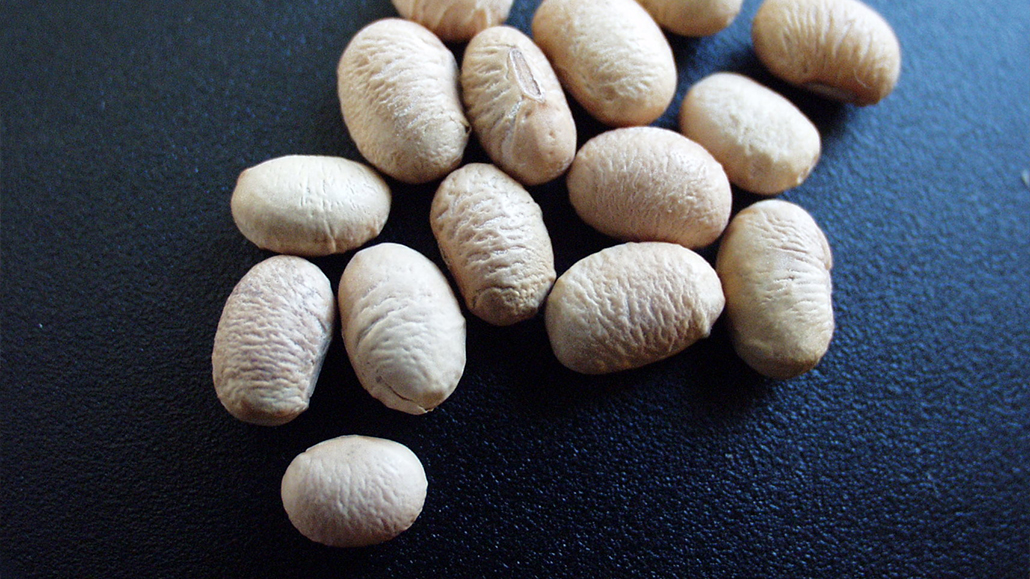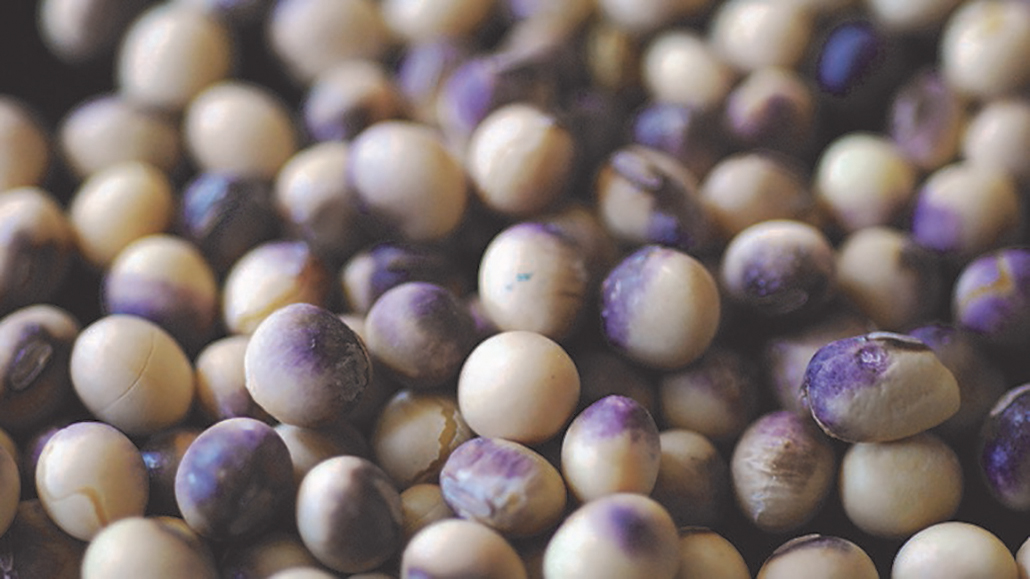 Foliar fungicide applications for pod and stem blight between R3 (beginning pod) and R5 (beginning seed) may reduce stem and seed infection especially in seed production fields. Although fungicide applications may reduce disease and improve seed quality, yield may not be affected depending on severity
of infection.
More information about these Soybean Disease Management: Pod and Stem Blight and Phomopsis Seed Decay (CPN-1007) and other diseases can be found at the Grain Farmers of Ontario supported Crop Protection Network (CPN) website cropprotectionnetwork.org. For seed and foliar treatment information refer to OMAFRA Publication 812, Field Crop Protection Guide.
Check these mobile apps: Several apps are also available to help growers with disease issues! Pest Manager is available on the Grain Farmers of Ontario mobile app Webpage (www.gfo.ca/about/mobile-apps/) and the updated Spore Caster for white mould for Apple and Android devices. •