DON testing protocols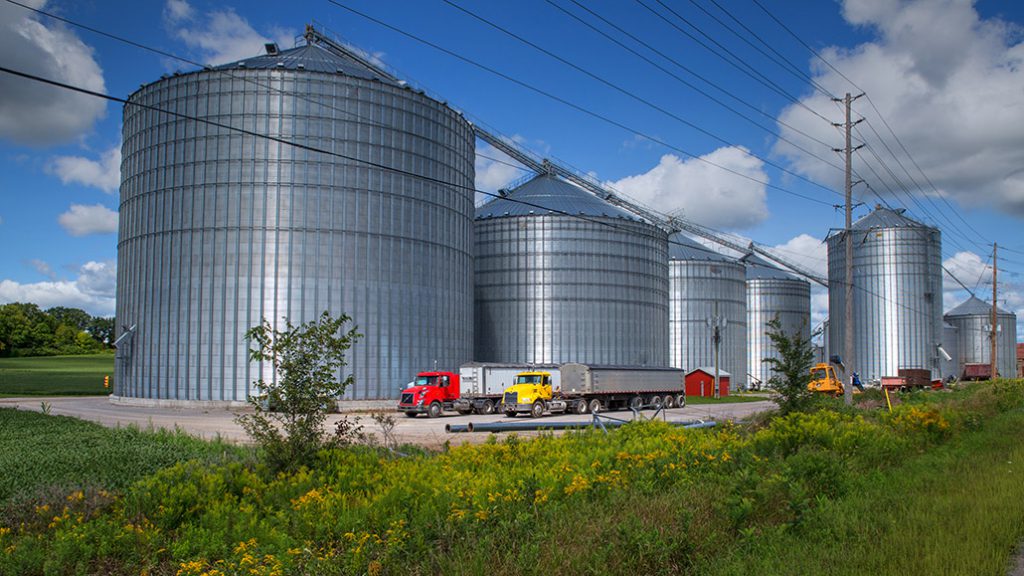 DURING THE SEVERE outbreak of DON in corn during the 2018 harvest season, Grain Farmers of Ontario partnered with the Ontario Ministry of Agriculture, Food and Rural Affairs, the Ontario Agri-Business Association, and the University of Guelph to form a mycotoxin research coalition.
A primary initiative of this coalition is to develop sampling and testing best management practices for DON as part of a research project, entitled Mitigating DON impacts on the Ontario corn industry, led by Dr. Art Schaafsma, University of Guelph Ridgetown Campus.
A significant problem for farmers attempting to make deliveries at harvest time was the inconsistent DON test results they received on some loads of corn at different elevators. Receivers of corn were forced to act quickly to increase the frequency and scope of DON testing based on the quality parameters of the end user marketplace.
Schaafsma's research project is nearing completion and some findings were released in July which will support better consistency in DON testing.
RESULTS
Probe samples were shown to be less of a problem than initially believed and were well correlated to results from tailgate samples. A 2 kg sample from four probes per truck is considered the equivalent of a tailgate sample.
The test kits were also not found to account for inconsistent results. The three major suppliers of DON tests — Neogen, Xygen (Envirologix), and R-Biopharm — were consistent, however it was identified that additional on-site operator training would be beneficial to optimize the test kits performance. It was also noted that as the concentration of DON goes up in the samples taken, the variability in the test kit result also increases.
What was determined to lead to the most variability in test results was the subsampling and grinding process (how much is ground) for the sample taken by the probe. Subsamples from the probe sample were generally found to be the greatest source of variability in test results. Grinding the entire probe sample before subsampling, and then remixing before taking the final sample for DON testing is expected to reduce the variability in test results.
Based on the current research, Schaafsma and his research team are recommending test operators fine grind as much of the whole grain from the probe sample as possible and mix the flour very well before taking the amount for extraction that is required by the test kit manufacturer. With respect to the grinding equipment, the research identifies that consideration must be given to choosing a grinder that addresses quality of the fine grind as well as the capacity of the grinder to ensure an adequate sample.
Ontario Agri-Business Association (OABA) has advised Grain Farmers of Ontario that they will be distributing Schaafsma's final report to their members and strongly encouraging elevators to review their sampling and sample preparation protocols. Schaafsma reports that some elevators have already changed their testing protocols to take into account the findings of this research study. He believes improved sampling will lead to increased confidence for farmers and buyers.
Grain Farmers of Ontario will also make the final report available to our farmer-members.
This project was funded in part through the Canadian Agricultural Partnership (the Partnership), a federal-provincial-territorial initiative. This project was also funded in part by Grain Farmers of Ontario.
This research project received funding from Grain Farmers of Ontario. •
DON TESTING – SOURCES OF VARIATION
From greatest to least variability*:
1. Sub-samples of the probe sample are too small
2. Grinding process
3. Test kit operator
4. Extraction amount
5. Test kit
6. Probe samples
* Results from research project: Mitigating DON impacts on the Ontario corn industry, principal researcher Dr. Art Schaafsma, University of Guelph Ridgetown Campus.