Looking ahead
FROM THE CEO'S DESK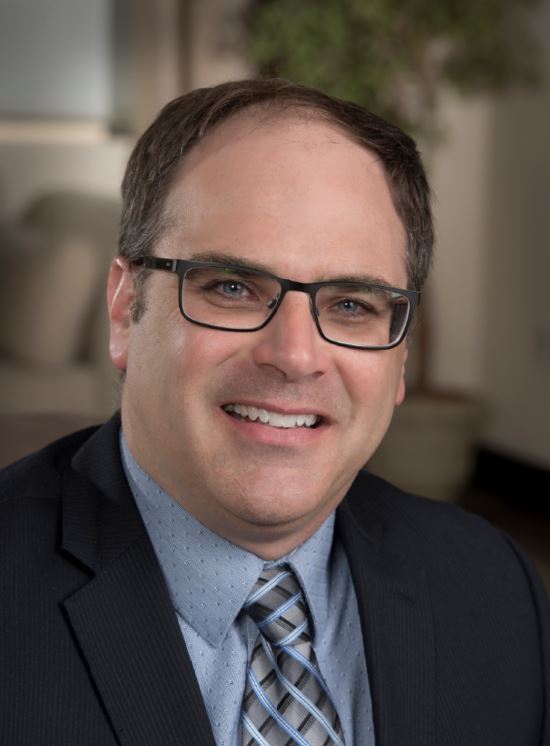 WHEN THE CALENDAR turns the page to a new year on January 1, we tend to look ahead with a little bit of optimism and anticipation for what the next 12 months will bring us — with hopes that the coming year will be better than the last. This begs the question — what will 2023 bring for Ontario's grain farmers and Grain Farmers of Ontario?
There is no doubt that 2022 has been challenging on many fronts. Looking back, the evening news headlines, including the ongoing COVID-19 pandemic, the Russian invasion of Ukraine, fertilizer shortages, tariffs, rising costs, supply chain disruptions, inflation, wild weather, and more, have all had a significant impact on our farmer-members and their businesses.
Looking ahead to 2023, most of these issues will still be concerning for the agricultural industry. The Board and staff at Grain Farmers of Ontario will continue to advocate for farmer-members to help mitigate their impacts. But despite these challenges, there are still lots of reasons to be optimistic.
The crops our farmer-members grow — barley, corn, oats, soybeans, wheat — continue to see growing demand, domestically and internationally. Established markets and new and emerging uses for Ontario grains and oilseeds in plant-based food products, renewable energy, and growing international markets in Asia mean that the demand for Ontario grains has never been greater. And we have built a reputation for innovation, quality, and sustainability, positioning Ontario as a reliable source of grains and oilseeds to meet that exploding demand. After more than two years of Covid-19 travel restrictions, we are excited to be able to travel internationally again. We are looking forward to connecting with trade partners, existing customers, and prospective new markets on international trade missions in the early new year.
Here at home, there are still lots of concerns about fertilizer — the availability, the cost, and the impacts of tariffs on Russian products. Looking ahead to 2023, there is still a lot of uncertainty and questions about how these issues will impact the upcoming growing season. For the Board and staff at Grain Farmers of Ontario, finding solutions to these issues will continue to be a priority. We will continue to build on our government lobbying and advocacy efforts that ramped up in 2022, with hopes that in 2023, we will find a resolution that benefits our farmer-members. At the grassroots level, you can help move the needle on that agenda – we encourage you to pick up the phone and call your Member of Parliament to express your concerns and tell them what is on your mind. Together, we can continue to keep this issue front-and-centre on Parliament Hill.
Looking ahead to January, the annual District Meetings will be held in person this year, returning to a traditional format that allows farmer-members to gather to hear about the progress we are making on important issues and share their ideas. We will also be electing directors and delegates at these meetings, and I encourage you to attend and consider putting your name forward as a delegate.
On behalf of all of us at Grain Farmers of Ontario, I want to wish you all a Happy Holidays and a happy, healthy, and prosperous New Year. •