Retention and benefits
CONVERSATIONS WITH BUSINESS EXPERTS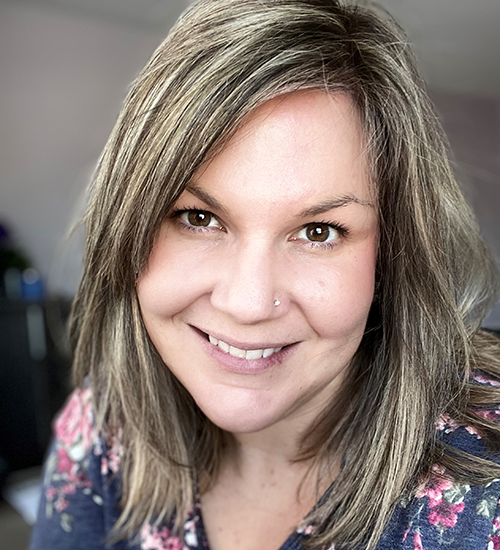 (J.M.) WHAT ADVICE CAN YOU OFFER FARM EMPLOYERS TO HELP IMPROVE EMPLOYEE RETENTION?
(J.R.) Agriculture has long suffered a negative reputation for hard work, low pay, and long hours with little reward. Our industry is working hard to change that image and attract job seekers to the vast career opportunities agriculture offers on and off the farm.
Beyond competitive wages, there are many ways farm employers can create a fulfilling and rewarding work environment. Employee benefits are one way to achieve this.
Employees can receive two kinds of benefits: statutory benefits and optional benefits. Statutory benefits are required by the federal government to assist Canadians when they can no longer work due to illness, unemployment, or retirement. Optional employee benefits are those employers choose to offer to attract and retain workers more effectively and become employers of choice.
As a farm employer, you can provide optional benefits to workers based on their job duties, seniority level, and the needs of your business. Many employers offer these benefits to full-time workers as part of a competitive benefits package.
For more information, the Canadian Agricultural Human Resource Council's AgriHR Toolkit (www.cahrc-ccrha.ca) offers information on the types of benefits employers offer and legislated requirements on statutory benefits.
WHAT TYPES OF EMPLOYEE BENEFITS DO YOU RECOMMEND TO FARM EMPLOYERS?
Here is a summary of popular optional employee benefits:
Health plans generally cover a portion of pharmaceutical drugs and treatments not covered by provincial/territorial health care systems.
Dental plans cover a portion of dental costs, such as regular cleanings and/or dental procedures (i.e. surgery or orthodontics).
Life insurance plans commonly provide coverage in an amount equal to a worker's annual salary in case of death.
Accidental death and dismemberment plans provide a benefit in case of accidents. They also cover loss of bodily appendages or loss of vision due to an accident. Short and/or long-term disability plans cover the required time off work in case of an accident.
Employee Assistance Programs provide confidential assistance to your workers on various issues, including financial advice, counselling and therapy, legal recommendations, child care, addictions, and work-life balance.
Registered Retirement Savings Plan (RRSP) matching or contribution programs are provided by some employers to help workers save for retirement.
It is up to you as an employer to choose an appropriate benefit plan, and I recommend employers make sure the package you offer is competitive. Benefit providers can also counsel you on what plans are right for your business.
WHAT ARE SOME OF THE MOST POPULAR BENEFITS EMPLOYEES ARE LOOKING FOR?
The optional employee benefits I listed are important to most employees and their families. Other popular monetary benefits include vision coverage and bonus structures.
When it comes to retention, it's not always about money. There are many things a business can offer that can help attract and retain workers. These are considered perks or non-monetary benefits that hold a lot of value to the employees. These perks also provide employers with the flexibility to provide additional benefits based on the worker's performance, length of time with the company, etc.
Some examples of unique or popular non-monetary benefits that some Canadian farm employers have successfully implemented on their farms include team barbeques, use of a company vehicle, gym memberships, food shares (a share of fresh produce or meat), flexible hours, daycare, living accommodations, company apparel, training (First Aid, CPR, equipment operation, etc.), and daily suppers during harvest.
HOW CAN FARMERS ATTRACT POTENTIAL EMPLOYEES?
One of the best ways to ensure a solid start to attracting workers is to showcase an exciting opportunity in a welcoming environment. Consider establishing a web presence with photos of happy employees to demonstrate a great workplace culture. People want to work where they feel valued as an integral members of the team.
Setting up a website or establishing an active social media presence can offer a first-hand look at your farm employment opportunities, employee experiences, information about agriculture and the possible careers within our industry.
I recommend employers start with a farm profile to introduce your business and market your farm to potential workers by showing them what your farm is like as a business and a workplace and why they should work for you. A farm profile can include a brief description of your farm, a statement about your farm values and what it's like to work at your farm. An online presence also offers farm employers another place to post job openings and descriptions. •