Cereal straw yield potential
ONTARIO CEREALS CROP COMMITTEE RESEARCH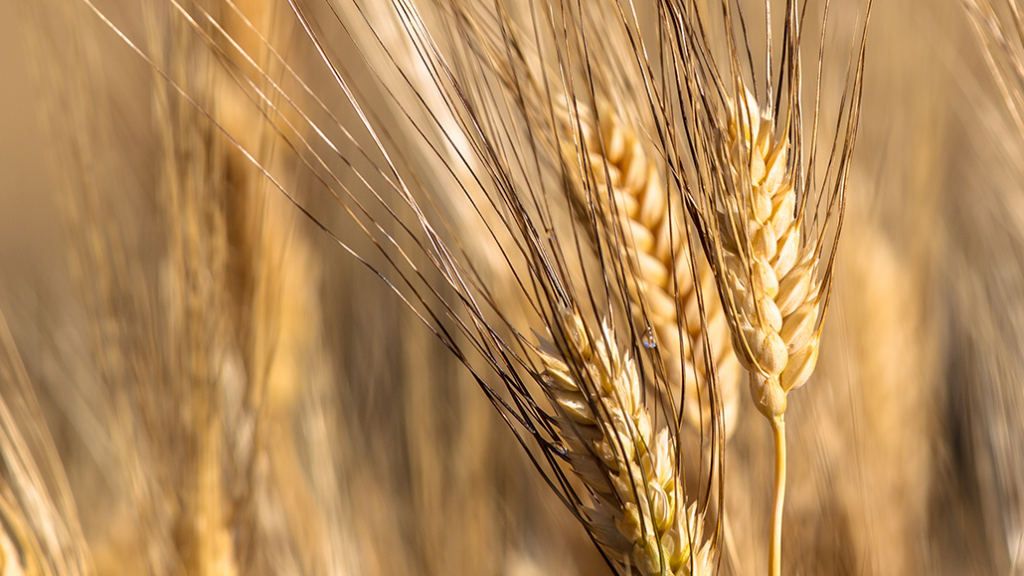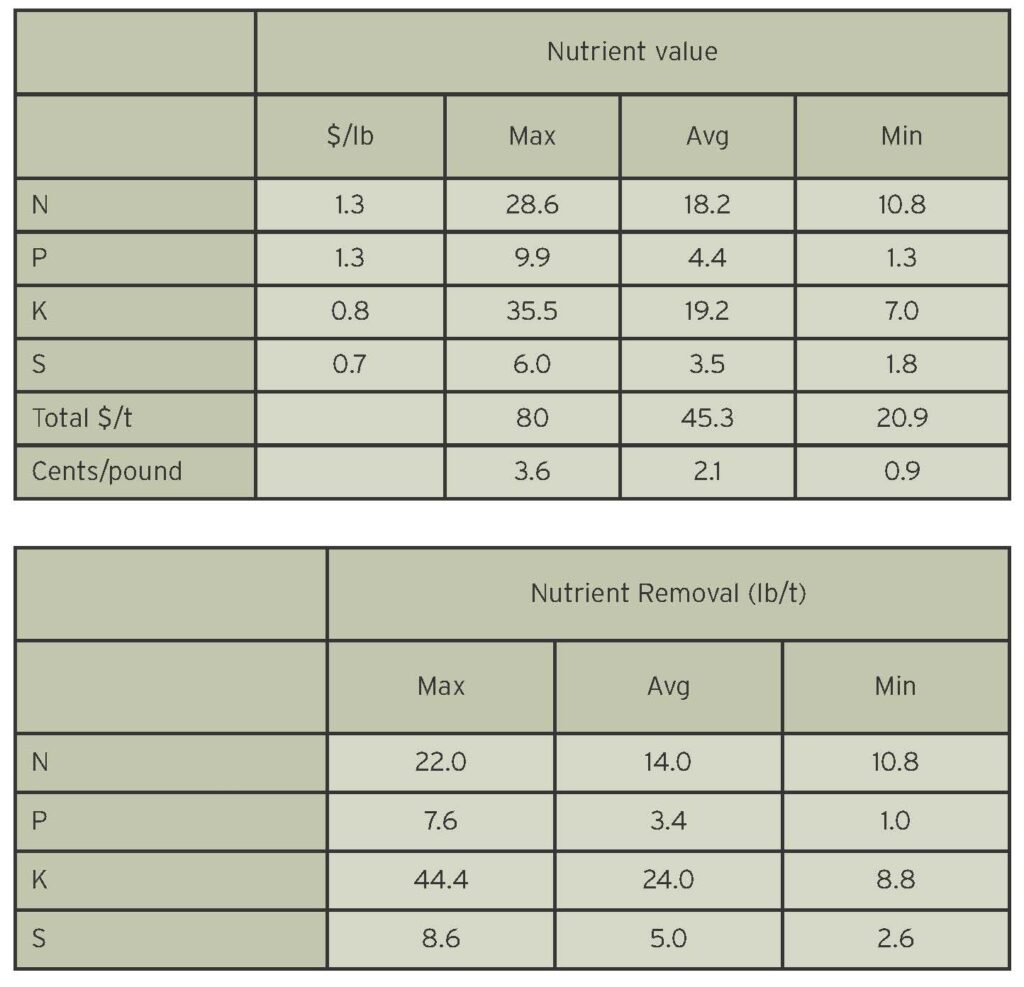 LIKE GRAIN VOLUMES, straw yield potential continues to increase as plant breeders improve on and develop new cereal varieties. But while generally good news for producers selling straw or using it in their livestock business, there are no quick rules for assessing whether a given variety can produce significantly more straw.
The Ontario Cereals Crop Committee (OCCC) began including straw yield data in crop plot assessments in 2018 to help rectify this knowledge gap.
LITTLE CORRELATION BETWEEN YIELD AND HEIGHT
"There are some people that grow varieties for the straw, but largely there's no breeder out there that's breeding specifically for straw yield. Lodging is far more critical than straw yield," says Peter Johnson, an agronomist with RealAgriculture.com and an OCCC committee member involved in the organization's cereal research projects.
Johnson describes higher straw yields as a side benefit to yield and standability-focused breeding programs. Perhaps counterintuitively, though, there is very little correlation between straw volumes and variety height. For example, a tall spring wheat variety like AAC Scotia produces only average straw yields despite growing to 121 centimetres. The correlation between straw and grain yield is similarly lacklustre.
"This is why we ended up taking down straw yields in these cereal trials. For those that want straw, it's a big issue. They need to know."
VARIETY EXAMPLES
Data recorded from wheat harvested in August 2022 indicates Adrianus was the top straw-yielding variety, ranking 140 on the straw yield index and garnering 6.59 tons per hectare. The bottom-performing variety, Branson, clocked in at 81 on the index, netting 4.75 tons per hectare. This is despite grain yields for both varieties being nearly identical. Similar results were also incurred in previous years.
Results in 2022 for varieties Cruze and OAC Constellation highlight the lack of connection between straw yield and height. While both reached virtually similar heights (100 and 99 centimetres, respectively), OAC Constellation won the straw yield race by reaching 112 on the yield index — fully 30 points higher than Cruze.
Yield, straw, and other varietal data can be viewed and compared through the "Head-to-Head" section of the OCCC website www.gocereals.ca.
TO HARVEST — OR NOT TO HARVEST?
Aside from harvesting straw for immediate on-farm use, Johnson says Ontario does have a good export market for what is generally a secondary product. In Ontario, straw markets tend to be regional, with more buy-sell activity coming from livestock-heavy areas. Many factors affect straw prices, including what the provincial wheat acreage numbers are, how much straw is generally available, and who the buyers are.
"What if you get $.07 a pound? Lots of people look at that and say, if I'm up $150 to $170 an acre, it gets to be a significant portion of the income stream," says Johnson.
Concerns about organic matter and nutrient loss continue to make the harvesting of cereal straw a contested subject. From Johnson's perspective, however, the risks to soil health and productivity are trivial. For example, research from Dr. Dave Hooker and Dr. Bill Deen at the University of Guelph showed very little difference in organic matter in plots with and without ongoing straw removal.
"If you add everything together, the loss equals two cents a pound. This is nothing for the organic matter value," says Johnson. "If you go west, that organic matter value is a bigger deal because they don't have a long enough season to build it anywhere else … but the new organic matter data really promotes the value of roots as opposed to the above-ground value of the plants."
"Grow a cover crop. The value of cover outweighs straw removal." •