Farm employees
CONVERSATIONS WITH BUSINESS EXPERTS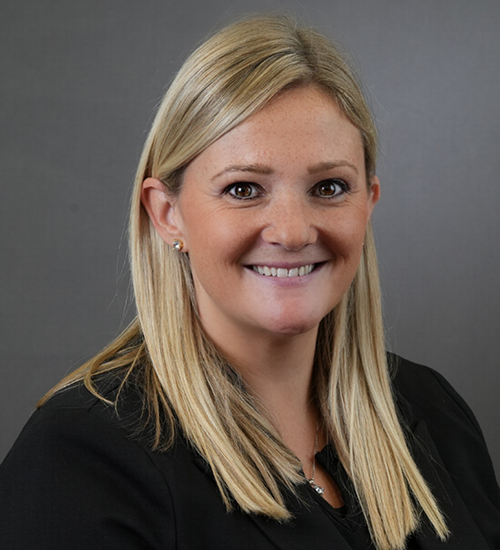 (J.M.) WHAT DOES THE CANADIAN AGRICULTURAL LABOUR MARKET LOOK LIKE TODAY?
(K.D.) Canadian farmers continue to report that labour shortages are chronic and pervasive across the country. Canada consistently depends on international workers to fill on-farm labour positions. This lack of local workers was highly impacted by COVID-related travel restrictions and remains an issue.
Finding and retaining employees is a challenge across the industry. Agricultural companies surveyed in the 2022 – 2023 Agriculture & Food H.R. Review (H.R. Review) said competing for talent was the top H.R. challenge. It noted that finding applicants with the required skills was the top reason for their recruiting difficulties.
HOW HAS FARM LABOUR RECRUITMENT CHANGED?
Word of mouth, classified advertising, and farm ads on AgCareers.com have been effective in the past, but as technology changes and employees are harder to find, employers need to adjust their recruitment strategy. Recruiting farm labour has also gone digital and global in recent years.
The H.R. Review also revealed that Canadian agricultural employers report that besides employee referrals, online job boards are the most effective means of reaching applicants. Social media can also be utilized to help promote postings.
When it comes to required skill sets, agricultural employers surveyed as part of the H.R. Review noted that finding applicants with the required skills was the top reason for recruiting challenges. They also reported applicants' lack of experience makes it harder to find employees, and hourly staff positions are the most difficult to fill.
WHAT ARE EMPLOYEES LOOKING FOR IN A FARM EMPLOYER?
Today's job market is leaning in favour of the candidate, causing employers of all sizes to re-evaluate their compensation and benefits packages. Candidates also have higher expectations, especially when it comes to flexibility and remote work.
Employees and candidates surveyed as part of the H.R. Review said flexibility was the most important employer perk provided. Across the board, more employers are using flexible work arrangements, and more employees expect them. The most common flexible work arrangement in Canadian agriculture reported in the H.R. Review was flexibility in schedule. Flexibility can be hard to transition to some farm jobs, but not all.
The tight labour market has also resulted in various compensation issues that companies must tackle. The H.R. Review reported agricultural employers are most concerned about rising wage rates and their ability to quickly adapt to changing market rates. Another study, The AgCareers.com Employee and Candidate Benefits Survey, found that higher compensation was the most likely motivator for employees to leave their current job for a new opportunity.
Since compensation is such a priority for job seekers, my advice to farm employers is to ensure your pay scale is on target with local competition. The AgCareers.com Compensation Benchmark Review offers salary benchmarking information.
ANY TIPS OR STRATEGIES TO HELP ONTARIO FARMERS FIND AND RETAIN EMPLOYEES?
Start by thinking of the candidate or potential employee as a customer. Create a job posting that is an advertisement rather than a list of requirements and duties, and ensure that the job posting aligns with the actual job description. Answer questions like, why is the job significant? And what is the value of the position on the farm? Pay transparency is increasingly important to job seekers, so list a specific salary in the job posting or at least a pay range.
In a job seeker market, the candidate's experience is also imperative. Clear communication throughout the hiring process is the most influential candidate experience, so make it positive. Start with acknowledging the application, make the interview a great experience and set expectations for response time and the post-interview process.
To compete against other employers and retain workers, Canadian agricultural employers are using a positive work culture and providing safe and healthy work environments for employees. Employers surveyed as part of the H.R. Review reported their top retention strategy was regular pay increases, with some offering retention bonuses. Other effective retention strategies included keeping employees productive and challenged and using bonuses to motivate staff.
Are you looking for help finding success in hiring and retaining employees? AgCareers.com offers helpful and educational content on current trends, challenges, opportunities and employment in the agricultural industry, including an Employer Resource Library that offers a collection of easy-to-navigate information. •