Global wins
FROM THE CEO'S DESK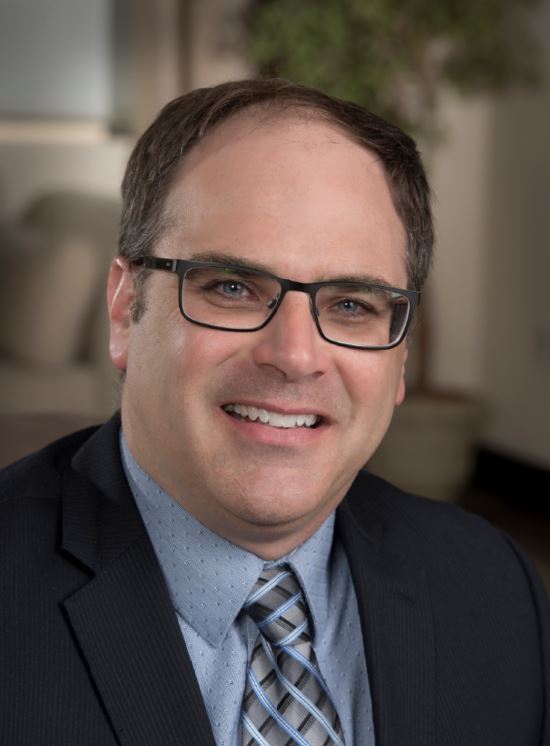 IT IS SPRING, which means farmer-members across the province will be gearing up for one of the busiest seasons of the year — planting. After a long winter of researching, learning, and planning, it is time to put that plan into action and get the crops in the ground.
When the planting season begins, we never know for sure how things will shake out at harvest time. Will we have good weather? What insect or disease pressure will we see this year? How will the yields be?
We cannot know the answers to those questions, but one thing we do know is that at the end of the season, there will be demand for the barley, corn, oats, soybeans, and wheat produced here in Ontario.
Canadian farmers have always had a reputation for supplying high-quality and sustainable grains and oilseeds — and this reputation has built a solid domestic and international market for commodities destined for food, fuel, and feed.
During two recent trade missions in February to Asia, we learned firsthand from trade partners in Japan, Vietnam, and Malaysia that Ontario agricultural commodities are highly sought after. I had the opportunity, along with Grain Farmers of Ontario chair Brendan Byrne, to accompany Ontario Ministry of Agriculture, Food and Rural Affairs Minister Lisa Thompson and colleagues from the animal agriculture and horticulture sectors to meet with dozens of current and potential trade partners to promote Ontario's grain and oilseed sector. Paul Hoekstra, vice president of strategic development and Scott Persall, vice chair of the Board, took part in a Soy Canada trade mission which met with more than 200 importers, processors, and customers.
We learned on this program that many of our international partners are building their brands based on the value of Canadian ingredients — the maple leaf featured prominently on items on grocery store shelves and in restaurants we visited. Growing Canadian brands, like the Ontario Corn Fed Beef program, are helping showcase the quality and sustainability of Canadian grown food.
While Canadian grains and oilseeds have a solid international reputation, trading partners want to be assured that they are buying the best — and that includes sustainability. Working with groups like Soy Canada, we are investing in developing programs that can quantify the hard work that Canada's farmers put into growing high-quality and sustainable grains and oilseeds. You can read more about Soy Canada's new Sustainable Canadian Soy program on page 12. This program will help us meet the international demand for sustainably grown soybeans.
Here at home, we continue to see investment in processing capacity for Ontario-grown grains and oilseeds. With recent announcements of investments from biofuels producer Greenfield Global and pasta maker Andriani S.P.A., the market continues to show growing demand for the commodities that our farmer-members produce.
At this year's March Classic, we had the opportunity to celebrate these market development successes and more. This annual event is a highlight of the year for me, and it was great to share with farmer-members the measurable successes and wins that Grain Farmers of Ontario has had over the past year. •