Resilient and optimistic
FROM THE CEO'S DESK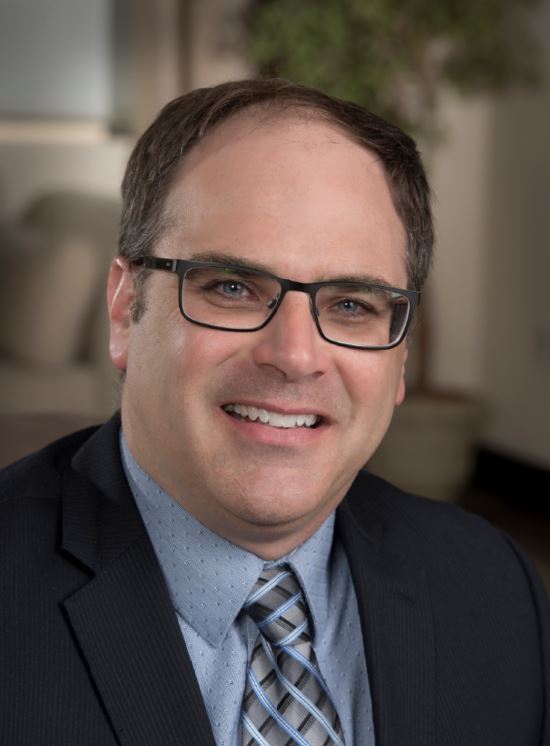 IN AUGUST, GRAIN Farmers of Ontario's chair, Brendan Byrne, and I joined colleagues from the Canadian Canola Growers at the 25th International Oilseed Producers Dialogue (IOPD).
This year, the event was held in Argentina in conjunction with the Aapresid Congress — an event held annually by La Asociación Argentina de Productores en Siembra Directa (Argentina's No-Till Farmers Association). We also had the opportunity to tour local farms, the Rosario Board of Trade, the Rosario port and crush plant, the National University of Rosario agriculture program, and learned more about BioCeres, a biotech company developing a GM wheat variety.
Traveling to other grain- and oilseed producing countries to meet farmers and international colleagues is always interesting and informative experience, giving me an opportunity to see first-hand how farmers and the agriculture industry are working to meet the growing demand for grains and oilseeds and to learn about how they are dealing with worldwide issues like inflation, climate change, and supply chain disruptions.
Agriculture is a major economic driver in Argentina, accounting for 17 per cent of the country's GDP and providing employment for one in every five Argentinians — and it is the third largest net food exporter in the world. But they are not without their challenges: Argentine farmers are in the midst of a significant drought, are facing inflation of over 100 per cent, and are experiencing devaluation of currency. Despite these challenges, I learned that Argentine farmers are resilient, hopeful, and optimistic, and are continually adapting and innovating to find ways to mitigate the impacts of the challenges they face.
The IOPD, which brought together 15 member organizations from 11 countries, highlighted common issues including EU deforestation regulations, demand for biofuels, and new technologies including genetically modified and gene-edited crops. The IOPD serves as an important way for Grain Farmers of Ontario to learn more about the international oilseed markets and work internationally to advocate for government policy that will help Ontario farmers remain competitive in the global marketplace.
Back at home, in September, despite the busy on-farm season, it was great to see so many farmer-members at our Annual General Meeting, Canada's Outdoor Farm Show, and the International Plowing Match. While our farmer-members are are harvesting corn and soybeans, our staff are busy in the office preparing for our January meetings and the annual March Classic, which will be here before we know it.
As combines continue to roll across the province this October, I am both anxious and optimistic to learn what the final tally will be from the 2023 season. From an early season drought to record rainfall in the summer months, to disease, weed, and insect pressures, and ongoing impacts of inflation, rising interest rates, and fluctuating markets, Ontario's farmers have had their own share of challenges in 2023. But like the Argentine farmers I met in August, Ontario farmers are also resilient, hopeful, and optimistic. As we wrap up the 2023 season and start to plan for 2024, Grain Farmers of Ontario will continue to help Ontario's grain and oilseed industry grow and prosper. •