COVERAGE UNDER THE GFPP
since july 2013, deferred payments have been permanently allowed under the Grains Act. However, there remains some confusion over the coverage provided by the Grain Financial Protection Program (GFPP) in a deferred payment situation.
Coverage levels by length of deferred payment arrangement

Length of deferral*

Maximum coverage on approved claims

No deferral

95%

1 to 45 calendar days

50%

46 to 90 calendar days

40%

91 to 135 calendar days

30%

136 to 180 calendar days

20%

Over 180 calendar days

0

* Refers to length of deferral after the tenth trading day following sales on delivery, or after 2 p.m. on the fifth trading day following sales from storage.

All deferred payments under 180 days are eligible for declining coverage under the insurance provisions of the GFPP. The dealer is required to provide the producer with written confirmation of the date the deferred payment arrangement was entered into, the date or dates on which payment is to be made, the amount of each payment and the total amount of all payments. Proper paperwork is necessary to ensure any claims that are forwarded to the Grain Financial Protection Board (GFPB) can be properly assessed and compensated (if approved).
Many complaints filed to the chief grains inspector relate to the timeliness and amount of payments. Producers should note that since the regulations were changed under the Grains Act, the initial payment for basis contracts is 60 percent and elevators and dealers have five trading days to pay for grain sold out of storage.
If mis-payments are the result of a dealer becoming insolvent, you can make a claim for the grain for which you have not received payment. Maximum coverage levels are determined under the Farm Products Payment Act. Agricorp, which handles the licensing and inspection component of the GFPP, created the chart at right for easy reference of the maximum coverage levels according to the length of the deferred payment arrangement.
There is also a time limit within which producers must file a claim with the GFPB. The Farm Products Payment Act states that: "no person shall apply to the Board claiming payment from a Fund later than 30 days after the first day on which grounds for making the claim arose."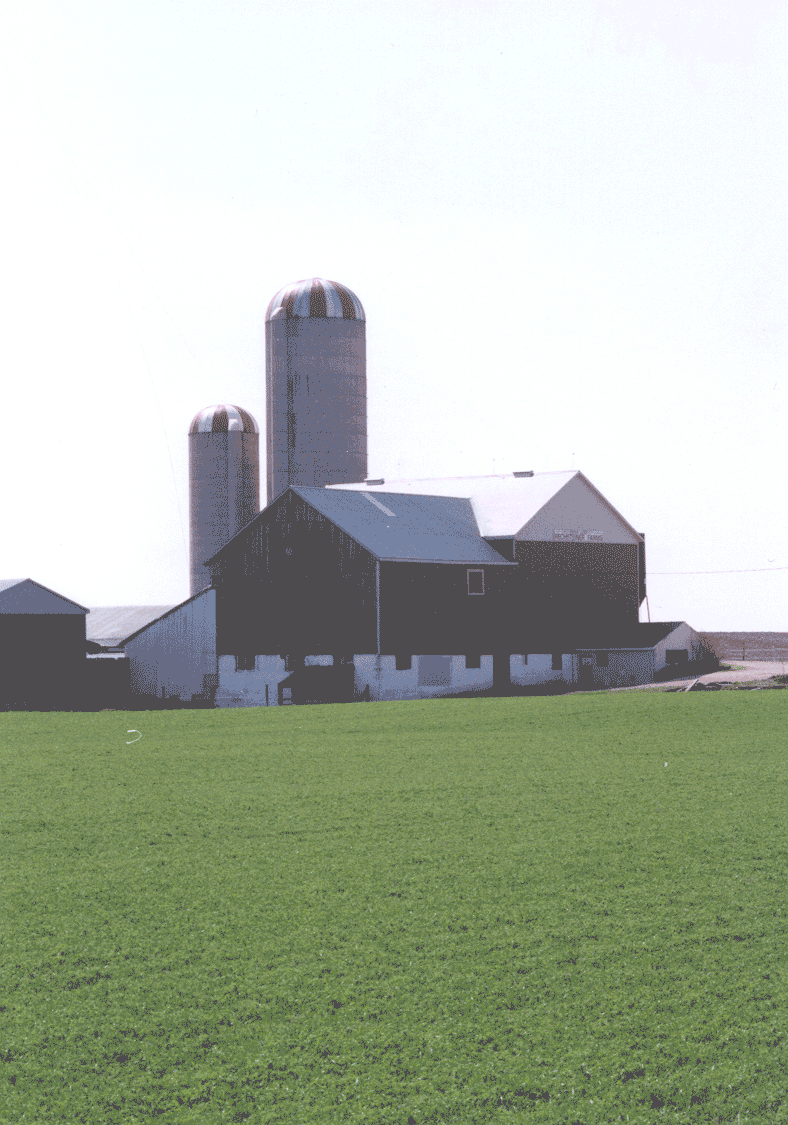 An explanation of the GFPP and the role of the Board were provided in last month's issue of the Ontario Grain  Farmer magazine. If you missed it, the article can be found here: Understanding the GFPP. •