Cropside: White mould management
AGRONOMIC INFORMATION FROM ONTARIO'S CROP SPECIALISTS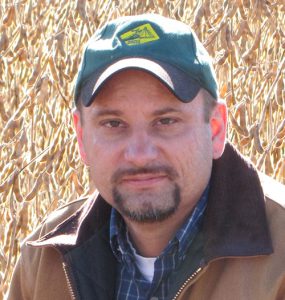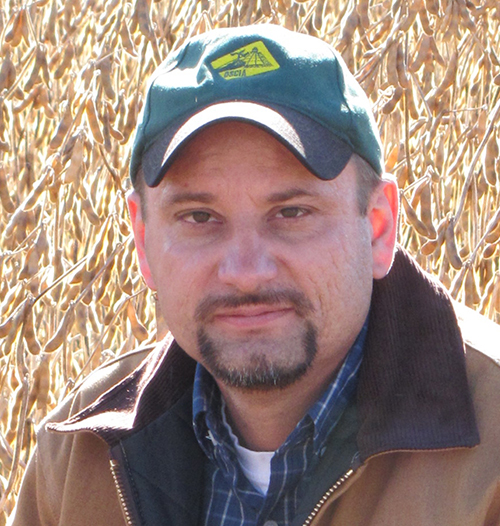 A SMALL AMOUNT of white mould does not reduce soybean yields. In fact, there is a saying among soybean growers that "a little bit of white mould is a sign of a good crop". This makes sense because white mould flourishes under moist conditions and moderate temperatures in mid-summer. Rain in July and especially in August also leads to lush soybean growth and high yields. However, a small amount of white mould can quickly increase to a devastating outbreak under the right conditions for the disease (see photo 1 & 2). 
PHOTO 1:?A SMALL POCKET OF WHITE MOULD INFECTED PLANTS. 2014 WAS ONE OF THE WORST WHITE MOULD YEARS IN RECENT MEMORY. IN SEVERE CASES YIELDS WERE REDUCED TO FIVE BUSHEL PER ACRE.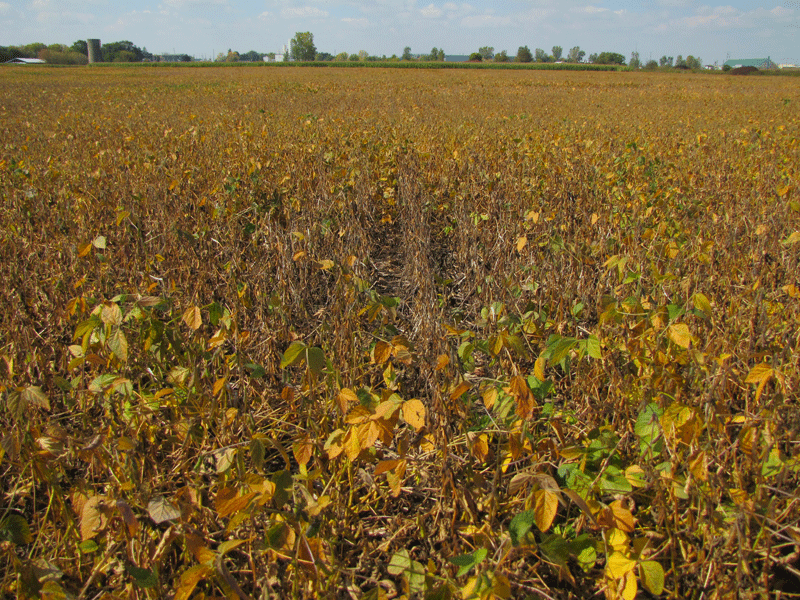 PHOTO 2: WHITE MOULD SURVIVES IN THE SOIL AND CROP RESIDUE IN OVERWINTERING BODIES CALLED SCLEROTIA. THEY ARE ROUGHLY THE SAME SIZE AS SOYBEAN SEED AND WILL CAUSE DOWNGRADING OF THE HARVESTED SEED IF THEY ARE FOUND IN LARGE QUANTITIES IN THE SAMPLE.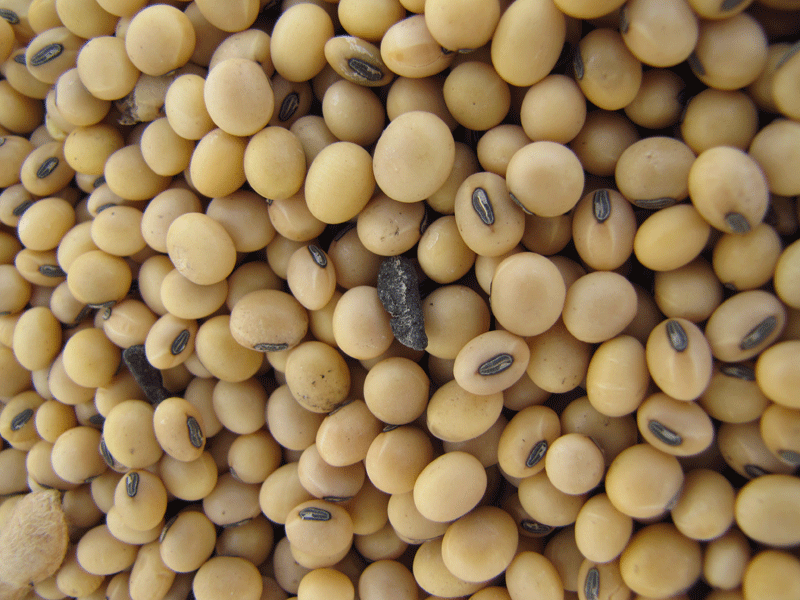 It's well understood that white mould thrives under cool wet conditions. That's why lowering plant populations and increasing row widths can be important strategies to dry out the canopy to reduce white mould. If plants lodge, the field is particularly susceptible to white mould. Another important factor that seems to have been largely forgotten over the last few years is that tillage leads to more white mould compared to no-till. In fact the initial widespread adoption of no-till soybeans was partly due to the observed reduction in white mould under no-till systems. In no-till, the sclerotia are left on the soil surface to die out so they cannot infect the next susceptible crop (see photo 3).
PHOTO 3: ONE FACTOR THAT IS RARELY DISCUSSED IN GENERAL DISEASE MANAGEMENT, INCLUDING WHITE MOULD, IS THAT OF POTASSIUM DEFICIENCY. PLANTS THAT ARE DEFICIENT IN POTASSIUM ARE MORE SUSCEPTIBLE TO LODGING AMONG OTHER PROBLEMS. LODGED FIELDS ARE MUCH MORE SUSCEPTIBLE TO WHITE MOULD.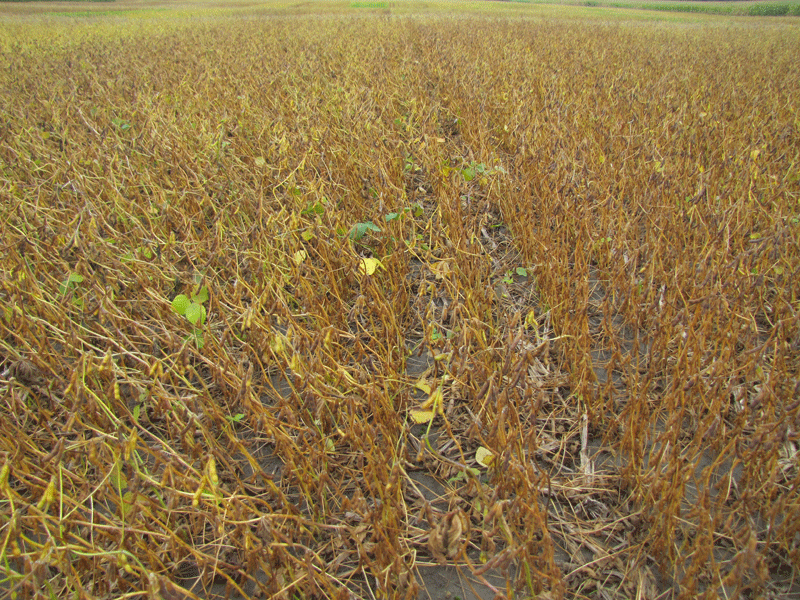 Newer fungicides are now available to help in the suppression of white mould. They are not a cure but can help to reduce the impact if sprayed early enough.  In 2014, OMAFRA conducted six trials to assess foliar fungicides in soybeans.
| | |
| --- | --- |
| Treatment | Yield (bu/ac) |
| Untreated | 49.1 |
| Priaxor at R2 Growth Stage | 50.9 |
| Prioaxor at R4 Growth Stage | 50.9 |
| Priaxor at R2 Growth Stage + Acapela at R4 Growth Stage | 54.3 |
There was white mould present in four of the sites but only two were significantly impacted with white mould. When plots were sprayed twice, yields increased by approximately 5.2 bu/ac (see table below). In cases where white mould was significant, the response to spraying twice was up to 8 bu/ac. •