Weathering the forecast
FROM THE CEO'S DESK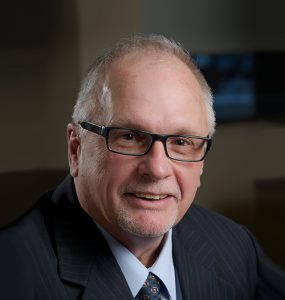 IT'S AMAZING HOW much our lives revolve around the weather. What we do, what we wear, how and when we travel is all affected by the weather. Farmers tend to be influenced by the weather more than most — we all know the weather can make or break a crop — and perhaps that's also why we seem to talk about it more as well.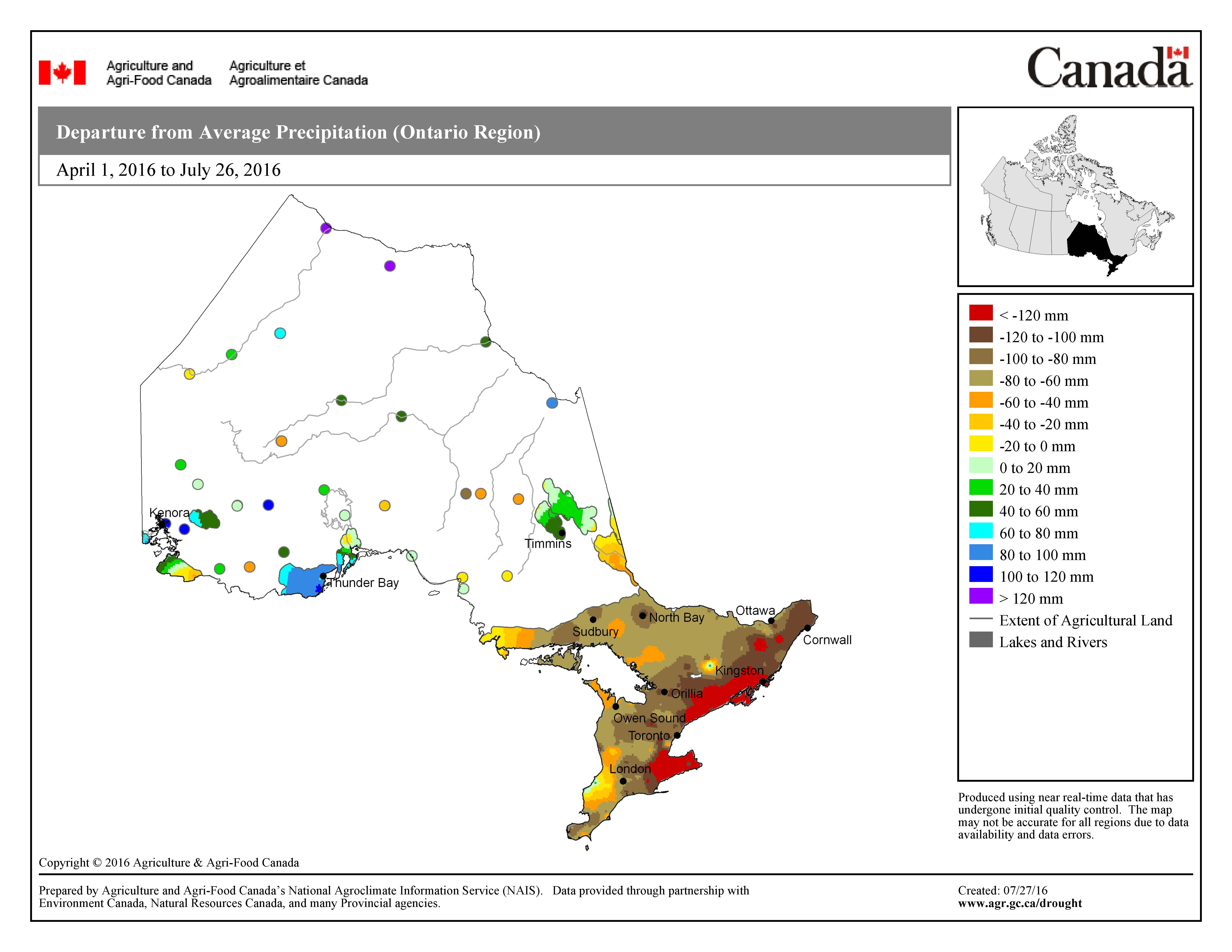 We use a conversation about the weather as an icebreaker when we meet someone new and when we catch up with an old acquaintance. Talking about the weather comes naturally to us; but in my experience, it's a uniquely Canadian thing to do. I remember when I worked at the Canadian International Grains Institute (CIGI) how the customers we brought over from tropical countries couldn't get over how much we talked about the weather. For them, it was unusual to see extreme variations in their weather so the forecast wasn't much to talk about.
There was certainly a lot for Ontario farmers to talk about this growing season. Planting got off to a good start for most — and then, for some, the worrying began. The dry conditions seen this summer were some of the worst in recent years. Parts of the province, particularly the Niagara Peninsula, received half or less the amount of rain normally seen. There were also more days above 30°C than usual. For those who harvested wheat this year, the dry conditions helped get the crop off the field. And timely rains helped many farmers get through the height of summer.
It's difficult to watch the weather radar and wait for rain. There were some showers mid-summer — but a lot of the rain came in the form of thunderstorms which also brought the threat of damaging hail. This phenomenon of being ruled by the weather is a common denominator amongst all Canadian farmers. On our family farm in Saskatchewan we saw extreme crop damage due to storms this summer. Perhaps that's why we discuss the weather so much — we want to know if our neighbours are experiencing the same thing (or worse).
We won't know the final impact of the dry summer we experienced in Ontario until we see the yield results this fall — but if we have good weather for harvest, it could be something to talk about. •